A few months back, Cleveland introduced RTX ZipCore, their new line of performance wedges and they have been incredibly well received. The one request made by golfers on the THP Forum has been more finish options and today Cleveland is launching Black Satin and Tour Rack.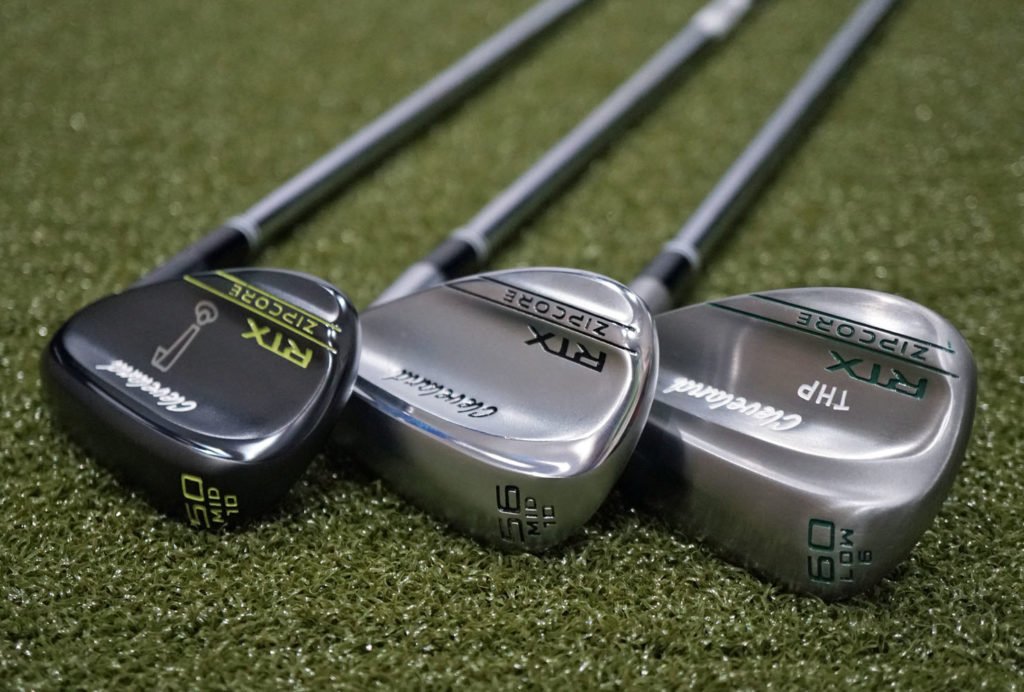 Rather than go into all of the technology that make ZipCore unique, we will send you here, to our original preview which is filled with everything you need to know, since generally speaking, these are the same wedges…with a caveat. More on Tour Rack below.
Cleveland has been known for their darker finishes for quite some time and the Black Satin offering of RTX ZipCore is no exception. As you can see from the in hand photos, the wedge will completely cut out any glare making the sleek design an optimal choice for those that struggle with reflection. Having the choice between Tour Satin and Black Satin would fill the gamut for most golfers. Both look outstanding and with the custom paint fill options Cleveland offers, can really stand out.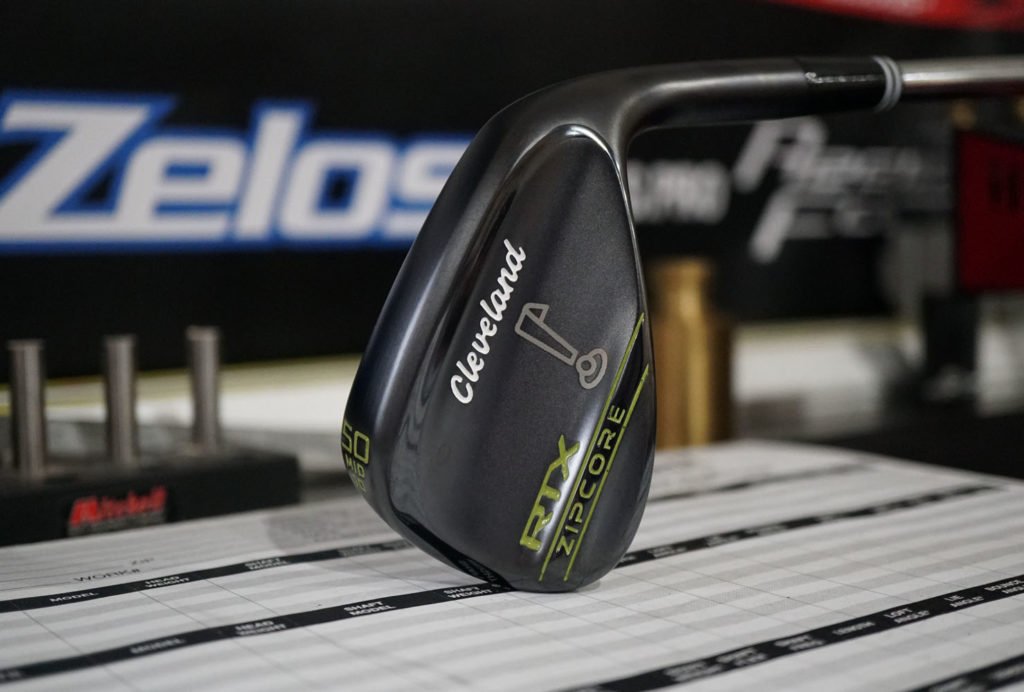 Tour Rack…oh Tour Rack. Before going into the subtle details that need to be covered, Tour Rack is Raw. Before anybody asks, this wedge will rust. Depending on the moisture you play in, it will start gaining a patina rather quickly. There are golfers that swear that raw wedges feel softer, and while I am not one of those, I do love a raw wedge for the purity that it has.
With the Tour Rack option, you are getting all of the technology benefits that come with RTX ZipCore, with some choices. Some pretty amazing choices. Marked with a T on the hosel, these are identical to the wedges found on tour vans and used by the best in the world. Before giving their explanation, I think these sole stickers give you an idea of what we are working with here.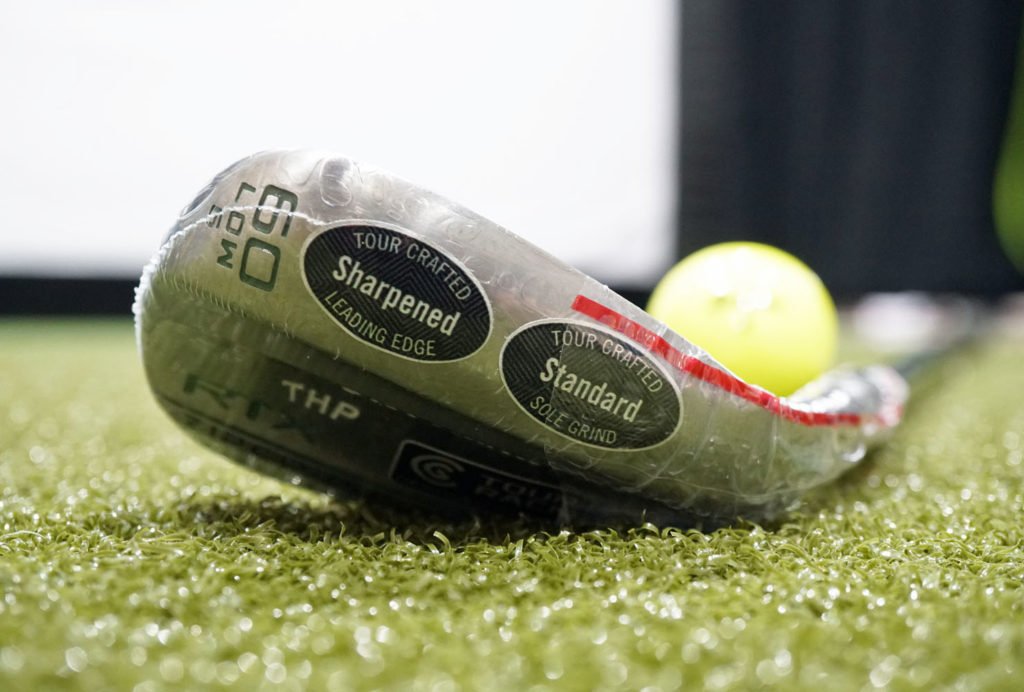 "We're giving you exclusive access to this special stock of made-for-tour wedges. And we're offering the deft handiwork of our grind craftsmen so you can customize each sole grind to match your game exactly".
Wait what? Yes, you read that correctly. Cleveland is upping the ante with Tour Rack. Start with any of the new RTX ZipCore sole options and a master craftsman will hand grind your dream sole for you, just like the best players in the world. What does this do and who is it for? We will have a lot more on sole design coming soon, but it is for everybody. Sole/grind options are subtle and not so subtle differences that can change the way you play the game.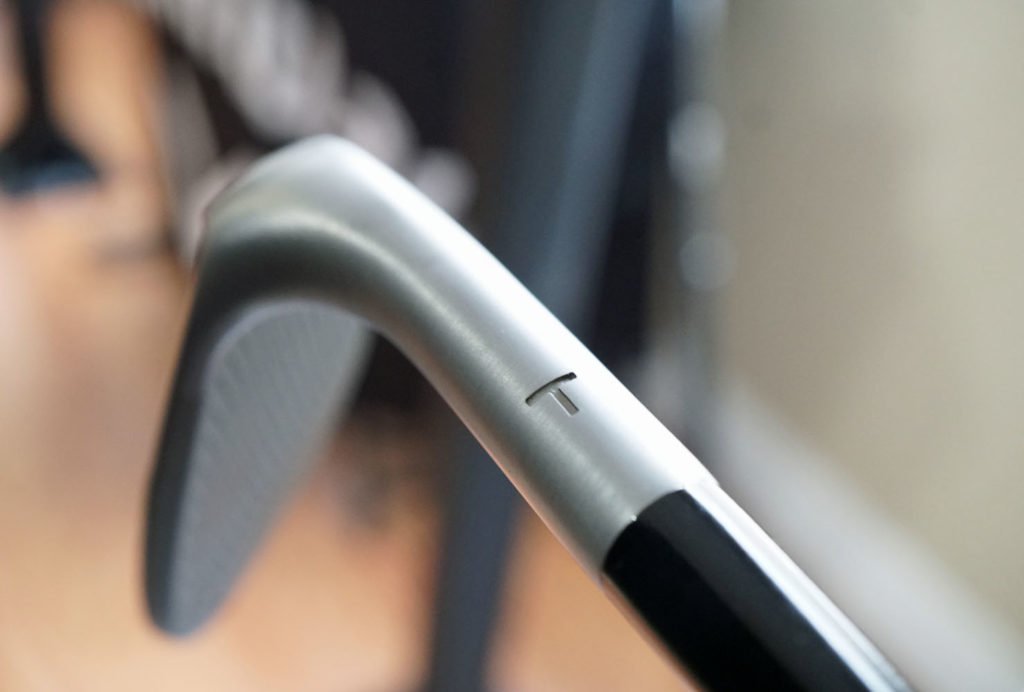 "Tour Rack gives golfers the full tour-level experience," said Brian Schielke, Marketing Director at Cleveland Golf. "With the raw finish and custom sole and leading edge grinds, now any golfer can get their set of wedges built just like the guys on tour."
What Cleveland has done with RTX ZipCore is create a line of wedges that is both unique and straight forward at the same time. Their sole options were already plentiful, but adding the customizable Tour Rack, at a price that is extremely palatable, is over the top.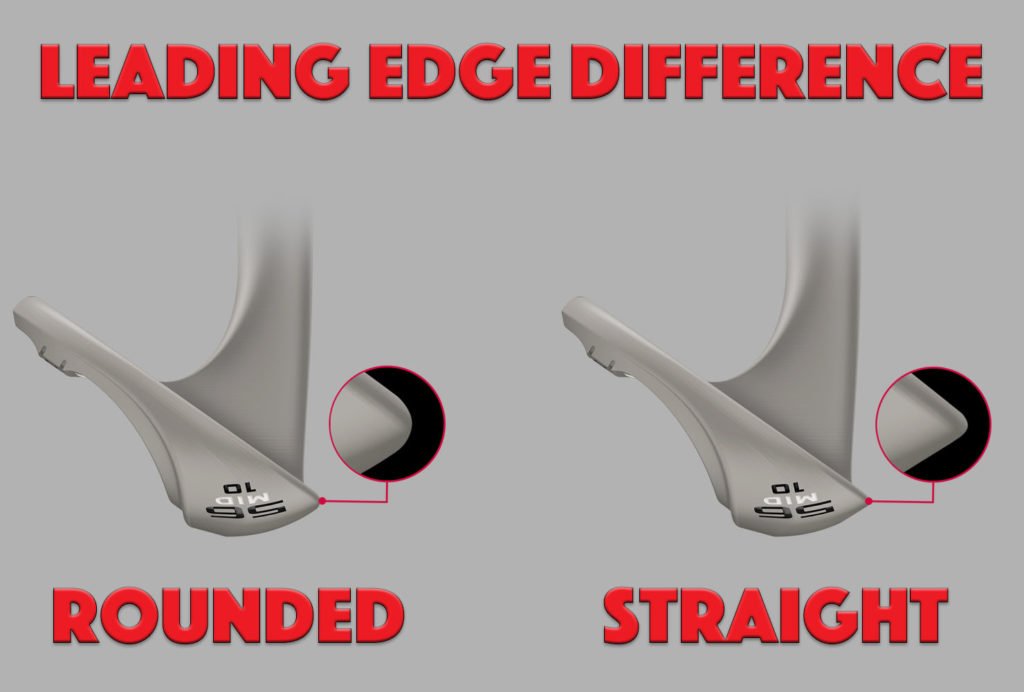 The Details
In Stores: October 2nd, 2020
Cost: Tour and Black Satin $149 and Tour Rack $169
Shaft: True Temper DG Spinner Tour Issue
Grips: Golf Pride Tour Velvet 360