Earlier this week, we got a chance to tour the EC2 Foundry of Evolve Golf and watch them create some amazing bespoke golf items featuring the THP Logo. Today, those are available for sale on their website in super limited quantities for those that want the high quality pieces now.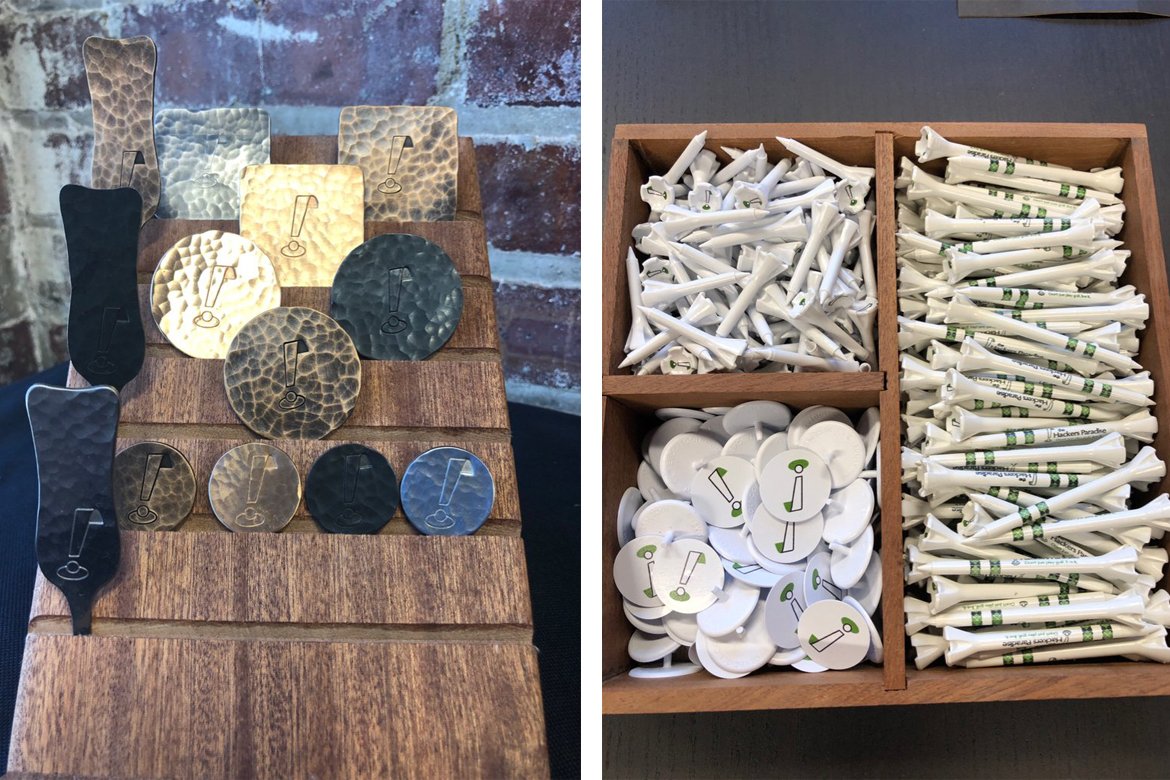 It is important to note just how limited these are, including some options that only a few were made. Once these are sold out, they are gone for good as no more are scheduled to be made at this time.
The Motion Wool socks are a different animal, but also super limited. I have told anybody that will listen for the last year, that they are the best golf socks ever made (with or without the THP logo) and they don't have an unlimited supply of those either.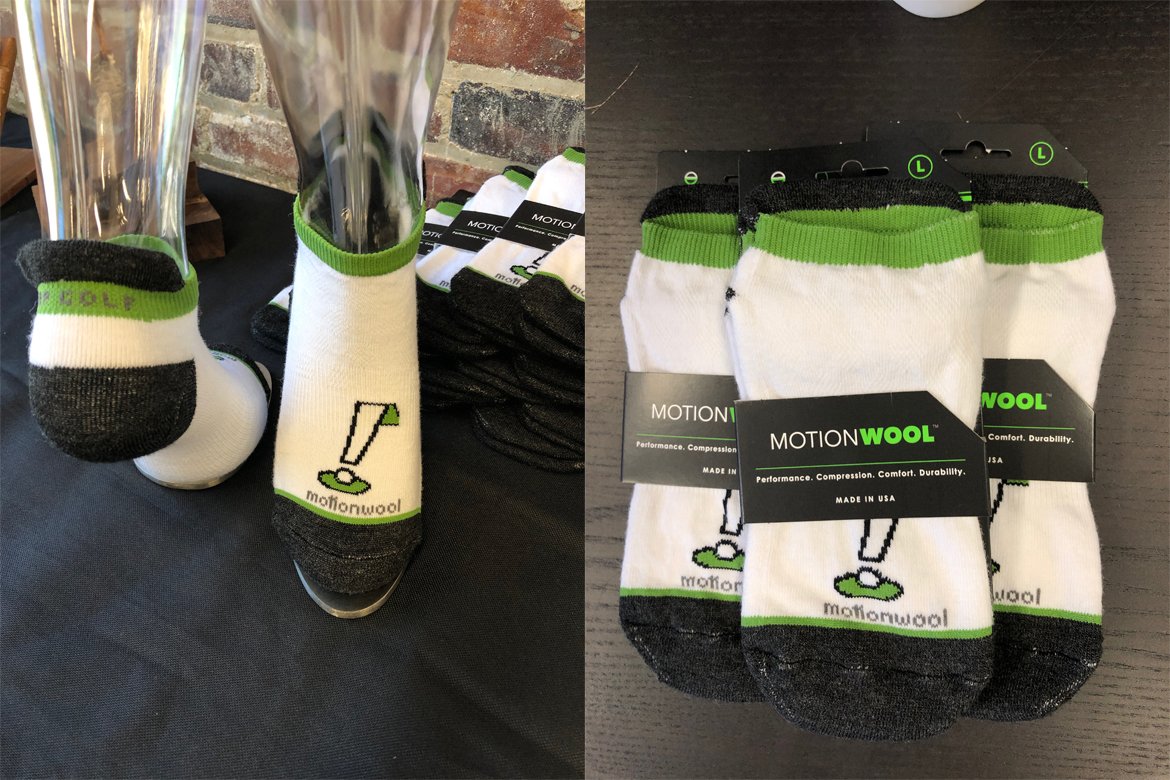 Here is a list of what is available.
THP Epoch Tees with Shaft and Cup Print
THP Custom Motional Wool Socks Sports Cushion
EC2 Foundry Small Batch Metals: ALL HAND HAMMERED
Quarter- Bronze-Polished, Bronze-Antiqued, HRS, 304 Steel
Half Dollar-Polished, Bronze-Antiqued, HRS, 304 Steel
Rounded Square- Polished, Bronze-Antiqued, HRS, 304 Steel
P1Rx Flat- Polished, Bronze-Antiqued, HRS, 304 Steel
P1Rx Bottle Opener- Brass, HRS
Round Bag Tag- Bronze-Antiqued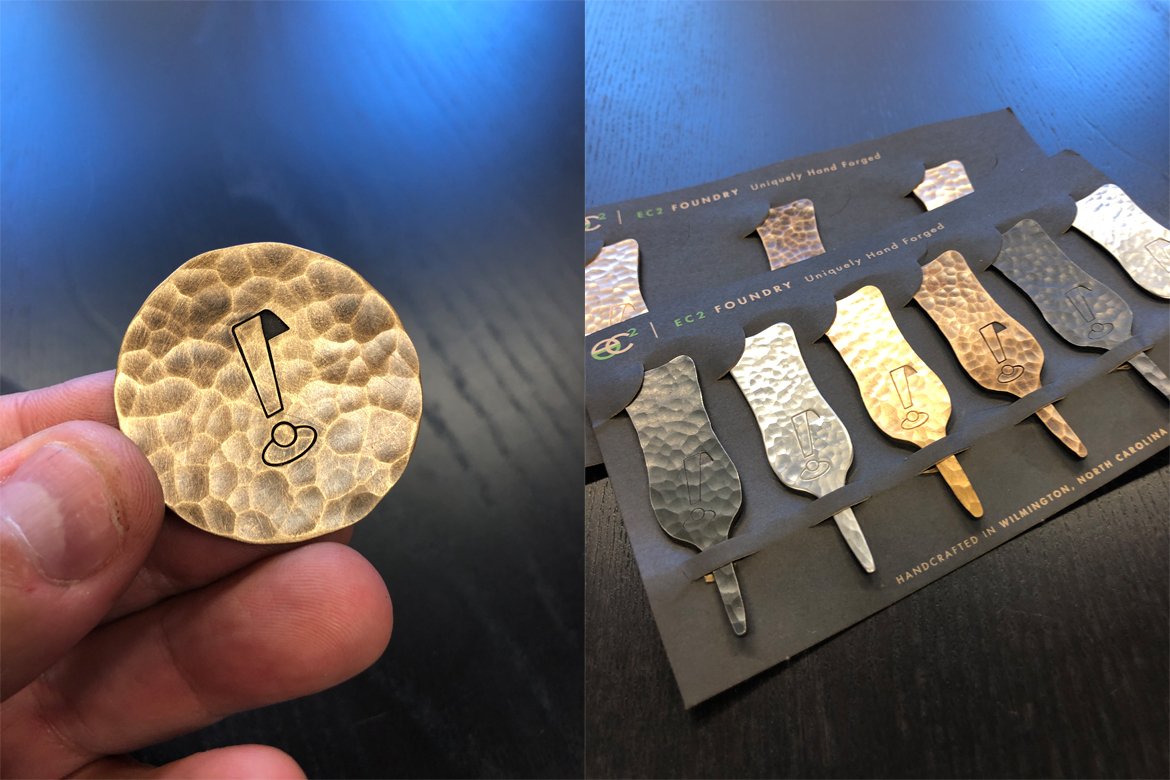 Most of the above, only had 1-3 made in each finish so you are looking at super bespoke limited edition items that will not be made again. The quality is as good as anything we have ever seen and the process was incredible to watch being done.
Want to jump in and grab some? Here is where you need to head.
Evolve Golf Small Batch THP Items
Then jump in the THP Forum and let us know which ones you were able to get.