For the first time in over a decade, the Ben Hogan Golf Equipment Company is releasing metal woods. Fresh off the heels of new putters and the brand new set of PTx Pro irons, the GS53 driver and fairway woods are certain to turn some heads.
In 1953, Ben Hogan won the Masters, US Open and British Open, so it is no coincidence that the new company's first lineup of metal woods bear the numerical value of this incredible feat. The new woods feature a driver along with a 3, 4 and 5 wood, each being sold exclusively on www.benhogangolf.com, as the company continues their factory direct business model.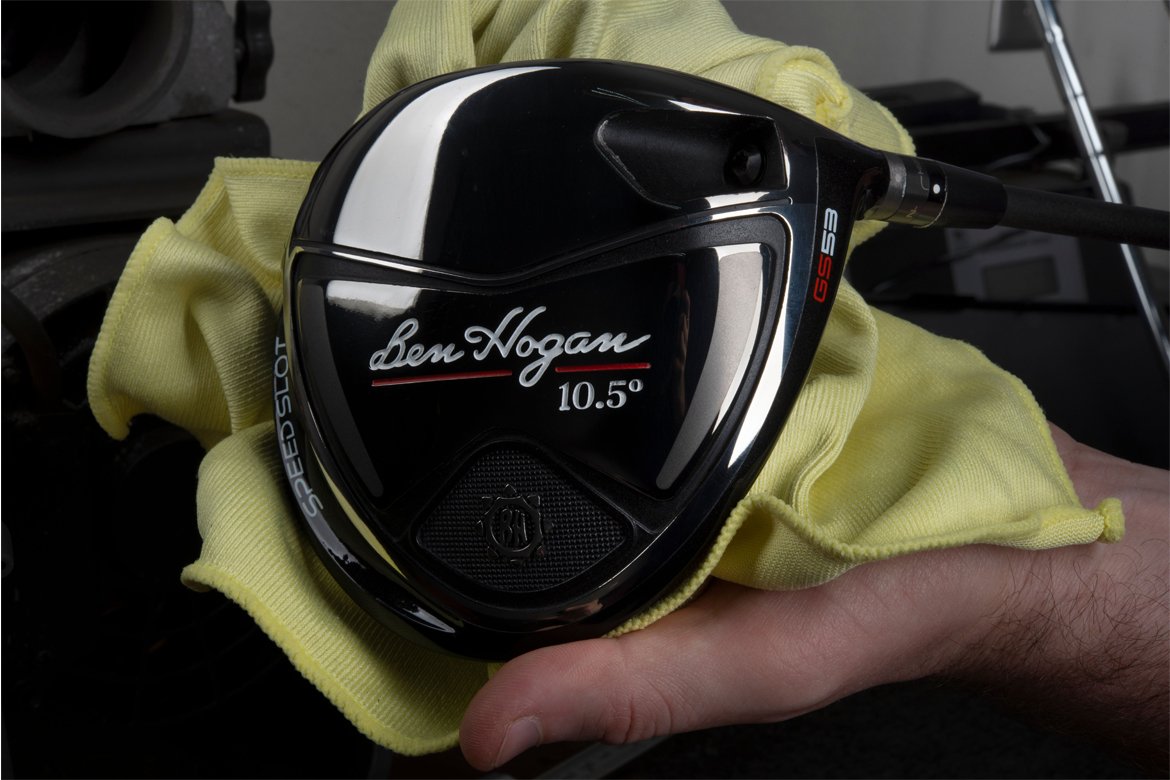 Diving into the GS53 Driver, the company has gone with a very traditional shaped titanium head that is 445cc. Fully adjustable hosel allows change of loft, lie and face angle as one would expect out of a flagship release. Engineered using two pieces of titanium, the body is laser welded to the forged face. Every company has a face story, and Hogan is no different as they utilize a design called Flex Face. Face thickness is often talked about, but not so well explained, so let's see if we can break it down.
Effective Hitting Area (EHA) is what is not so commonly referred to when discussing the face of the driver. The thickness of different spots on the face, from heel to toe and sole to crown maximize speed, as well as minimize change when center impact is missed. Consistent speed plus the addition of bulge and roll are what makes a driver appear forgiving when you miss the sweet spot. Flex Face is what Ben Hogan calls their design to create spots on the face that offer thinner areas to increase velocity. To sum it all up, fast when you hit the center, not a lot lost when you miss it.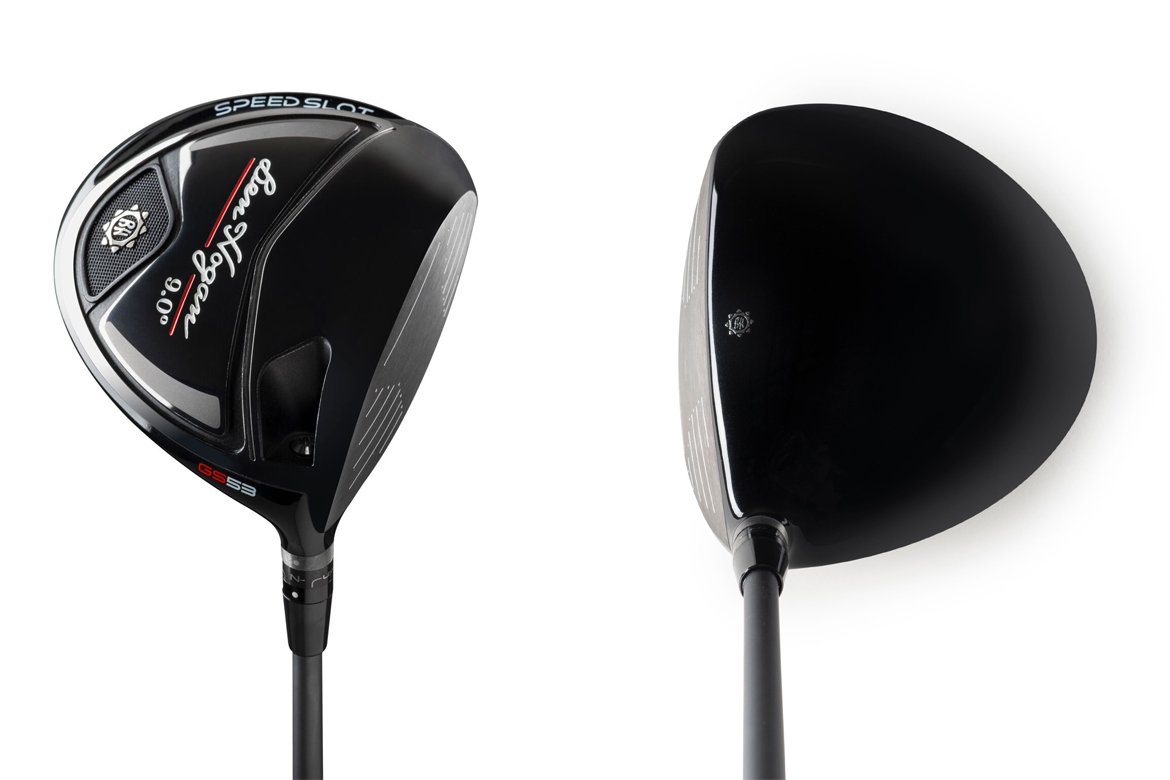 Traditional in looks, sound was not ignored. We got to do a test run with the driver last month in the hitting bay, and it is safe to say that impact sound will not be troublesome to even the most discerning ears. Pleasing thwack (that is the technical term), with not much in the way of high pitch metallically (another technical term) interference.
For those that have followed the company for longer than their rebirth, you will immediately notice the famous Speed Slot is still there. Honestly, it was the first thing I looked for as I peeled the head cover off, and was glad the company kept it in place. The goal of the speed slot is aerodynamics and more speed. Does it work? No idea, but for all of the nostalgia out there, we were glad to see it is there. It just feels right.
"Ben Hogan was famous for his no-nonsense approach to his game and his business." said Scott White, President and CEO of the Ben Hogan Golf Equipment Company. "We felt the designs and marketing claims in the driver and fairway woods categories had gotten out of control in recent years. We've been working on the GS53 projects for a long time with the simple goal of delivering exceptionally beautiful drivers and fairways woods that provide industry-leading performance. No ridiculous hype, unnecessary technologies, materials or graphics … and certainly without the crazy price tags."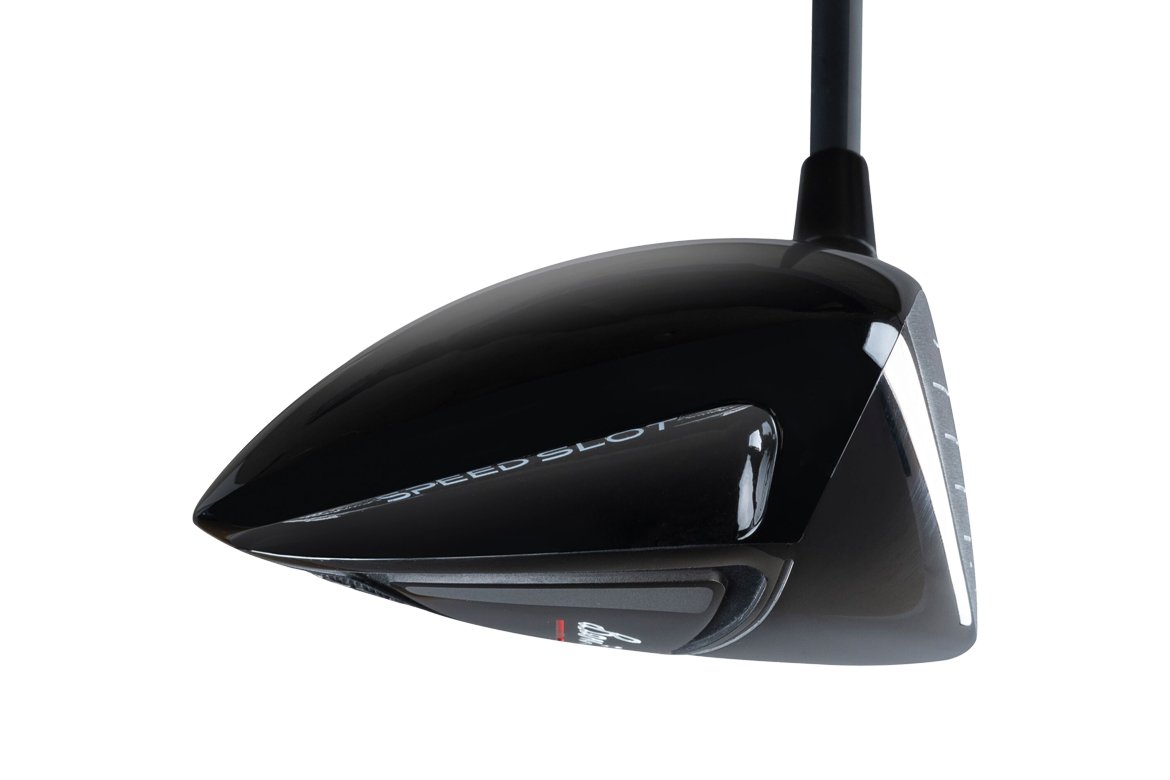 The question of adjustability was the first thing I asked the team at Ben Hogan when I was told a driver was coming. The answer was yes (as mentioned above), and their proprietary hosel adapter works with what they call Flight Control. Loft can be altered one degree stronger or weaker and lie angle as well as face angle can be open or closed to match your eye and shot shape. Often overlooked, but we were glad to see it here, the clubs use an adapter with eight different settings, and the wrench is included with your purchase.  There is no shaft orientation change when adjustments are made, which means if you like logo down or grips with a reminder on them, no worries on tinkering.
Before jumping into the shaft options, I want to breakdown the fairway woods, as they are not a forgotten add on to this lineup. Very traditional in shape, Ben Hogan has gone with a low profile design that should please a lot of golfers for the versatility of shots off the deck. Similar to the design the company used on the driver, these are two piece construction, this time in stainless steel. The face is a C455 Maraging steel forged faceplate that at impact offers a really pleasant "ting" sound. Not too muted and definitely not too loud.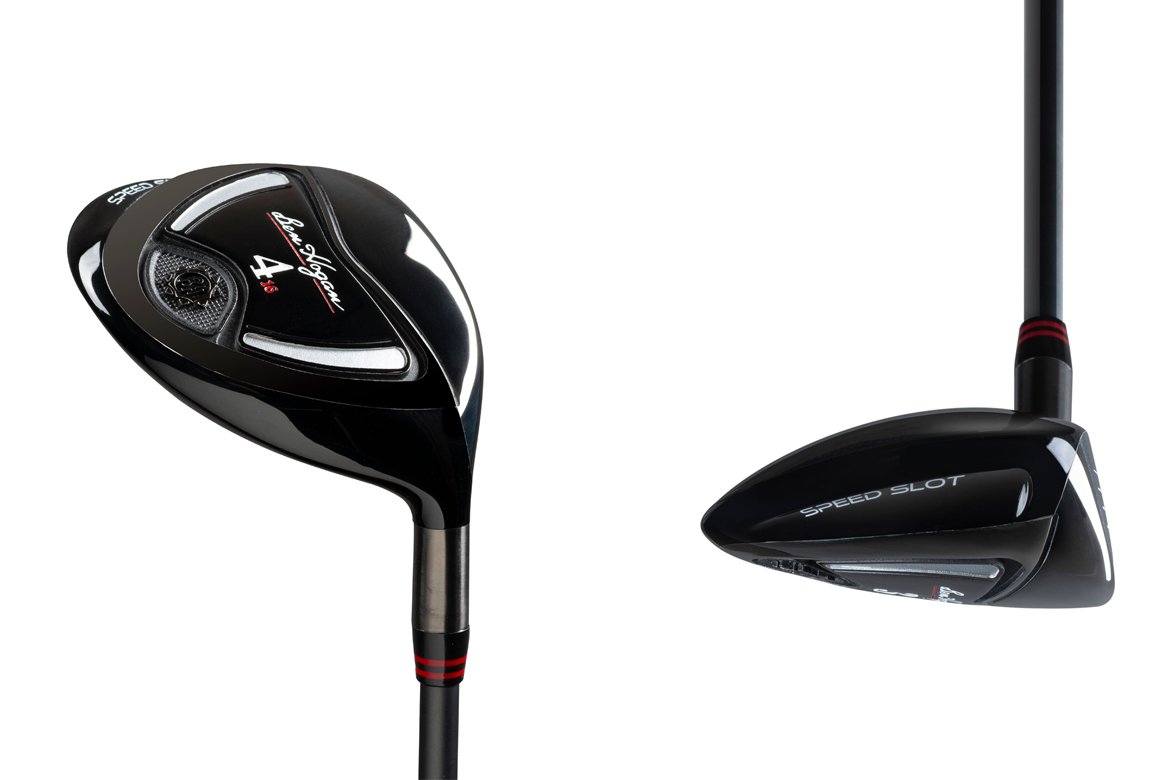 In the modern day of adjustability, a 4 wood is commonplace to get lost in the shuffle, but going with the traditional theme, Ben Hogan has it included. The 3 wood comes in at 14 degrees, the 4 wood at 16 degrees, and the 5 wood comes in at 18 degrees. The Speed Slot discussed above is still in place in the fairways and looks like a very modern twisted throwback of sorts. Priced at $200, GS53 will also be exclusively available at www.benhogangolf.com.
Those that follow THP and chat on the forum will definitely want to discuss shaft options, and Ben Hogan Golf has three options that will fit a large amount of golfers. Multiple weights and flexes within these shafts are available as well. Project X HZRDUS Black Smoke is the option for the low trajectory. Mitsubishi Tensi CK Blue is the option of the mid trajectory. With the UST Mamiya Helium coming in as the option for high trajectory. Each of these shafts are aftermarket models and considered premium.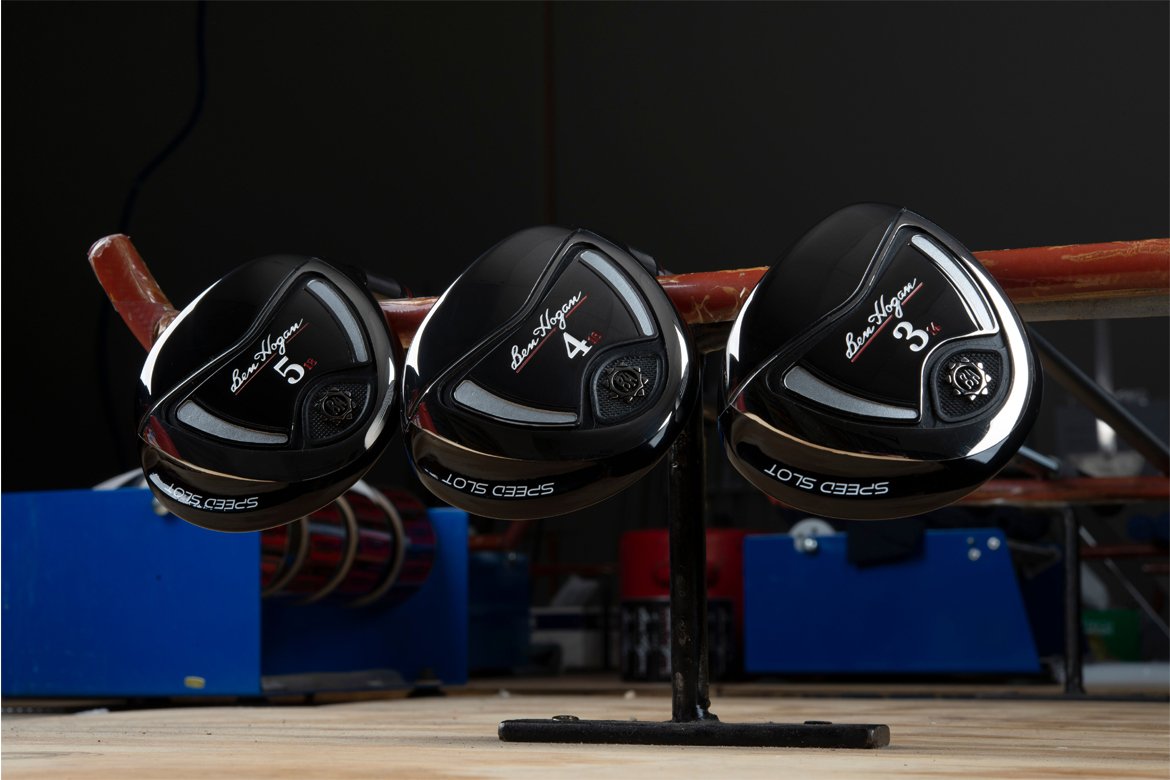 The Details
Available: On their Website Today
Cost: $299 for Driver and $200 for FW Woods
Lofts: Driver – 9 and 10.5. FW – 14, 16 and 18
Shaft Options: In Paragraph Above
Customization Options: All orders built to spec