Odyssey Triple Track Putters burst onto the scene back in January and have quickly become one of the most positive putter review threads on the THP Forum. If you want to hear thoughts of golfers all over the world that have put these in play, here are 35 pages worth (at the time this article was published) and some really good information shared.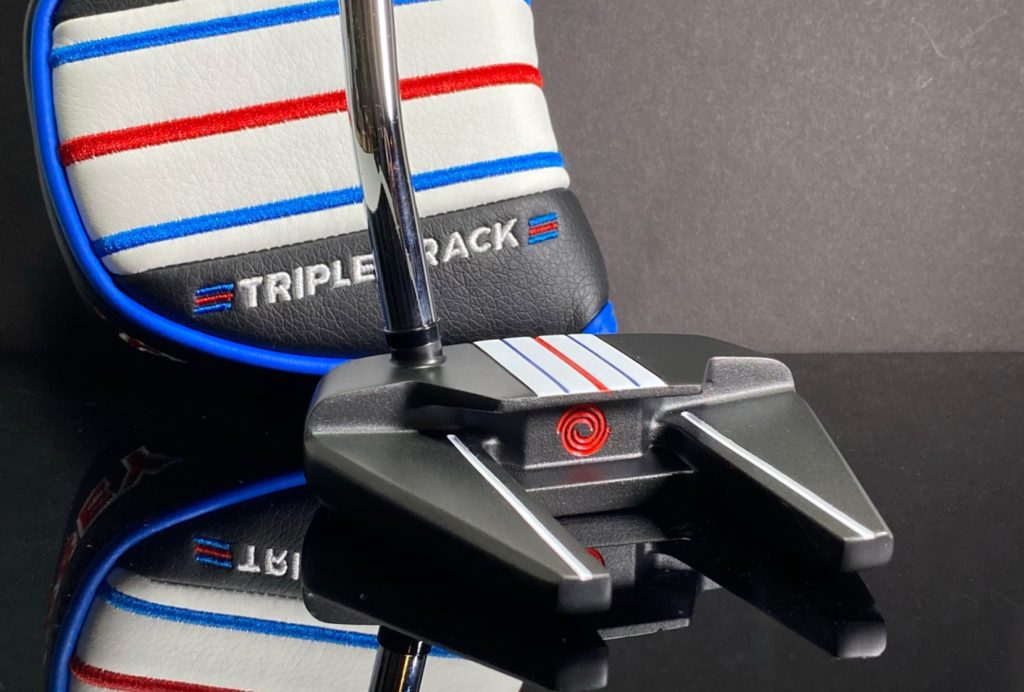 Questions remained for a lot of golfers that had become accustomed to a certain shape. When would the #7 model make it's debut? Is it even possible to fit Triple Track into that shape? What would it look like?
Today, all of those questions are answered as Odyssey is announcing the Triple Track #7 that features the same Vernier Hyper Acuity for better and more consistent alignment.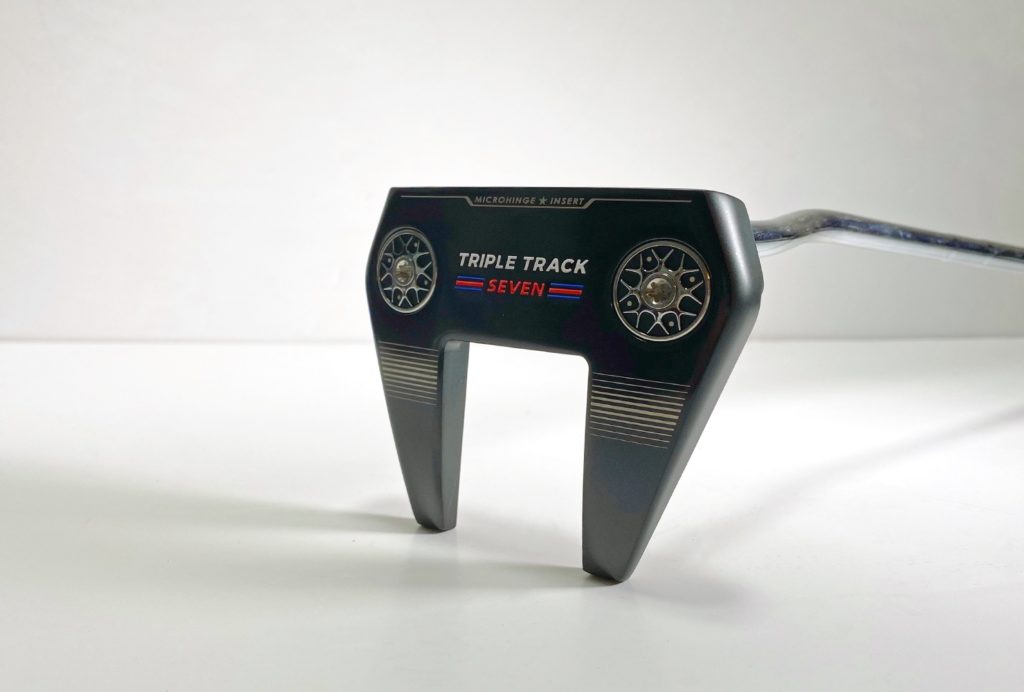 The iconic fang look of the #7 is absolutely legendary. It is also their most used shape on Tour and now it adds an alignment feature that the company and users everywhere discuss how incredibly intuitive and easy it is to use.
Stroke Lab Weighting is still present, and the multi-material shaft saves about 40 grams of weight which is redistributed to both ends of the putter. It's about balance, consistency and tempo, and is already a mainstay on tour.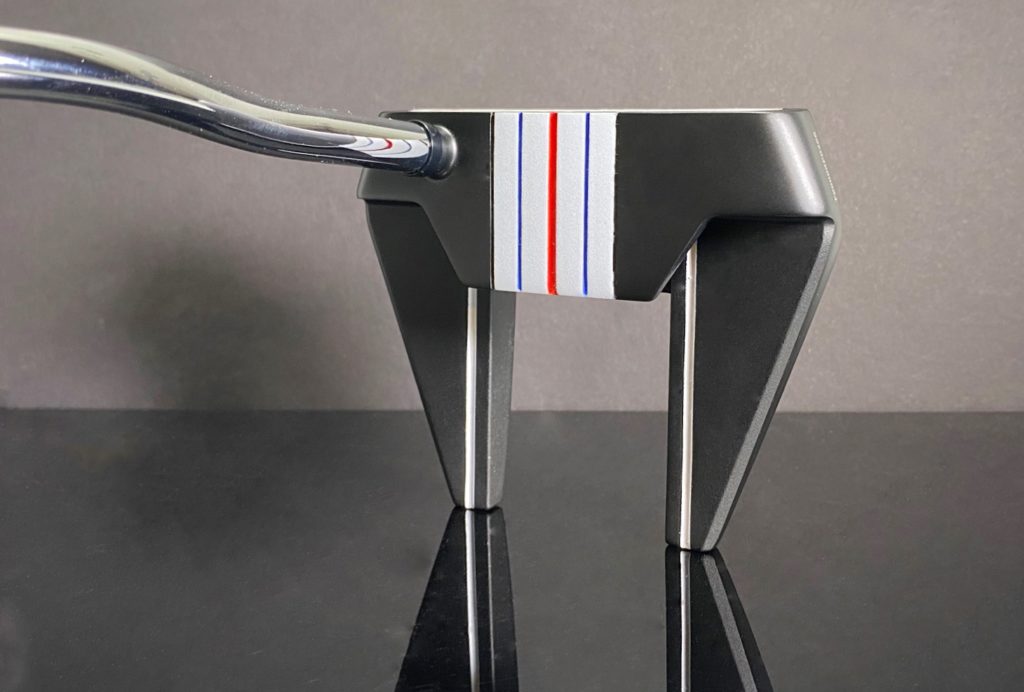 The Microhinge Star insert is a bit firmer than the previous White Hot Microhinge and has a more dense sound to it. The impact sensation is soft, but not deadening, and the sound that they have worked on plays such a large role in that.
The Details
In Stores: Today, 6/4/20
Cost: $249
Double Bend or S Neck Available
RH or LH in Double Bend and RH Only in S Neck