The last 2 years we presented the greatest 60 seconds in golf equipment sponsored by Budget Golf and today marks the beginning of year number 3 and 2 days of fun. Just because you are not participating, does not mean you cannot join in on the action of THE SWEEP!
Starting at 10am Central Time, the Sweep with Budget Golf begins. This year, done game show style with two participants competing to see who gets the glory and you can watch it all unfold. Today, the semifinal run takes place where each participant armed with a shopping cart, runs the warehouse to get as much money in their cart as possible.
The winner gets the championship run tomorrow morning. Where they get 60 seconds, to grab anything they can and they get to keep all of the equipment that stays in the cart.
You can catch all of the action in two places beginning today as JB and GolferGal will be live from Budget Golf HQ streaming all of the action. Finding it is a breeze with these two options.
YouTube Channel will have the live stream and super chat enabled for the fast paced fun.
The THP Forum is your chance to jump into the update thread and in the post and see the stream take place there as well. This will also be the thread to find any updates that take place by the participants.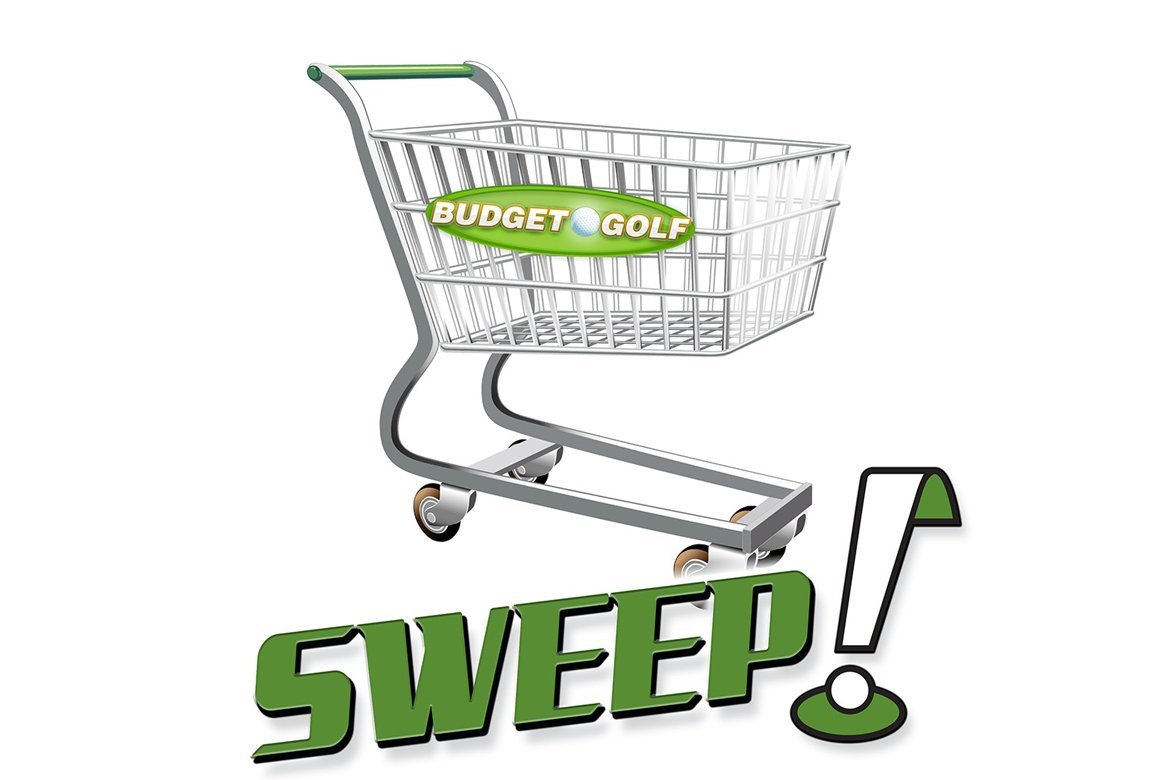 Don't forget that Budget Golf is also giving THPers a coupon for the Sweep where you can take an additional 15% off, including many items already marked down. The coupon is on the right hand side of the page right now.