Perhaps they are not the first brand that comes to mind when thinking about a new fairway wood, but Ping has enjoyed some success in this category with their last few releases. Never known for making massive changes, Ping has made several updates that they believe will make the G410 fairway wood one that will produce plenty of speed, while maintaining a forgiving design that will help golfers get their best results, even when contact is not centered.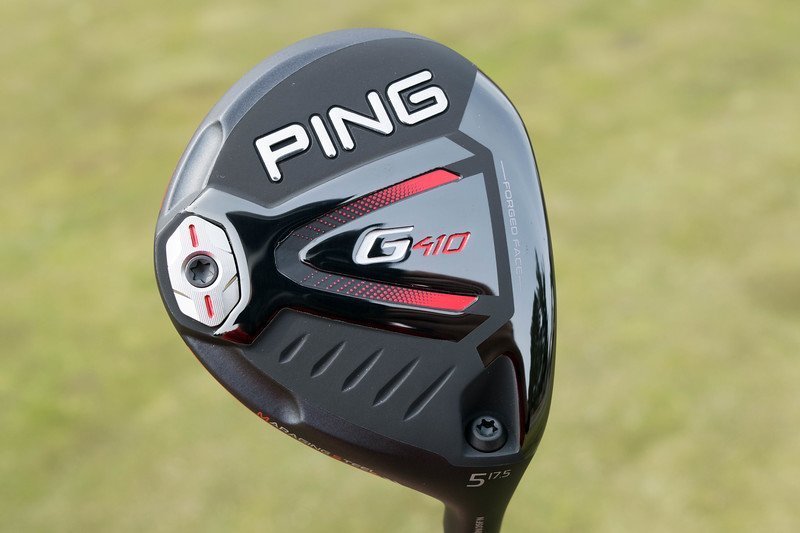 Quick Take
With the G410 fairway wood, Ping has produced a club that combines impressive ball speeds in an easy to launch design that should suit many golfers. They also offer the G410 fairway in an SFT (straight flight technology) and an LST (low spin technology) models.
PING G410 Fairway Wood
Intending to help golfers generate more ball speed, Ping has gone with a maraging steel c300 face, which has been thinned out to increase the amount of flexing that goes on at impact. Under the hood, the center of gravity has been lowered and more optimally placed to improve not just those ball speeds, but also to help improve the launch conditions. On the back perimeter of the club, there is also a high-density tungsten weight, which will assist with stability on off-center strikes as well as allow ping to fine tune the swing weight on custom orders.
Ping was rather late to the whole adjustable hosel craze when they released the Anser driver back in 2012. From that point on, they have done a fantastic job of making that hosel look like a clean transition into the head. Where some companies have an adapter that is a bit bulky, Ping's was simple, although a bit limited in the number of available loft adjustments. With some tweaks to the adapter, there are now eight different settings, allowing golfers to go up and down in loft by 1.5°. Golfers can also play this club in a flatter lie while still being able to add or subtract 1° of loft.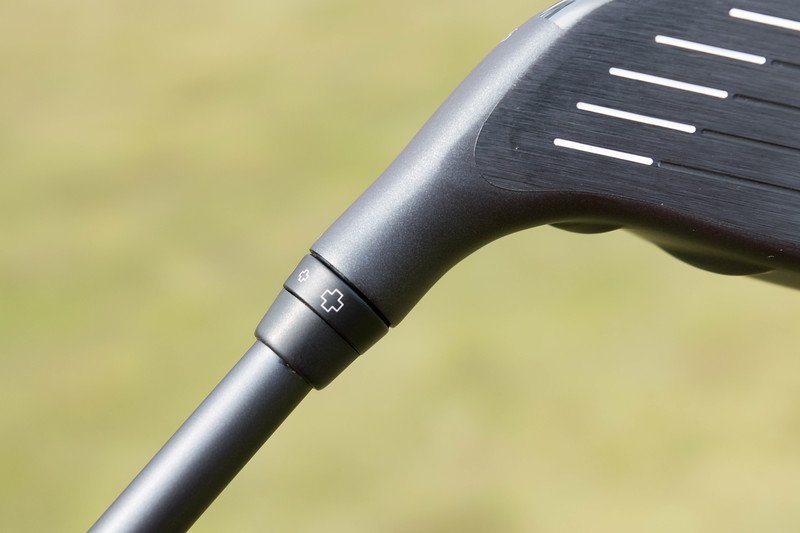 With the recent history Ping has had in their metal woods department, there was undoubtedly some excitement to get the G410 fairway wood out on the course. After a quick range session, I took advantage of the new flat settings built into the adjustable hosel, which made this club feel more like a natural fit at setup. Generally speaking, a 5-wood is not a club that gets used a ton off of the tee, but it proved to be more than just a play for position club because of the distance that was being produced. It was actually an eye-opener to make me wonder what the 3-wood could do in this position. Tee shots resulted in a ball flight that launched high and fell from right to left.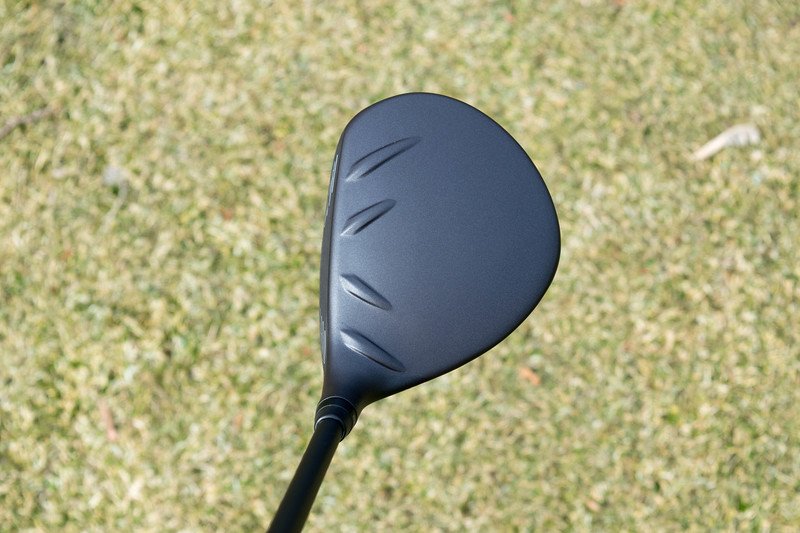 We all know there are shots on the course that can be uncomfortable, and for many amateur golfers, a shot of over 200 yards fits that bill. Well, as good as the G410 was from the tee, this long approach shot is where it played to its strength. Fairway woods in their own right can be challenging to hit when it comes to getting the ball high up in the air. It was that thought that made the resulting ball flight pleasantly noticeable as the height on these shots were what I would consider above my usual average.
You didn't think that we would be able to make it through the review without mentioning the turbulators did you? As you can see, they are present on this fairway wood, but instead of finding them to be an eyesore, I think they frame the ball rather well. With the clubhead positioned behind the ball, the friendly sized head, shallower face height, and ease of launch experienced made the G410 a club that was able to curtail some of that anxiety one might face on those stressful shots.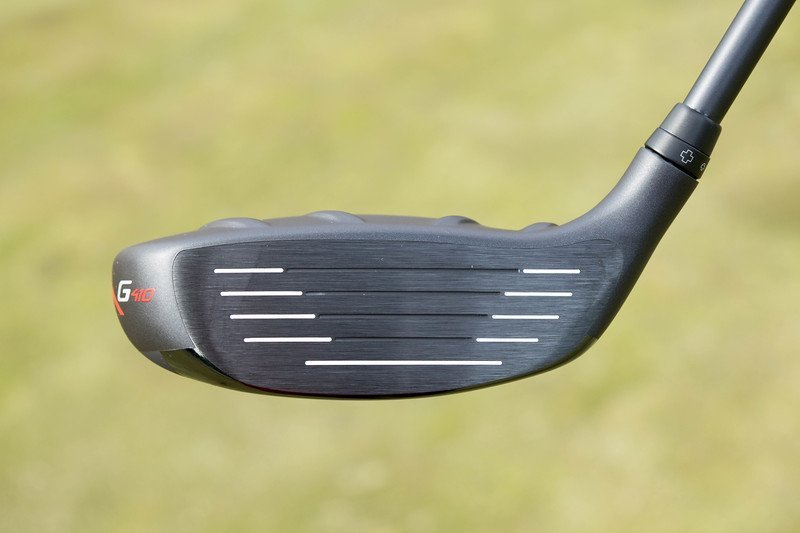 After seeing some outstanding results on the course, we were able to gather some ball data with the help of a Foresight GC2. Throughout the days of testing clubs here for THP, I've come to recognize that data doesn't always align with what happens on the course. I've had clubs where the on-course performance was seemingly better than the numbers would stipulate, and the opposite has been true at times as well. However, with this set of numbers, the story for this club on and off the course align pretty well. Without going too crazy over the numbers, there are some things worth mentioning.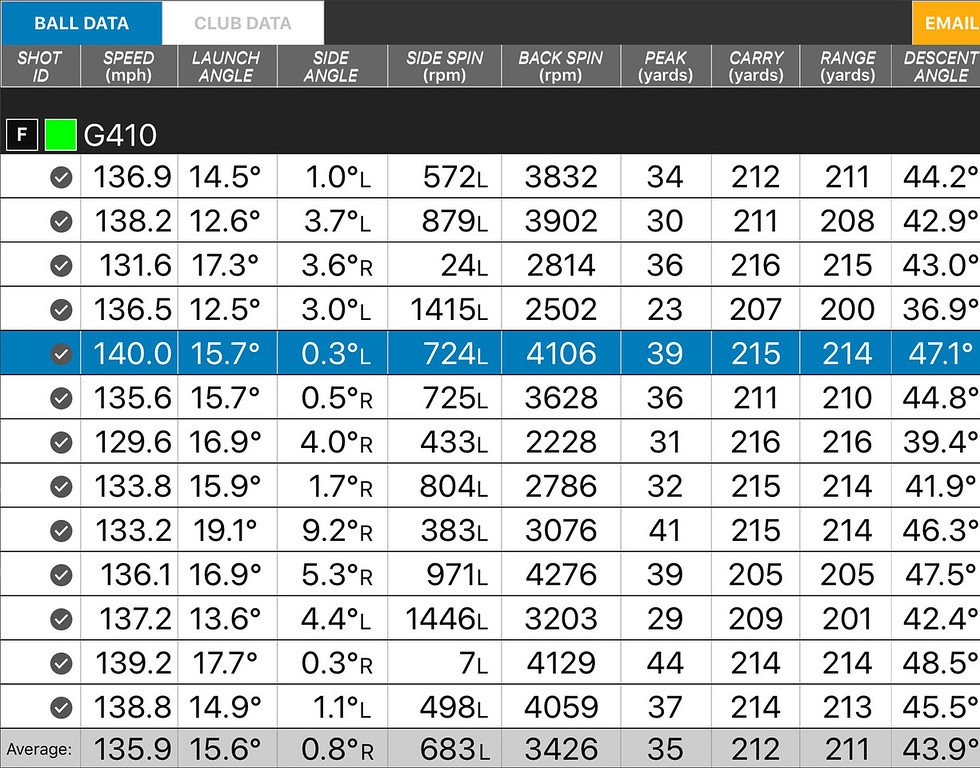 Ping touted that their c300 maraging steel face could produce some impressive ball speeds, and when looking over the numbers, I'd say that is 100% true. When looking over those results highlighted above, several shots were able to get a ball speed close to that 140 MPH mark, including one that reaches that level. Perhaps more impressive than the higher rates are the consistent zone in which they live. While looking at the top speeds are always fun, there is one shot that saw a 6 MPH drop in ball speed, but yet still managed to produce a carry that was slightly over the average. With the average spin rates falling in that low 3000RPM mark, losing speed and dropping spin still worked out well because of the launch angle that attained on that particular strike. Having already mentioned the high ball flight that was seen during on course testing, the dry ball data also backs that up with a good launch angle and impressive peak height numbers. As I said, data does not always tell the story, but for me, it is close on the G410 5-wood.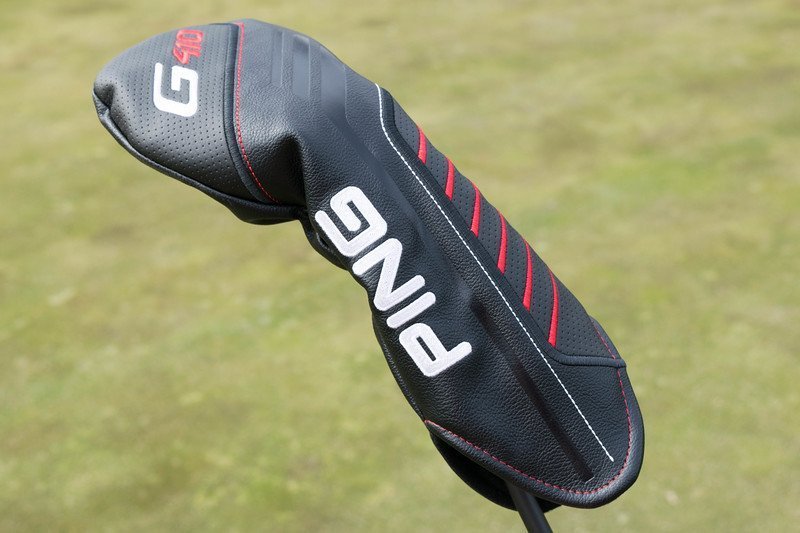 Based on the impressive on-course performance and data, the G410 fairway wood is one that at the very least, is well worth a demo. Not only does it come in the four different lofts, but similar to what they have done with their driver lines, there is an SFT and LST version to better help golfers find the best performing fairway wood for their game. More information on the G410 fairway wood is available at www.ping.com.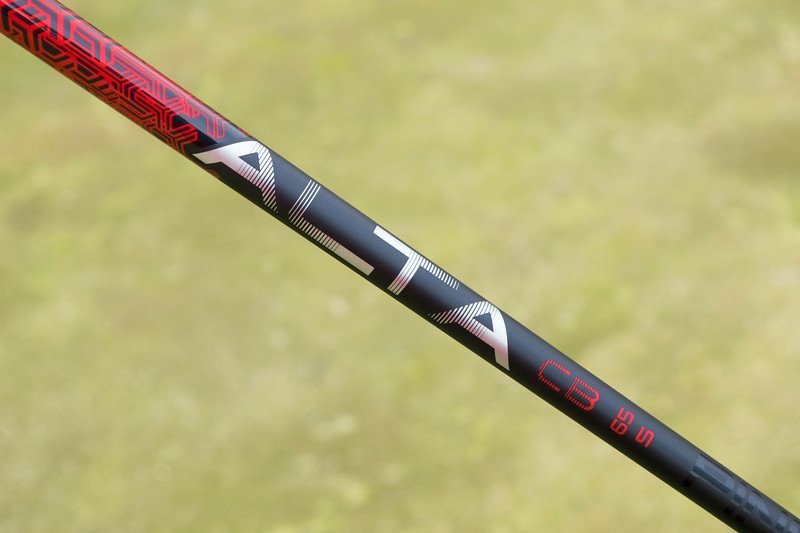 Details:
Price: $289
Available Lofts: 3(14.5°), 5(17.5°), 7(20.5°), 9(23.5°)
Stock Shafts: Ping Alta CB Red, Ping Tour 65, Ping Tour 75, Project X EvenFlow Black 85, Mitsubishi Tensei CK Orange 70
You can find this club at retailers across the nation and online, including at Budget Golf where THP readers can use a coupon code to receive 15% off (see code at the top right of this article).