Earlier this summer, we took a deep dive into the ShotScope V3 shot tracking system and its impressive features, which you should check out here if you are unfamiliar.  The system and its capabilities have been fantastic and the ShotScope team have been steadily improving the user experience since its launch to eliminate the early speedbumps that users experienced.  Since its launch, the ShotScope V3 has stood out as one of the top shot tracking systems but the focus was always essentially focused on each individual user and felt a bit siloed.  The system has always helped you identify where you need to improve but it wasn't fully putting the millions and millions of shots that its system captures each month to work… until now.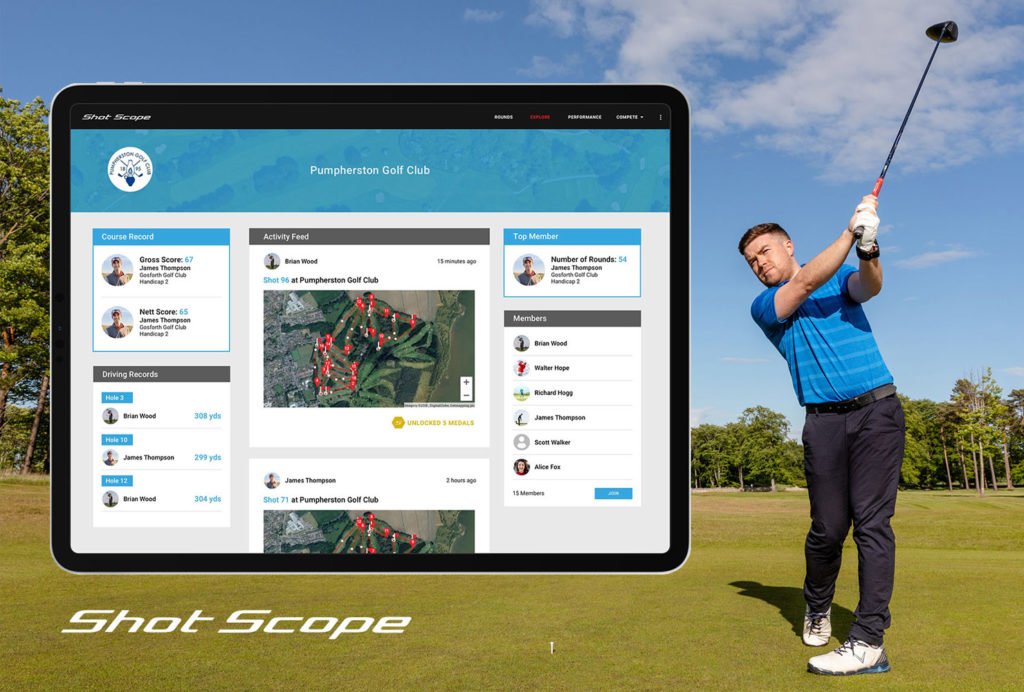 This week, ShotScope is launching the Course Hub Social Community that will transform the ShotScope experience into one that is a little less siloed and a little more communal. While the ShotScope V3 always had leaderboards that allowed you to see how you stacked up nationally, globally, or by handicap range, this always felt a little impersonal and distant to be meaningful. With the new Course Hub Social Community these issues are gone and now you get to compete against your friends and others at your local courses as well.
The new Course Hub Social Community is designed to allow you to opt in to the localized fun to compete for gross and net course records, become the local long drive champion, track and compare hole-by-hole stats and birdies, see who has the greatest number of rounds, and potentially more. Now the V3 system automatically converts every par 5 on your local course into a long drive hole and ShotScope will track the top-10 longest drives and, even if you are not the longest off the tee, you can go for the gross or net course record through them.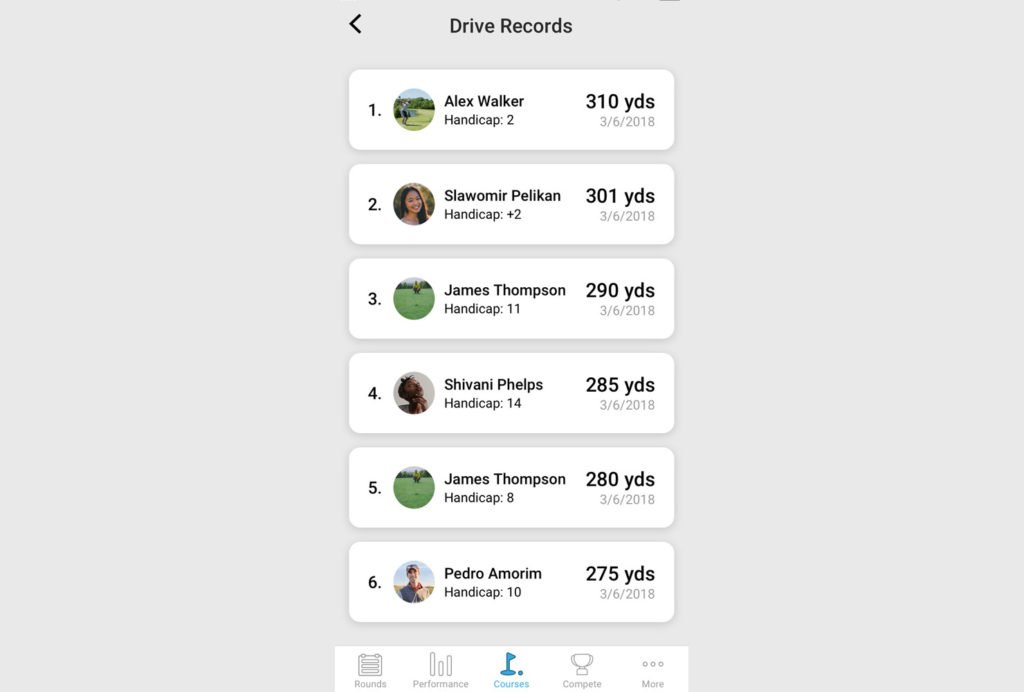 Like you, I haven't been able to dive into everything that this exciting update has to offer, but I absolutely love the idea that I can try to set records at my local courses (of course, which will surely be beaten really quickly). Just because you are using ShotScope to improve your game shouldn't mean you shouldn't also use it gain some bragging rights with your friends and local golfers.
At its core, ShotScope still wants to help you improve your handicap an average 2.7 shots, but that doesn't mean you can't enjoy the process and compete against your friends and others at your local courses along the way in the Course Hub Social Community. You can learn more about the Shot Scope V3 system and the new Course Hub Social Community at www.shotscope.com.