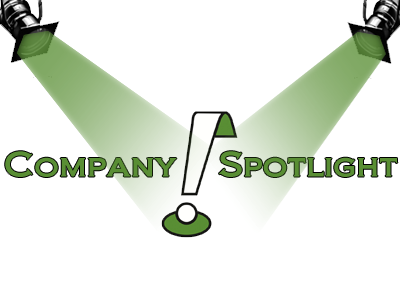 While bag styles continue to evolve in the golf industry, the options for hanging or latching the many accessories we utilize on course is often limited.  In for review is the Snap-Hookz Golf Accessory Hanger, built to provide golfers with increased options for managing their accessories without pursuing a new bag altogether.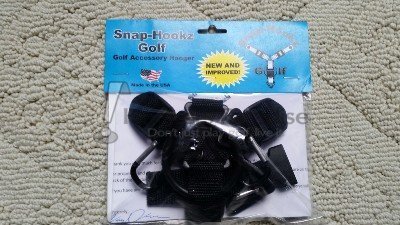 From Snap-Hookz Golf

This accessory hanger allows the golfer, for the first time ever, a choice in where he or she chooses to place their golf accessories. With the ability to just snap this product on your golf bag using any two button positions makes accessory placement simple, easy and convenient to each individual golfer. You will now have the option to separate your accessories without using zip ties or twist ties, or any other unsightly fastener. With a Snap-Hookz, you have choices and options to make your golf bag as organized as possible for every round of golf you play. Move it from one side to the other, add new accessories that you did not have room for before, or simply have the accessories you use exactly where you can get to them to make your game a little less distracting. These cool golf accessories also have a lower detachable section that snaps onto to a standard belt attachment. This is great for taking accessories such as ball cleaning towels or larger towels with you without fear of leaving them behind which we have all done. This men's or women's golf accessory does it all! With a full line of colored and printed webbing options available, matching your bag and/or personality is just par for the course at Snap-Hookz Golf. We are all about options!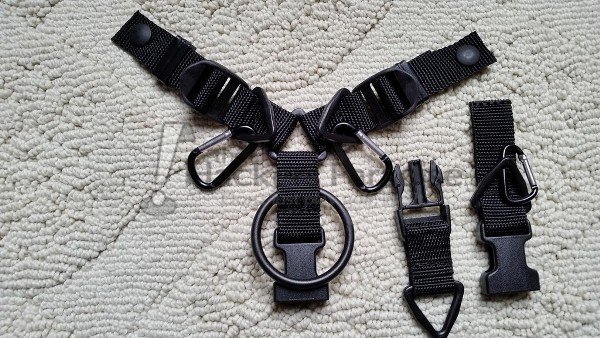 Product Attachment in 3 Simple Steps:
Choose Golf Hanger Position On Your Bag

Hold Hanger Up To Position And Adjust Both Straps

Snap on Hanger And Add Your Accessories!

When adjusting to fit two buttons that are close together such as the front or back rain hood snaps- leave the additional webbing strap out of the "keepers" and lay them flat down towards the top triangle. This looks better and allows hanger to lay flush against your bag.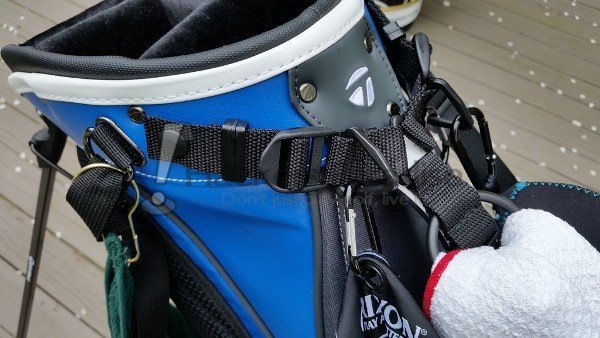 Pairing the Snap-Hookz accessory hanger with any type of golf bag is extremely easy.  Adjustments can be made to both lateral snapping sections, making it easy to position the accessory hanger in a manner that suits the golf bag's contours.  In addition to being very versatile for most golf bags, a variety of color options are available to purchase, giving golfers the ability to match their Snap-Hookz Accessory Hanger with their favorite golf bag.  While there was a preference to snapping the hanger across the middle section of the bag, equally functional is snapping the hanger along the two side snaps.  This could be an option for those who prefer their accessories along the side of their bag.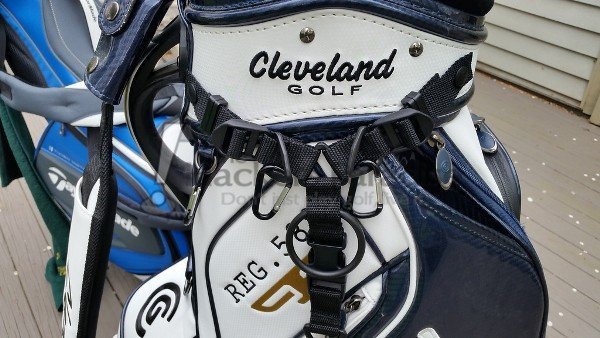 Considerations for durability would suggest the unit will last a fair amount of time based on material quality, however, should any issues arise, Snap-Hookz commits to quality and offers a free replacement for any broken accessory hangers.  It is always nice to have a guarantee like that from the company when buying something.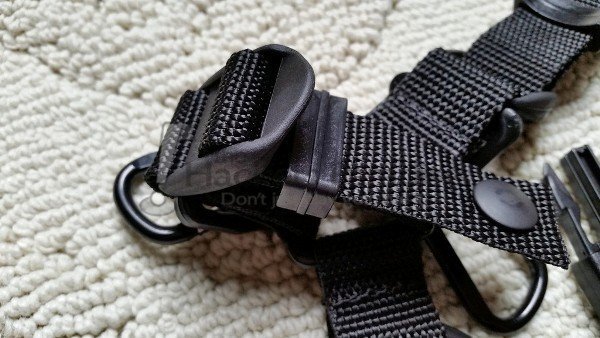 When considering practicality on a golf bag, it was determined that placing the Snap-Hookz Accessory hanger in a neutral location above the handle was the best position.  Not only does this keep many of the potential accessories from dragging when carrying clubs, it also brought these items to a centralized location when on a cart, rather than having to pull from the sides.  It is a relatively small nuisance to dig in-between bags on a cart for a towel to wipe a club, but certainly one that appeared with the Snap-Hookz accessory hanger attached.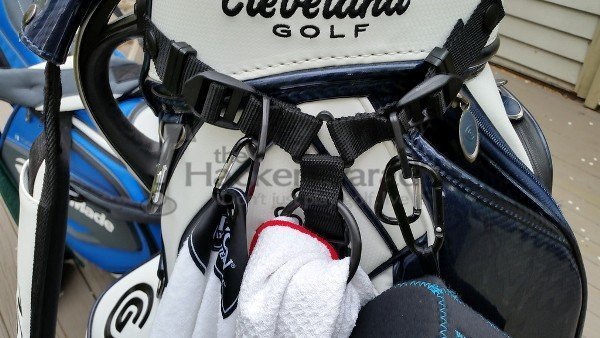 Finally, the Snap-Hookz Accessory Hanger comes with an additional connection that can be laced through a belt.  The connection is interchangeable with the bottom of the Accessory Tool, allowing golfers to move things like small towels, GPS Units, and other useful tools back and forth rather than burying them in the golf bag.   For those who don't care to pocket certain items, this can come in very handy.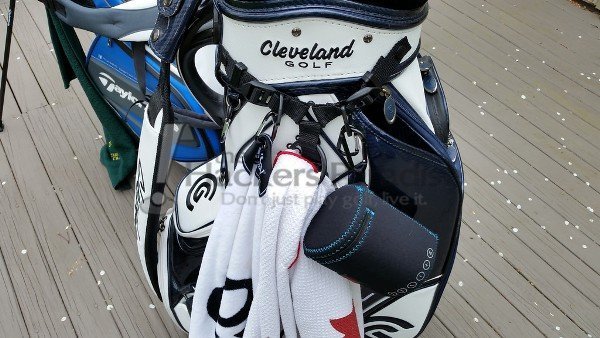 As the golf industry continues to grow, unique and interesting inventions provide golfers with improved experiences on the golf course.  The Snap-Hookz Accessory Hanger is no exception, offering the ability to carry more accessories on the golf bag without major clutter in a single area.  A variety of unique colors and the ability to order a custom Snap-Hookz Accessory Hanger are available by visiting www.snaphookzgolf.com.