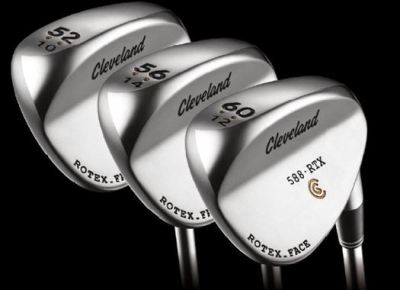 THP has learned about a new Wedge Fitting App that is coming from Cleveland Golf. Cleveland has made a name for itself in the wedge market and it appears that this will be a valuable continuation of that effort. Reportedly, the Wedge Fitting App will be phone, tablet, and computer friendly and will offer consumers, fitters and dealers the option to place customized orders. Options available for selection will include multiple Cleveland wedge models in all available lofts and bounce angles, as well as lie angle changes, shafts, and grips.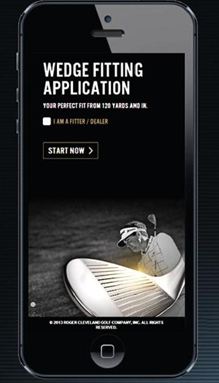 The app will be bolstered by the new Cleveland Golf Fitting System, which features interchangeable wedges – an industry-first. Available on new Fitting Carts and Fitting Displays, these interchangeable wedge heads are available in a multitude of loft, bounce, lie angle and model options, and are accompanied by a variety of interchangeable wedge shafts.
THP recently spoke with Cleveland about this comprehensive fitting cart at the 2013 PGA Show.
Stay tuned to THP for full details. We have been told that they will be available in the next couple days.