Most of the TaylorMade Golf news you have heard over the last 48 hours has pertained to the company signing Rory McIlroy to a contract to be a brand ambassador and play the company's clubs and ball. Today, another major story comes out and that is after a year of being "available", TaylorMade has been sold by Adidas.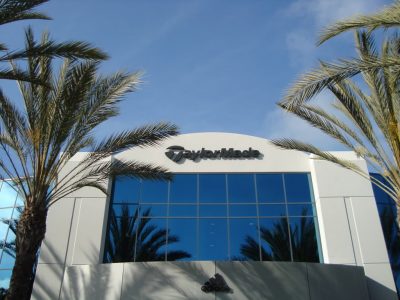 Taking it a step further, Adidas has sold off all of their golf brands in TaylorMade, Adams and Ashworth to a the New York based private equity firm KPS Capital Partners. The cost came in at $425 million, which was substantially less than was being discussed a year ago, but a small amount higher than the numbers being kicked around at the PGA Merchandise Show a few months ago.
Adidas has said over the last year that the brand will continue to produce and distribute both apparel and footwear in the golf space and there has been nothing that has come out to say otherwise since the news has dropped.
THP will continue to monitor the story and bring you more information as it is available.