The Live Update thread for the 2021 Ben Hogan Experience is here.
Six THPers that won a chance to head to the beautiful True Blue and Caledonia Golf Club in the Myrtle Beach area. On this trip each of them will receive a full set of 14 Ben Hogan clubs and play golf with the team that helps brings these clubs to market.
You will be able to follow along with the entire event live below. Questions will get answered in the ask us anything portion of the week, multiple rounds of golf will be played and everybody will have a front row seat. 6 THPers joined by two of the best from Ben Hogan Golf will take you on this amazing journey.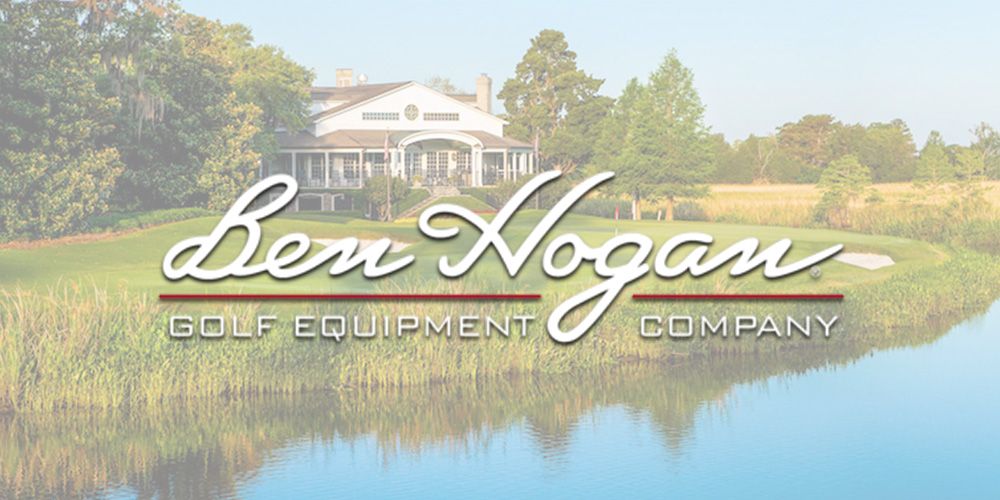 If you have questions on their equipment, direct to consumer or anything else at all, drop them below and the team will get them answered starting this evening. Follow along both here and on our Instagram Stories for behind the scenes looks and some gorgeous gear and course pictures.
Itinerary
Monday Evening: Meet and Greet Dinner and Equipment Unboxing Party
Tuesday Morning: 18 Holes of Gol
Tuesday Afternoon: 18 Holes of Golf
Tuesday Evening: Group Dinner with Ben Hogan Golf
Wednesday Morning: 18 Holes of Golf
The 2021 Ben Hogan Experience is Here!