Months of build up all lead to this weekend as the 2016 #TheCup with THP and Callaway Golf has arrived. Two teams of eight, are set to do battle in Myrtle Beach at True Blue and Caledonia over 54 holes of action. One team captained by Chad Coleman of Callaway Golf and the other by Mike Dean of THP.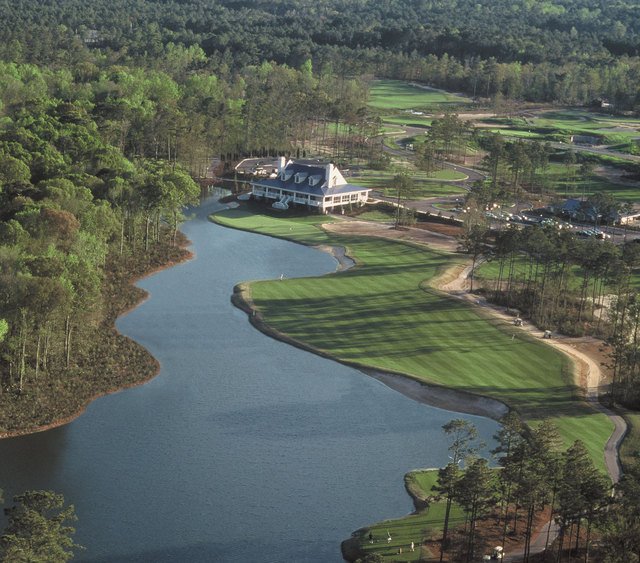 You will be able to follow along with all of the action, both on the course and off, all weekend long in the THP Live Update thread that can be found here. You won't want to miss the action and your prediction of the winning team could earn you a brand new Callaway XR 16 Driver.
#TheCup will provide some fantastic action both on and off the course, so jump right into the Live Update thread that kicks off at 7pm tonight and enjoy the show.