Tour Edge is known for a number of different things including incredible metal woods that are priced lower than they should be. Rarely are their wedges mentioned, and perhaps this latest release changes that a bit.
When I first learned about the EXS Pro Blade Wedge, I asked why? Crowded market place, limited opportunities, and I was stopped there.
"This is for the shot maker", explained Tour Edge Founder and Master Club Designer David Glod. "When it comes to pure wedges and ball striking, it doesn't get any better than this", he continued.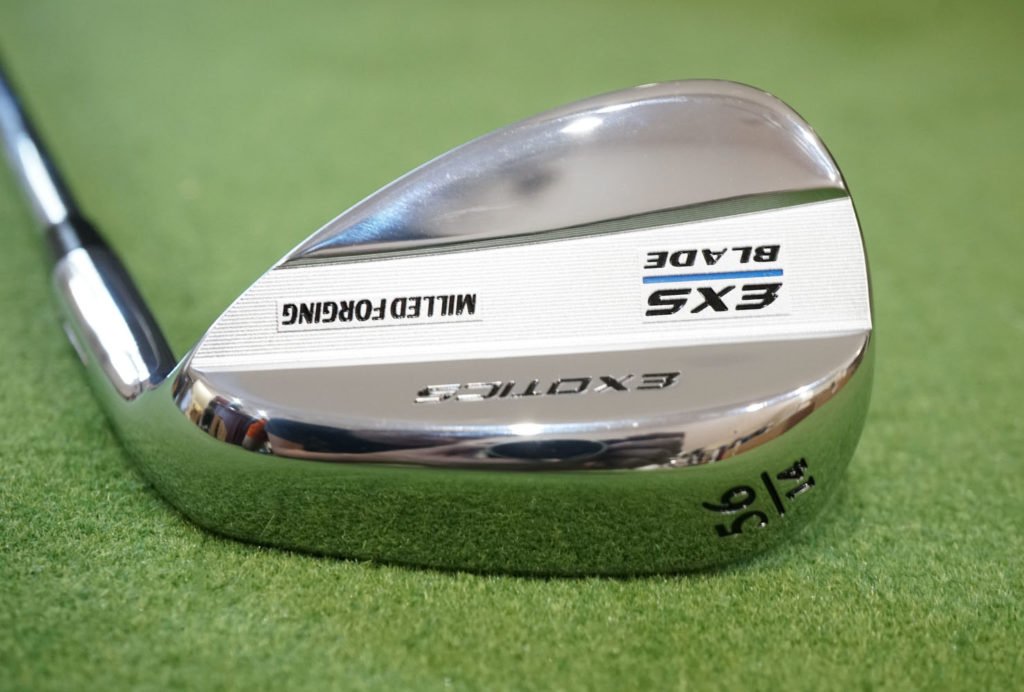 Forged from Japanese S25C carbon steel, the wedge is designed to feel soft. Very soft in fact, and at impact the EXS Pro wedge offers a dense, full sound that translates to soft really well. Vibration feedback is elongated, in a good way, meaning you know where you hit the ball, but it lacks that harsh aspect on most strikes.
The back of the club features a section that is milled out, designed to move the center of gravity (CG) higher, and the EXS Pro has more weight low and high to offer more control on shots higher and lower on the face. When using wedges, especially those with higher lofts, and face manipulation for a myriad of shot types begins to happen, this really shines.
Combining the Milled-Out Center with the new Flare Toe design highlights what Tour Edge was creating here which is higher weight, offering a lower launch and more spin creation, no matter what type of shot is thrown at it. By doing so, the top line naturally gets larger, so to minimize the look, a chamfer was added to the trailing side. As you can see by the images, this is incredibly well done to preserve a "players" type of wedge, while allowing for more control higher on the club face.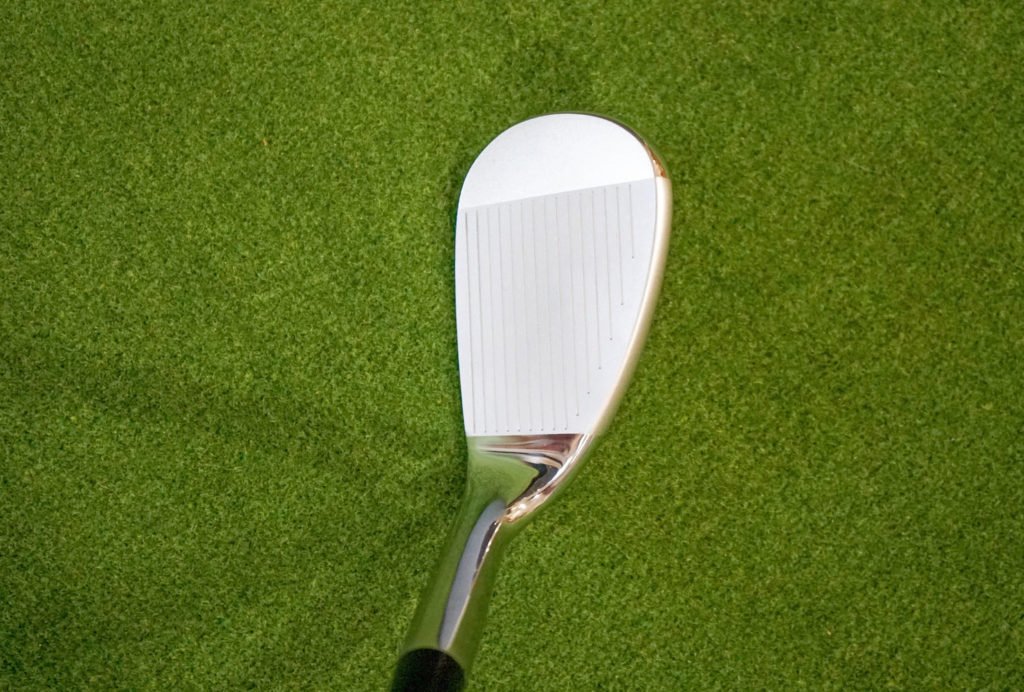 There are a lot of grind choices in the world of wedges now, but the EXS Pro simplified that by making a single option. Designed to be versatile enough to play a variety of shots, this was accomplished by reducing the bounce area from the heel and toe. Opening it up for bunker play or the flop shot posed no issue at all, and when you combine that heel relief with the weight higher on the face and the flare toe design, you have a wedge that is fantastic in sand or thick rough.
It's a wedge, so it wouldn't be a wedge review without talking about grooves. Individually CNC milled, Tour Edge has gone with what they call a dual groove construction. The lower lofts have a deeper and narrower groove shape, while the higher lofts (from 54 to 60 degrees) offer the wider groove box.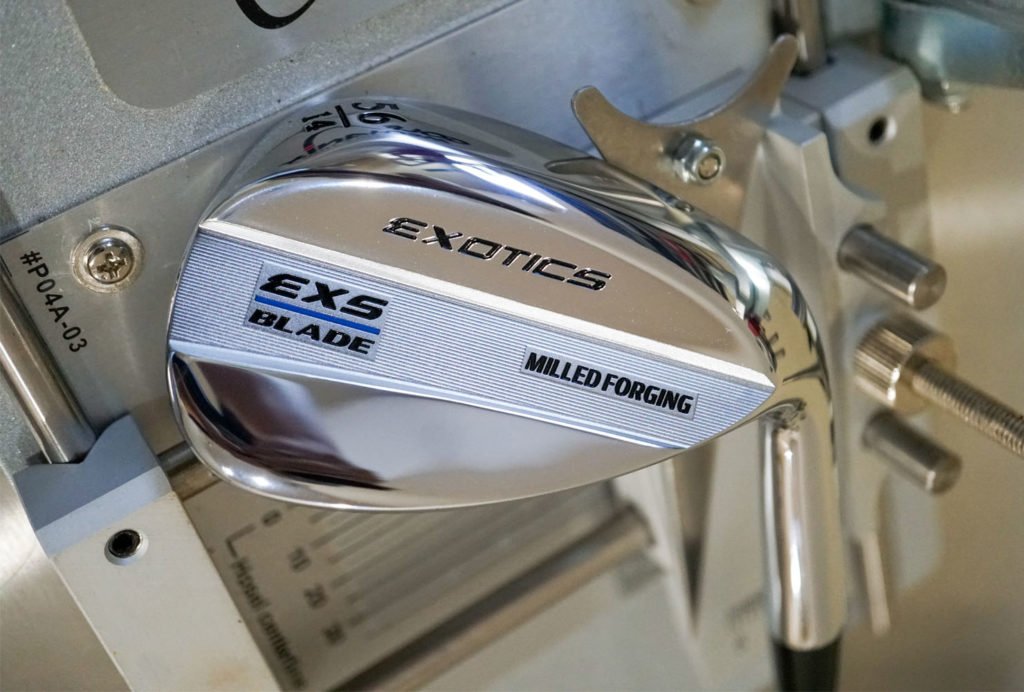 The Exotics EXS Blade Wedge comes standard with a True Temper Dynamic Gold 115 shaft and Golf Pride Tour Velvet 360 shaft.
Often under thought, but definitely worth mentioning is their warranty. Tour Edge has a lifetime warranty on all of their golf clubs. This covers any manufacturer defects for the life of the product.
The Details
Available: Now direct from their website
Cost: $149
Lofts: 50, 52, 54, 56, 58 and 60