The excitement had been building for the lucky participants as three THP Forum Members are now here in Memphis, TN visiting True Temper headquarters. Shaft technology, fitting, manufacturing and so much more.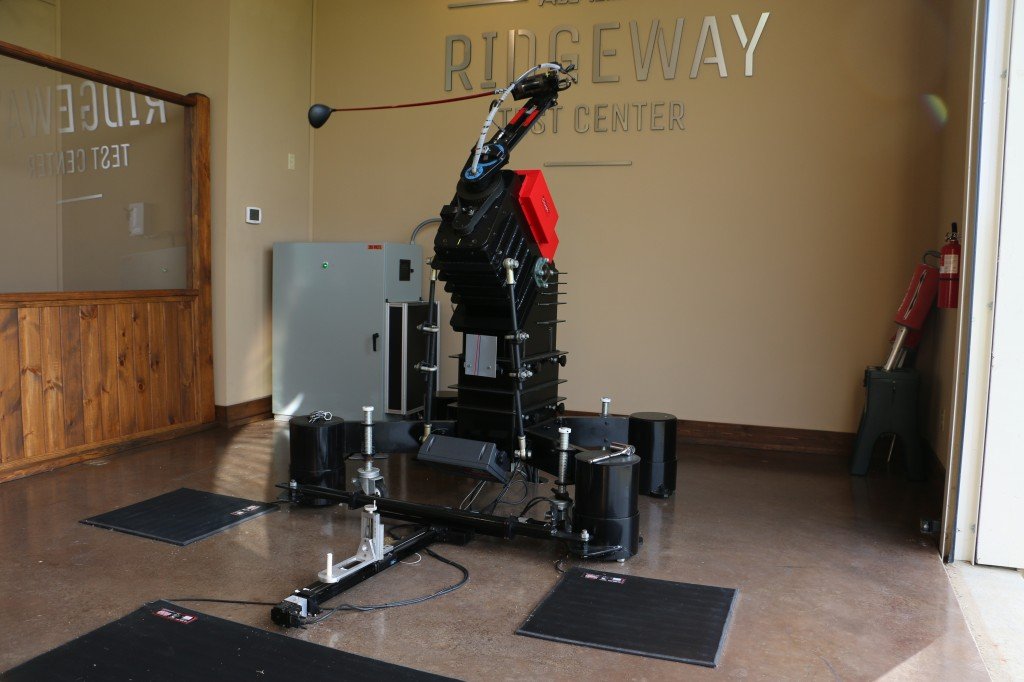 Itinerary
Thursday, October 19th
11:00 A.M. – MVPs arrive at Memphis International and THP and TT teams to pick up MVPs from the airport
11:30 A.M. – Everyone in THP van and depart for Amory. We will provide boxed lunches for the ride 1:30 P.M. – Arrive in Amory
1:30-3:30 P.M. – Tour of True Temper's steel manufacturing facility in Amory, MS
3:30-6:00 P.M. – Travel back to Memphis
6:30 P.M. – Group Dinner with THPers and True Temper
Friday, October 20th
9:00 A.M. – Tour of Ridgeway Test Center and Custom Fitting with Gears System and Fitting Cart
11:30 A.M. – Lunch with True Temper Team at Ridgeway Country Club
1:00-5:00 P.M. – Golf at Ridgeway Country Club with True Temper
7:15 P.M. – Group Dinner with THPers and True Temper
If you are not here in person, that does not mean you are going to miss out on the action. Follow along through the eyes of the lucky three, right here on the THP Forum. Whatever they see, you will see, and outside of some no camera spots inside the manufacturing facility, it is going to be follow along with for any golfer.
Have you downloaded the THP Mobile App? Available now for iOS and Android devices everywhere and is 100% free. The easiest way to enjoy all of the THP content, right in the palm of your hand. You can find it in the Google Play Store or the App Store right now.