This year, a new event was launched and it was one for the ages. With six months of buildup between the captains and competitors, The King was born and showed off an event suited for royalty. Two teams, each led by captains from Callaway Golf (Harry Arnett and Chad Coleman) and made up of nine THPers per side battled it out until one team was declared a champion.
Held at the beautiful Omni Championsgate near Orlando, FL the King event set up the stage for an annual battle for the crown. Shortly after Team Arnett was crowned champions, it was announced that the event would be returning in 2015 and as always, the bar is being raised.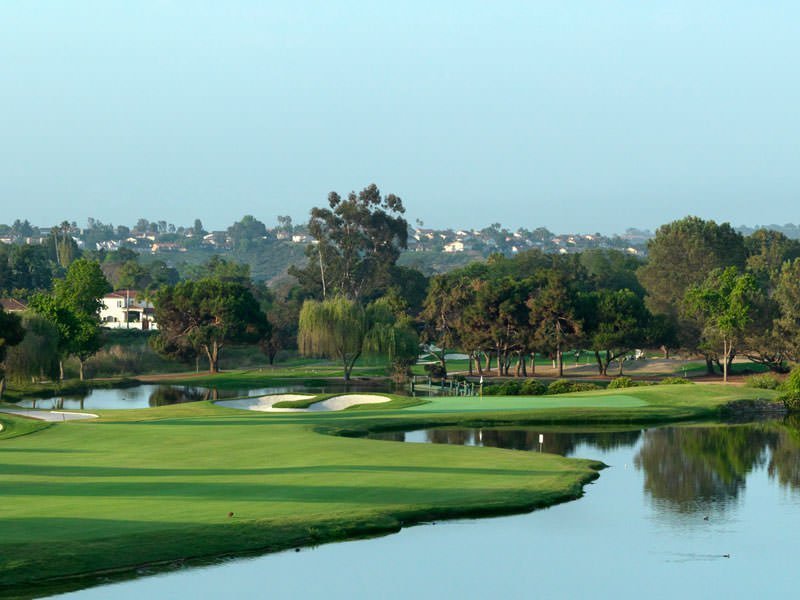 Today THP is honored to announce the site where the 2015 event will be held and it is none other than the beautiful La Costa Resort in Carlsbad, CA. Both the Champions course and the newly renovated Legends course provide an amazing backdrop for this very special battle suited for royalty.
Stay tuned to the THP Forum for more details on this special event coming in 2015. For more information on the beautiful La Costa Resort, check out their website here.