The greatest amateur event ever created!
The 2019 Grandaddy is here. 3+ days of action coming your way and this thread on the THP Forum will serve as host for everything that takes place. If the participants see it (and can share it), it will be in there. Watch and hear from them as they go through their fittings, tour Callaway HQ and meet everybody behind the brand.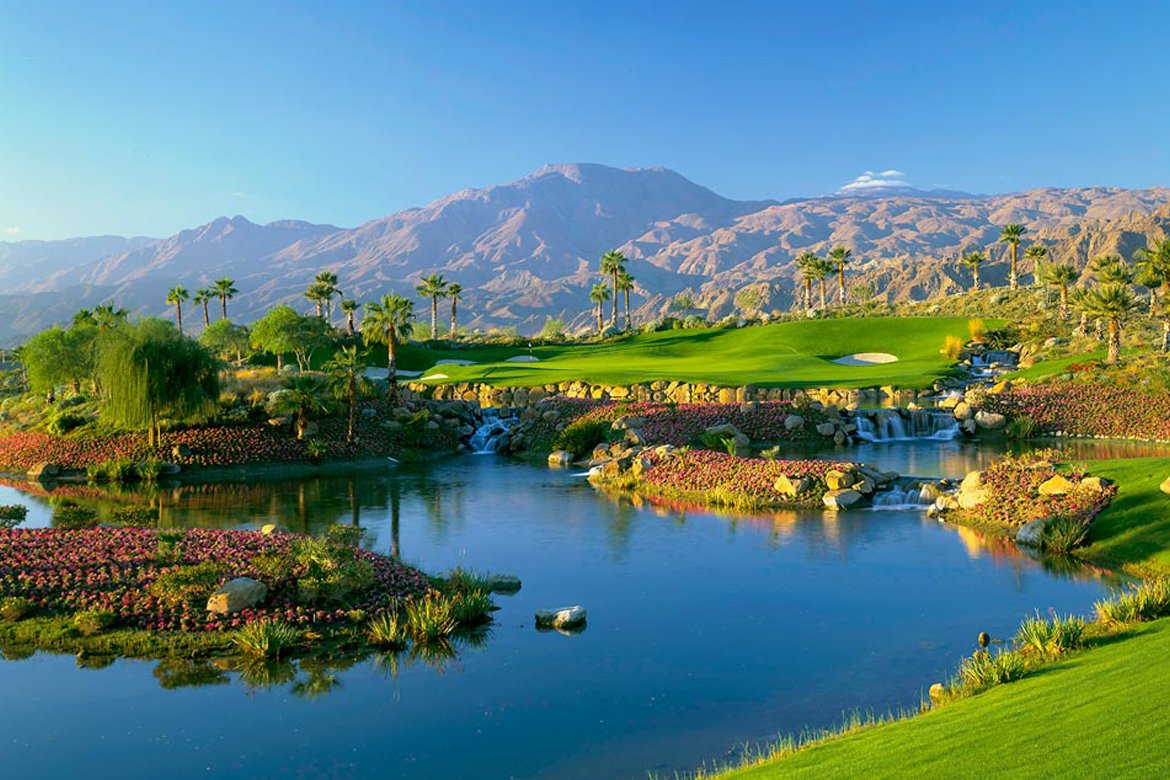 Then it is off to the exclusive Hideaway in Palm Desert for 2 days of golf competition between the THP Forum members and the marketing team of Callaway Golf. Just because you are not there, does not mean you cannot be part of the action. Follow along to every single part of the 2019 Grandaddy of Em All, right here on the THP Forum.