Continuing the fun of the Golf Pride contests this year with one of the best fields in golf. Throughout the year we partner with Golf Pride and let you win the same grips the pros use. This week, the predictions continue and you can enter in the comments below or on the THP Forum thread here.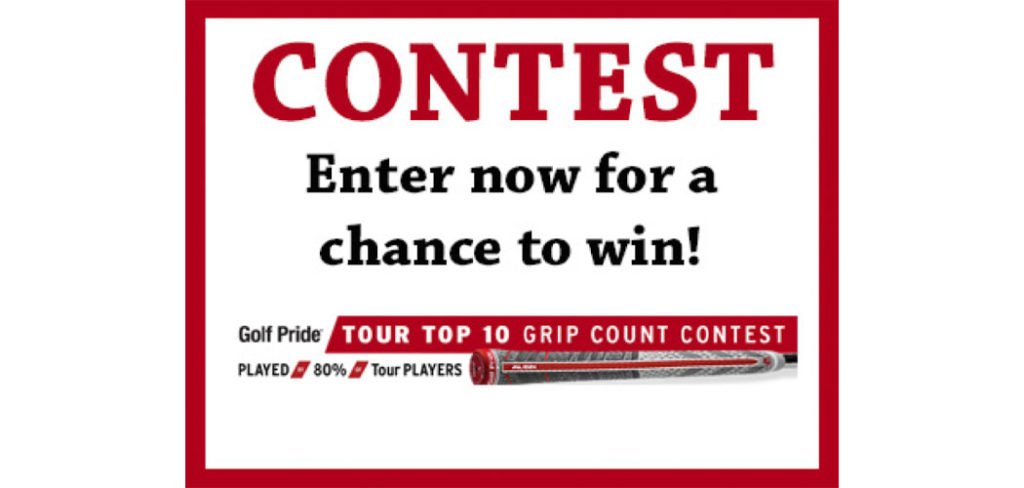 The Prize
You will get a full set of any Golf Pride grips you would like, all 13 grips in your favorite style. Head over to their website at www.golfpride.com and check out the full lineup, because if you are good at making predictions, you might just win a set.
How to Enter
Your job is to predict who you think will win the tournament this week and make sure your entry is posted by the time the tournament starts. For the tie breaker, include in your entry, how many players in the top 10, will be using Golf Pride Grips. If nobody picks the winner, we will choose based on the tie breaker.
Make your prediction in the comments section below or jump over to the THP Forum thread here and join in the conversation and fun.