Signup for the first Shaft Up of 2020 is here and below are all of the details for the 1st of THREE amazing THP Experiences in the series. For those new to THP, Shaft Up with UST Mamiya is a 3 part THP Experience Series where 2 lucky forum members are taken on a trip for a fitting, free equipment and some great golf.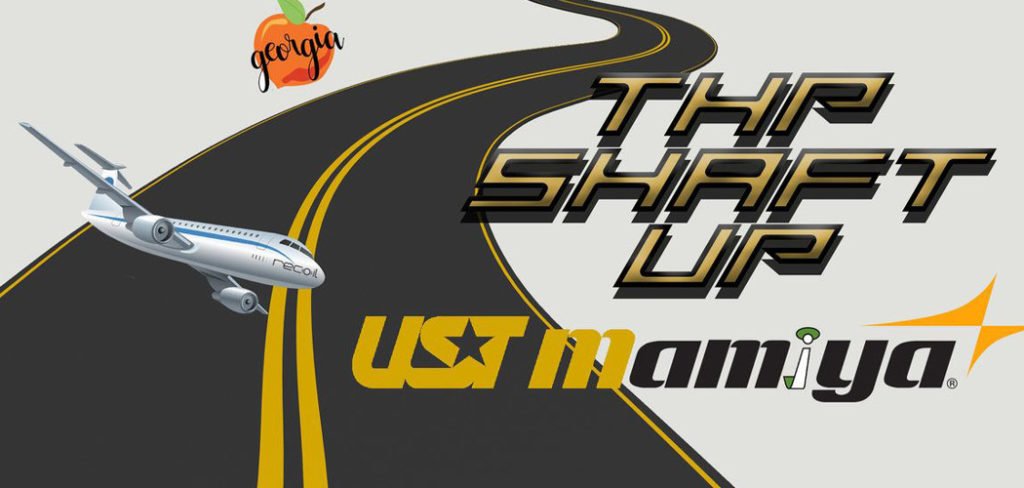 When & Where
April 22nd and 23rd, 2020
Atlanta, GA
Course: Chateau Elan Legends
What's Included
There is no cost at all to you.
Get fit for new Mizuno Driver
Play Golf
Group Dinners
Airfare
Hotel
And much much more
THP Shaft Up with UST Mamiya is about making the impossible, possible. World Class fitting, new equipment for each participant and of course playing golf at an awesome course. You will leave the event armed with more knowledge, better gear and of course the memories that last forever. All of this, completely free of charge including your travel.
How To Get Involved
Getting to be a part of this special program will be by sign up in the respective threads when they go up. Your 2020 Albatross Club membership is your key to unlock this and many other programs on THP. If you are not a member, and want information on how to join and help support an amazing charity helping children in need, click here.
It Said Equipment What Does That Mean
Every THP Shaft Up event will not only feature new shafts, but brand new equipment. For Shaft Up #1 we are giving each participant a brand new Mizuno driver and each participant will get fit with a premium UST Mamiya shaft with the fitting done by Danny Le personally. There may be some surprises here…
How to Signup
All of the details on the THP Forum and you can find them here. Signing up is as simple as sending in an email with some of the usual details. Then sitting back and waiting to see if your name is called later this week.
If it is, great. You are on your way to GA for a fitting, new driver and more. If not, never fear, with over 15 THP Experiences a year, there is always something right around the corner.
Good luck everybody.