Back in August 2019, Titleist changed everything. Well not exactly, but to some of their devout fans, the iron name change from AP to T-Series was shocking. For over a decade those players could count on a new AP release every other year and that was being altered.
While change was in the air, what we learned is that ushering in a new naming convention didn't remove the consistency and precision that golfers have come to expect from Titleist. In fact it, not only did it keep that, the new lineup also brought us innovation. As the T-Series grew to incorporate more models (S and T-400), new golfers were jumping into the conversation.
Today, the two year mark is getting close and the new 2021 Titleist T-Series are debuting on tour. The new Titleist T100, T100•S and U•505 utility iron models are now available to players to use in competition. The new T200 irons are expected join in the coming weeks. While not a lot of information is available as of yet (at least what we can share), expect to begin seeing these in bags of PGA Tour players as early as this week. Based on what we are learning here, we also have an expectation that early adoption will be highlighted as the company is bringing a lot to the table.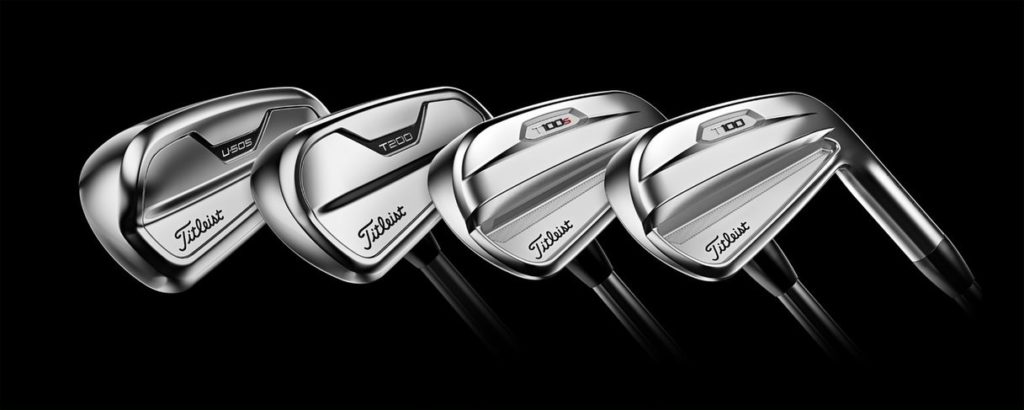 For those that have followed our forum closely, you may have seen a teaser earlier in the year about a new THP Experience. We can now unveil that the special event will be centered around the 2021 Titleist T-Series irons. Stay tuned for more coming over the next couple of weeks and months as we unveil their latest in iron innovation.