When thinking about Mizuno golf, the focus immediately jumps to irons, particularly their forged offerings. How often does one associate a driver or metal woods with this brand? Not nearly as much as other brands. However, we have witnessed Mizuno's evolution in the metal wood space over the past three years, starting with when they introduced the world to the ST-X and ST-Z drivers, it was the culmination of their 3-year driver development mission. Mizuno had released two drivers that checked off so many boxes for golfers, and they were both exceptionally well received. We often talk about how a company follows up a release that gained so much notoriety, and from Mizuno's point of view, the answer is quite simple, they make the next release even better, and that's what has us buzzing about the new ST Series.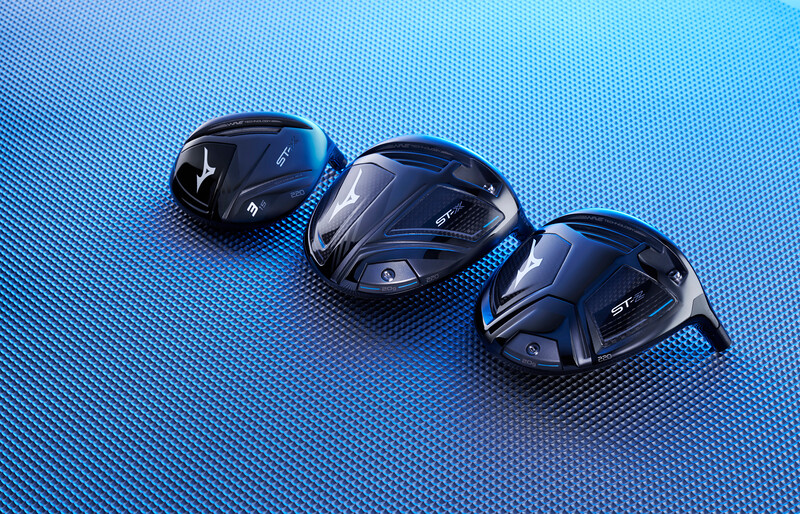 Last year's Mizuno drivers offered plenty of ball speed paired with optimized launch angles and spin. Where there was a little bit of a drop-off was with off-center contact. Therefore, the predominant focus on the ST-Z 220 and ST-X 220 drivers was improving the consistency. To create a more stable driver, Mizuno expanded the carbon-sole plates by 40%, which leads to even more discretionary weight. They also saved some weight by thinning out areas of Titanium within the sole, which ended up allowing for the rear weight to increase up to 20 grams. They firmly believe that golfers will experience their most efficient drives and achieve their highest ball speeds more frequently with these construction changes.
"Any twisting or deflecting at impact due to an off-center hit is an energy loss and varies launch conditions," says Mizuno's Director of R&D, David Llewellyn. "By working with the prior ST driver platform and familiar materials, we were able to find several adaptations to impact the internal weighting. Creating far more stable tendencies in both the ST-Z and ST-X."
ST-Z 220 and ST-X 220 might carry the same technology, and look the same to the naked eye, but they are built to achieve different results. Here is a closer look at the ST-Z, which features a straight ball, or neutral, bias. The moniker Z means that this driver is built with Mizuno's Z-Axis design, meaning that the weight is evenly distributed across the heel and toe. That new 20-gram weight is positioned low and deep in the back of this head, which will help promote a stable, low-spinning golf shot. Visually, the ST-Z will have a more pear shape than the ST-X. It will also present a neutral to somewhat open face angle when set in the stock, neutral position. Fear not, both these drivers will come with Mizuno's Quick Switch Adjustability, affording golfers the ability to alter the loft by 4° to help dial in those more consistent launch characteristics.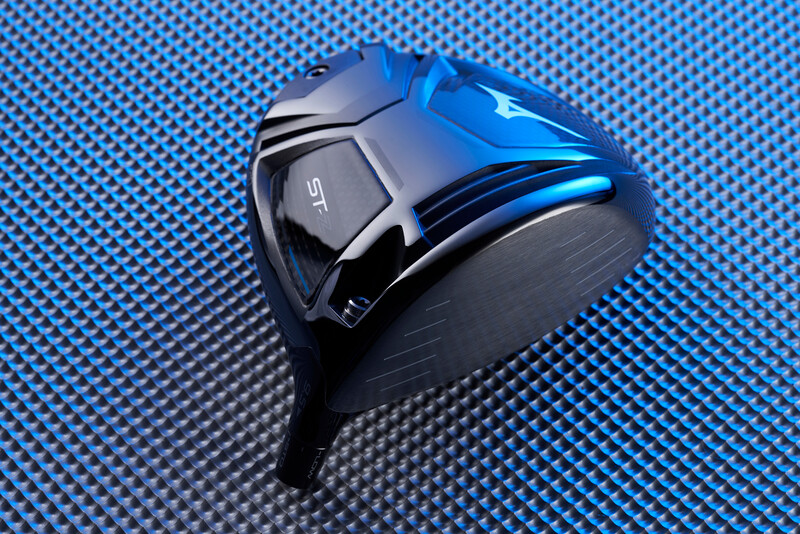 "The ST-Z is the most played of all our drivers. It's a modern driver for players who have grown up hitting long straight bombs rather than shaping the ball. That addition of a 20g back weight also makes it an exceptionally forgiving option." Chris Voshall, Director of Product .
Whereas the ST-Z is the low spin, straight ball flight option, the ST-X fills the void as the draw-biased driver as it utilizes Mizuno's X-axis design, meaning more weight is concentrated deep in the heel. Not only will this help golfers turn the ball over from right to left, but it will also generate more spin than the ST-Z. According to Chris Voshall, "For a lot of golfers, the modern low spinning driver design preferred by the tour players is a serious distance killer. The ST-X's extra spin, slight draw bias, and a higher flight will add driving distance for a surprising number of players." Something exclusive to this model is that golfers can order it in J Spec, which pairs it with an ultra-lightweight HeLIUM NanoCore shaft that will match very nicely for golfers who have slower to moderate swing speeds.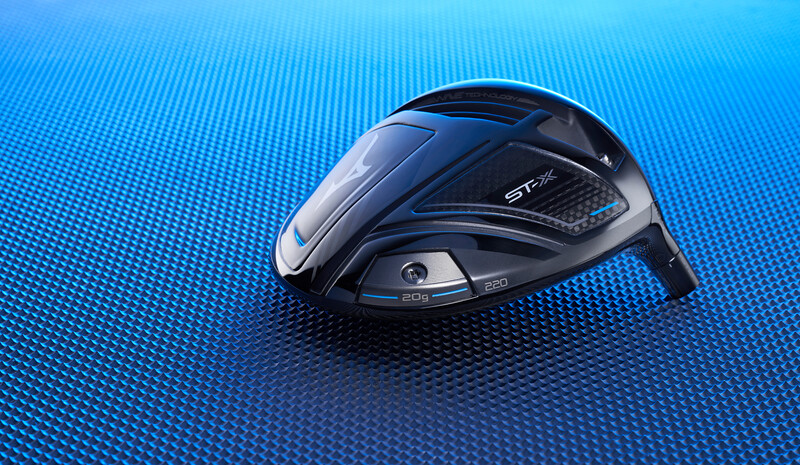 ST-Z and ST-X also benefit from Mizuno's Optimized Wave Sole and their Forged SAT2041 Beta Ti face. The Beta Ti Face is stronger and more flexible than commonly used 6-4 Ti, and the multi-thickness CORTECH design helps produce faster ball speeds. When contact is made low on the face, the Wave Sole helps maintain as much ball speed as possible so that a poor strike doesn't overly punish golfers.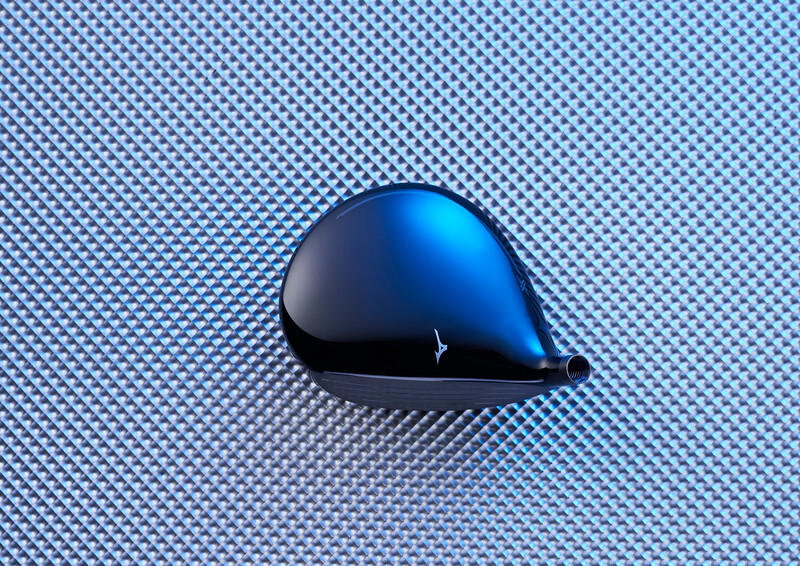 Even though the drivers will ultimately grab the most attention, they are not the only ones invited to this launch party, as the ST-X 220 fairway woods and hybrids are here as well. Mizuno uses two different faces on their fairway woods, utilizing the same SAT2041 Beta Ti with CORTECH face on the 3 wood. Pairing this face with a Ti811 body allowed Mizuno to make this offering the fastest and most stable fairway wood they have ever produced. For the 5 and 7 wood, a maraging steel face is featured. Note that the fairway woods share the ST-X name, which means some draw weighting present. Size-wise, the 5 and 7 wood is much more compact by design but should still inspire confidence.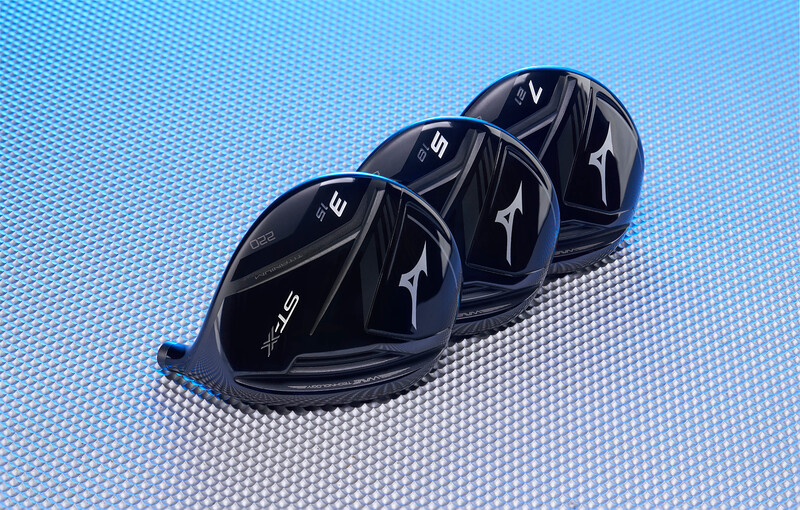 "There are a lot of forgiving looking fairways woods that don't launch high enough for the average amateur. Size and footprint is only one part of the equation – most of us need a little more spin and elevation to carry the ball to our full capability. The ST-X is designed to solve that issue.", discussed, Chris Voshall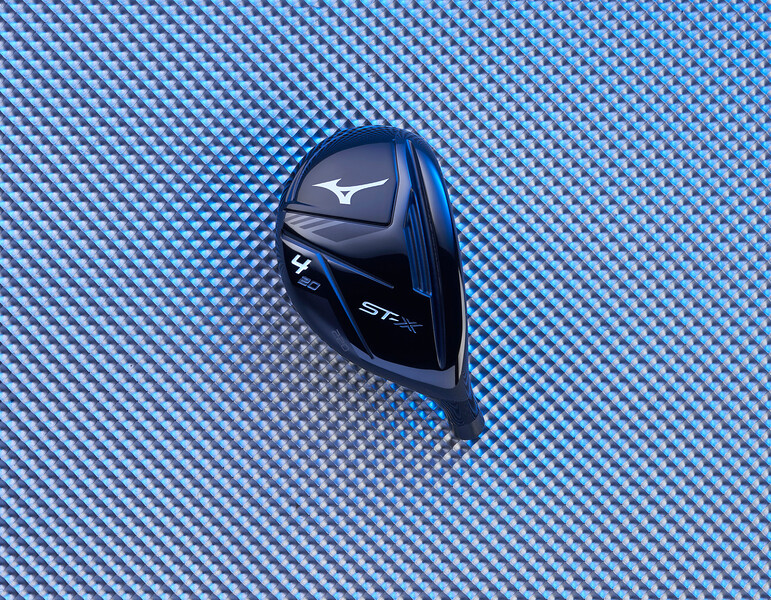 Mizuno has seen plenty of success with their CLK hybrids, and with that in mind, they built the ST-X200 Hybrids to complement CLK within their lineup. This hybrid is set to deliver a high-draw biased ball-flight and will be best suited for golfers with moderate swing speeds or those who need additional launch help. These hybrids come in three different loft configurations, 20°(4H), 23°(5H), and 26°(6H). When comparing it to the CLK, the center of gravity on these is deeper, and the sweet spot is lower. With that lower sweet spot and the wave sole design, these hybrids should be incredibly easy to hit from various lies.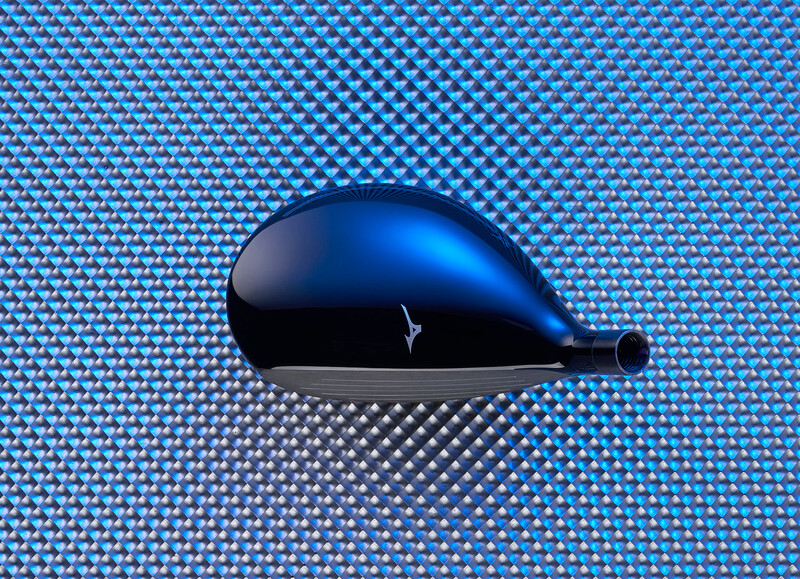 Mizuno has created some serious momentum within their driver and metal wood line in recent years, and as you can see, they show no real sign of slowing down. Adding more stability to both drivers will be a big bonus to those golfers who enjoyed last year's models but found it losing a bit too much on off-center strikes. With this line, Mizuno believes they can get golfers everywhere to enjoy their best shots more often.
More information on the new ST Series, including all the various shaft offerings, can be found at www.mizunogolf.com.
The Details
Available: February 3, 2022
Price:
ST-Z Driver: $449.99
ST-X Driver: $449.99
ST-X Fairways: $299.99
ST-X Hybrids: $224.85
Loft Options:
ST-Z Driver 9.5°(RH/LH), 10.5°(RH)
ST-X Driver 10.5°(RH), 12°(RH)
ST-X Fairways 3(16°), 5(18°), 7(21.5°)
ST-X Hybrids 4H(20°), 5H(23°), 6H(26°)
Fairways and Hybrids are RH only