Typically, when you divide something, you are creating two distinct halves, and in golf that usually means you are polarizing people. When Srixon released their Q-Star Tour DIVIDE, most out there believed the response would be love or hate, well, as it turns out there has been a whole lot more love for them, even pushing the company to release additional colors. While that success was exciting, it brought many of us to wonder if we would see DIVIDE make its way to the Z-Series.
Ask, and ye shall receive.
Both the Z-Star and Z-Strar XV are entering the world of DIVIDE, and they look good.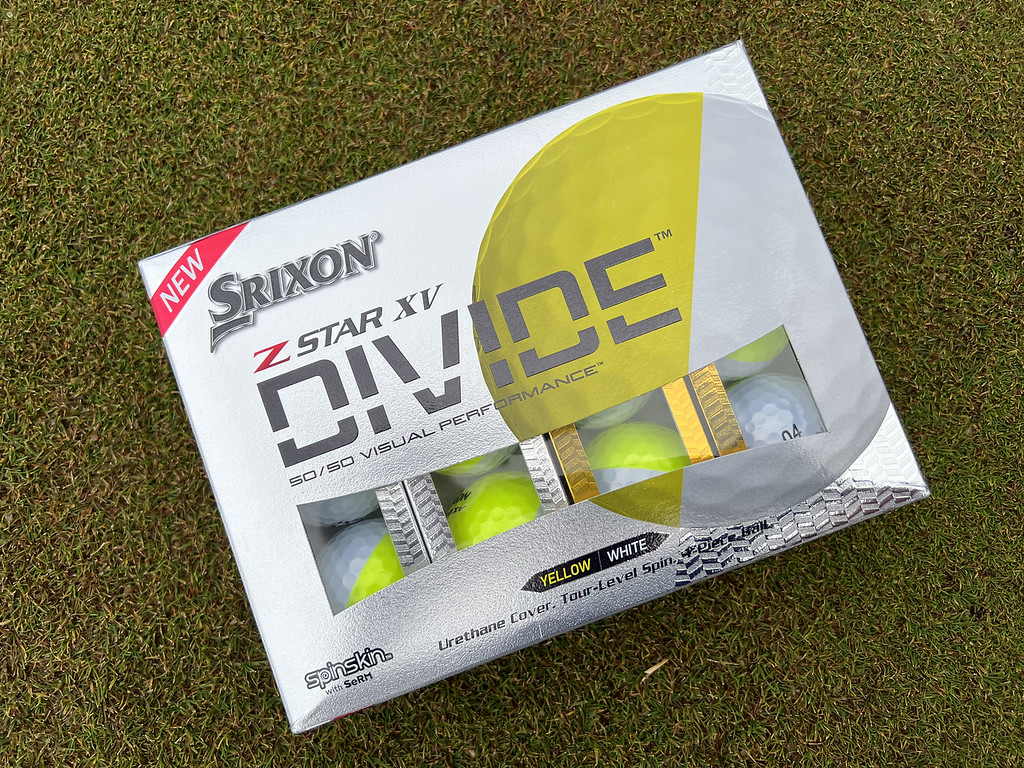 Srixon Z-Star and Z-Star XV DIVIDE
First thing is first, unlike the recently released Z-Star Diamond these are not a new golf ball design in terms of internals and materials. The Z-Star remains a 3-piece design and the Z-Star XV a 4-piece. Both golf balls are utilizing the recently developed FastLayer Core which adds a new level of resiliency for more ball speed potential. Externally, the 338 Speed Dimple pattern and SpinSkin with SeRM are in place to optimize spin in all the right phases of the game, while maintaining better wind flight and increased playability.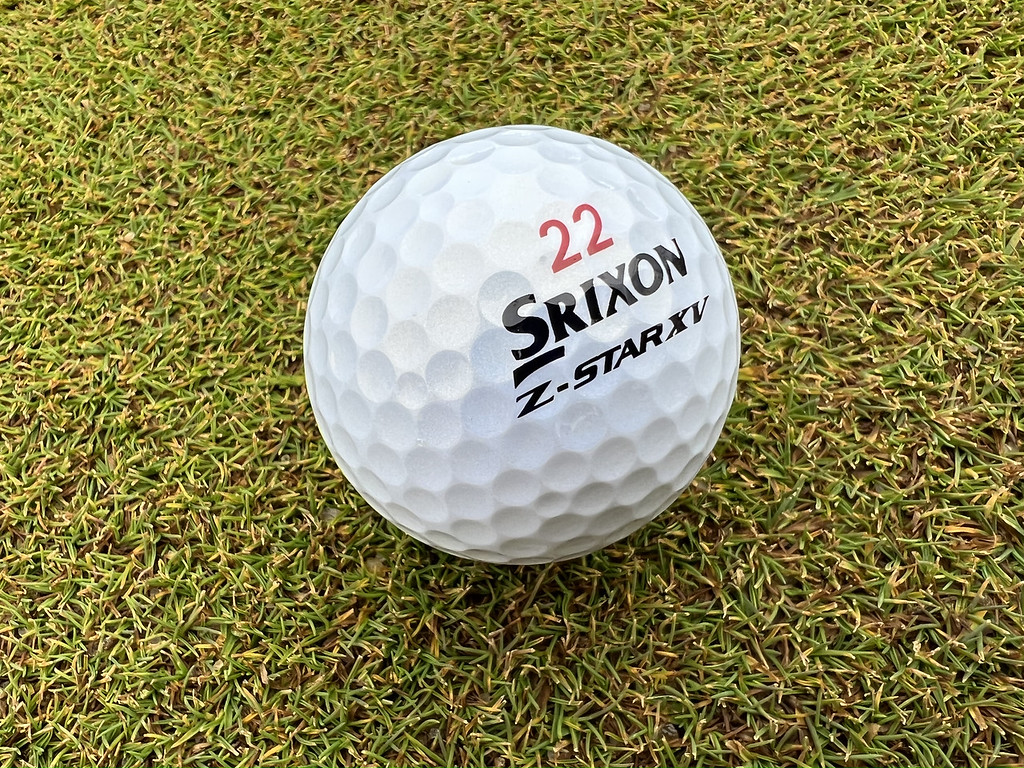 The story with this release isn't the internal or materials though, it's the look. DIVIDE has made it to Srixon's Z-Star golf balls, and it has done so in and killer yellow and white colorway. Bringing the 50/50 Visual Performance to the Tour level golf balls just makes sense as a strategic move from Srixon as not only does it stand out, but there are real alignment and visual feedback benefits for those seeking them.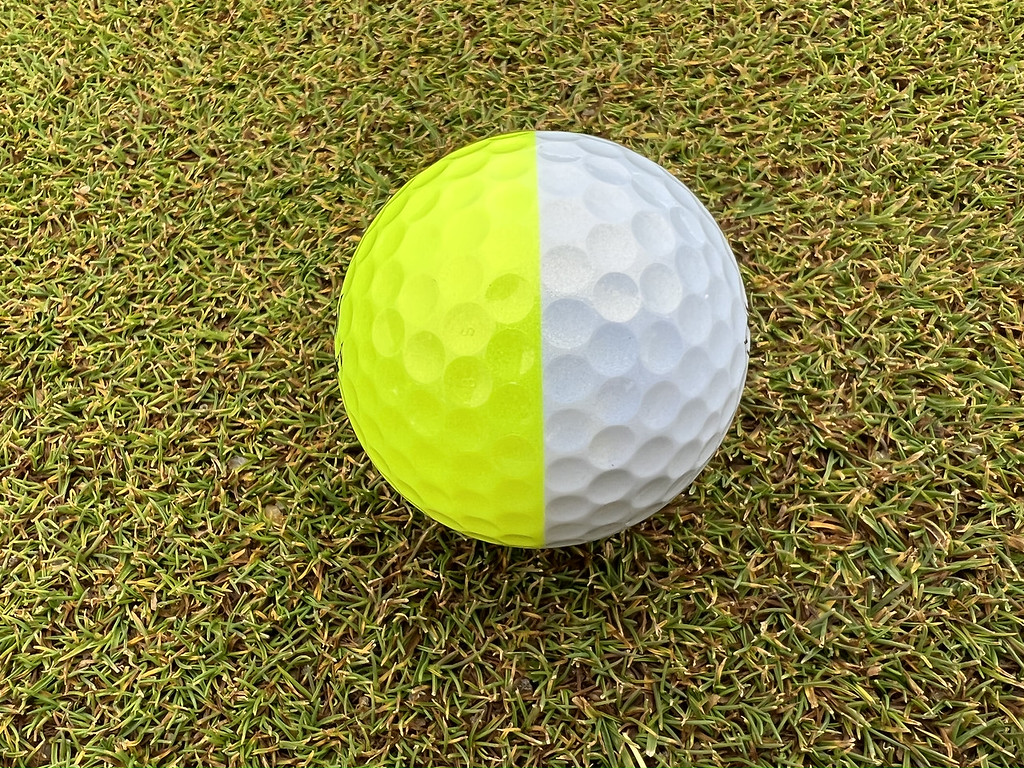 In hand, where some thought the matte finish and bright color combinations of the Q-Star Tour DIVIDE weren't the cleanest look, these new Z-Star DIVIDE golf balls scream PREMIUM in hand. Half of the ball is Tour Yellow and the other half is white, but with a pearlescent finish that makes the entire package absolutely POP in hand, at setup, and in the air. Will we see more colors in the Z-Star's? Who knows, but this release will not leave many people wanting. In fact, it is going to win over a LOT of people.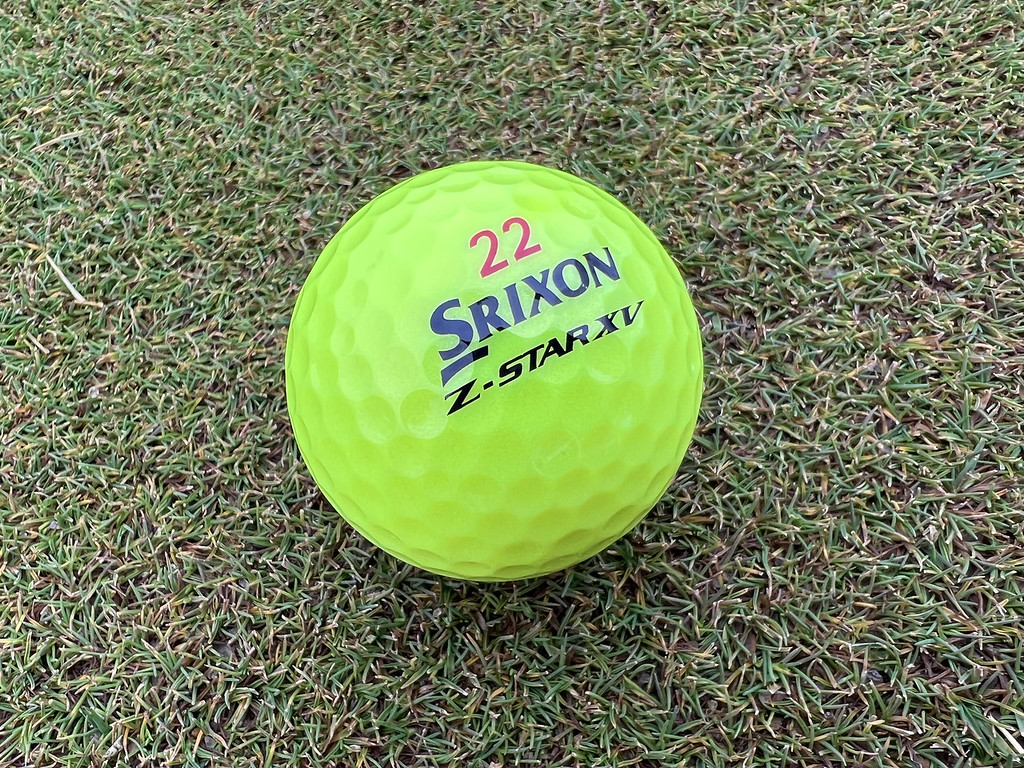 The Z-Star and Z-Star XV DIVIDE golf balls are set to be available on 1/21/22 and will be at the familiar $44.99 price point. What do you think about Srixon's move to go all in on DIVIDE? Do their Tour level golf ball options incentivize you to give them a go? Be sure to let us know all your thoughts and feedback both below, as well as directly on the THP Community!