Four to Five times a year, we pack up the camera gear and some of the team and head out for content, THP Event planning and education on new equipment coming out from industry leaders. Beginning today, we are hitting the road (not really, planes were used) for 13 days with stops in California and Illinois to meet with some of the biggest names in golf equipment.
Post trip, there will be tons of THP content available, but we know you want to see what it's like behind the scenes and for the next 13 days, we are going to take you all along with us.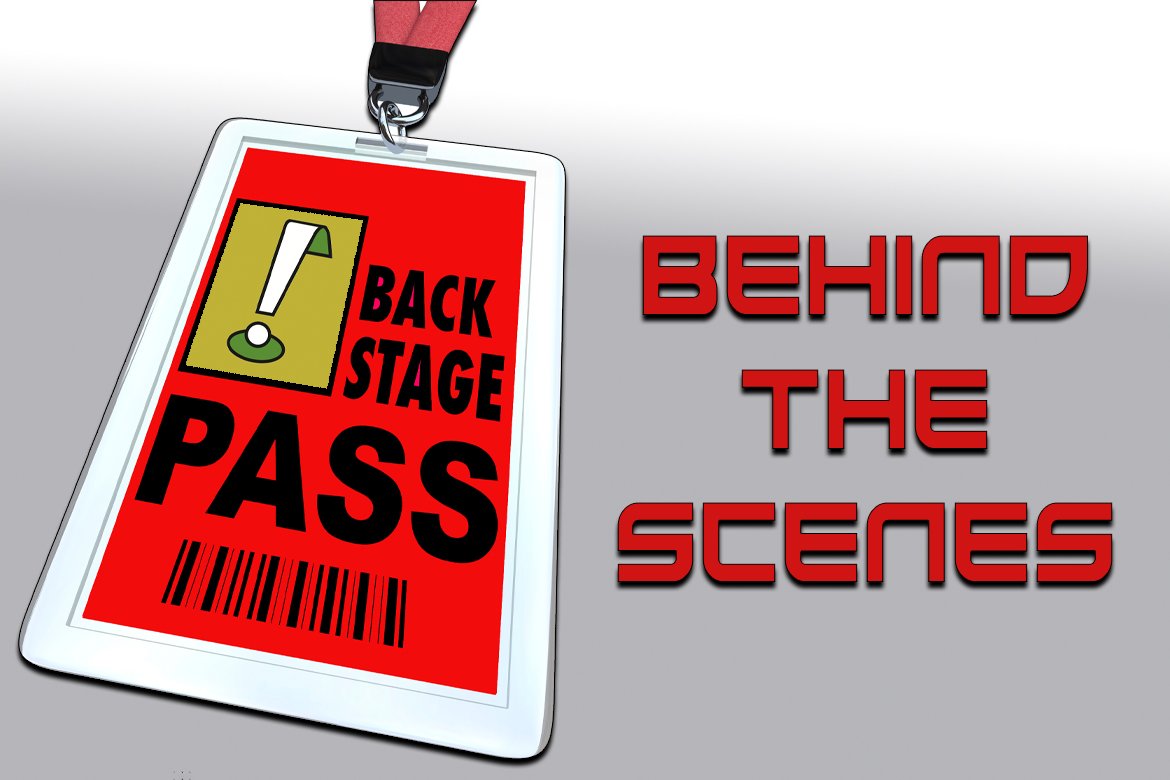 You can come along for the ride and even ask questions right in the THP Forum and have them answered in real time. Join us as we bring you more content than ever before and let you play director in a number of THP TV episodes with industry leaders.
To be a part of the show, all you have to do is jump into this thread on the THP Forum. Each day we will have a schedule out of where we are headed and you can join the conversation.
Behind the scenes pictures, thoughts directly from each company and so much more. For the next 13 days, you can be a part of the show. Lots of fun will be had and there might even be a surprise or two, so you will want to stay glued to the THP Forum thread or at the very least, check in multiple times a day.
Get ready for some fun as we take you Behind the Scenes with THP.