The THP Radio Network is proud to present the Golf Unfiltered Show with Adam Fonseca. The show brings new and interesting topics and interviews from the world of golf and we are honored to have it as part of our lineup on The Hackers Paradise Podcast Network.
Tyler Brewton is the Director of Marketing at Ben Hogan Golf, and he's here to talk about the new GS53 MAX drivers. Tyler and Adam also touch on the upcoming 2020 Ben Hogan Experience in partnership with The Hackers Paradise and UST Mamiya.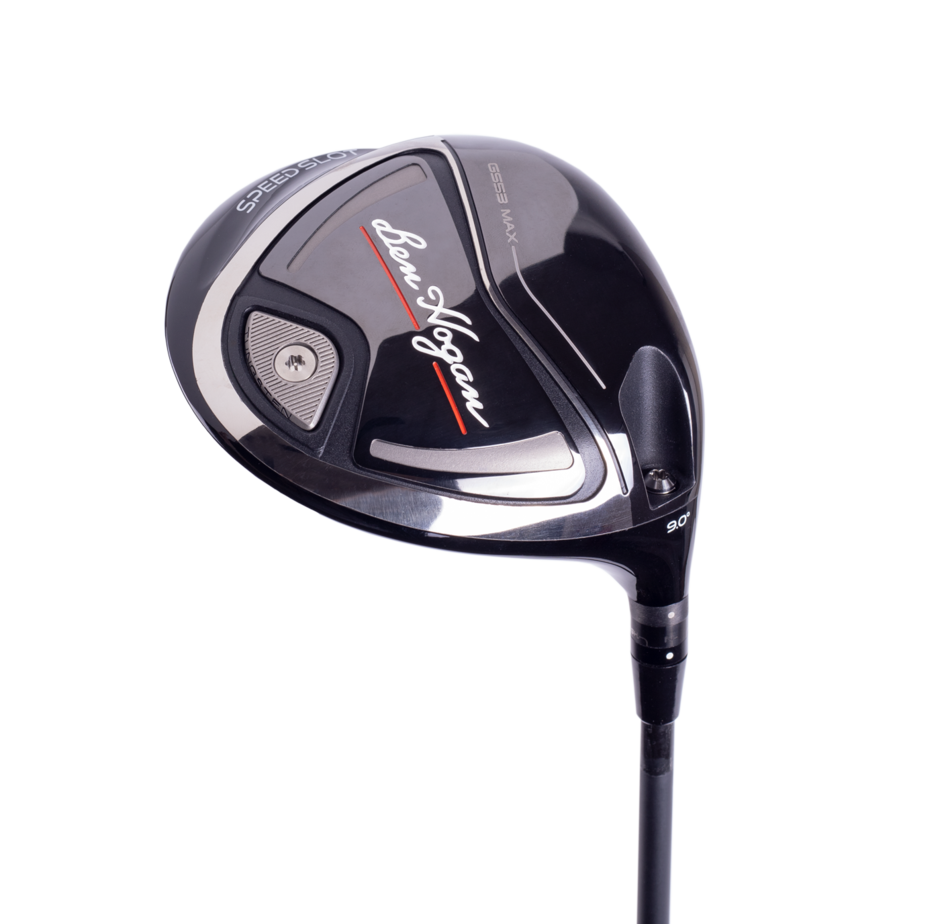 Have you downloaded the THP Mobile App? Available now for iOS and Android devices everywhere and is 100% free. The easiest way to enjoy all of the THP content, right in the palm of your hand. You can find it in the Google Play Store or the App Store right now.
THPGolf · Ben Hogan Golf: Golf Unfiltered Episode 276
Podcast: Play in new window | Download
Subscribe: RSS