Fitting has become a massive part of purchasing golf clubs, but unfortunately, not enough of us golfers take the time to do it. Playing a set of properly fit golf clubs has proven to help lead to more consistency and better results. Last year, Club Champion became part of Hogan's Club Fitting and Builders program which offered easier access for golfers to experience the entirety of the Ben Hogan lineup and the ability to get properly fit by a professional. While Club Champion currently enjoys over 75 locations, not everyone lives within proximity to make it a feasible option. For those who cannot make it to such a facility, Ben Hogan is proud to introduce their new HoganFit tool.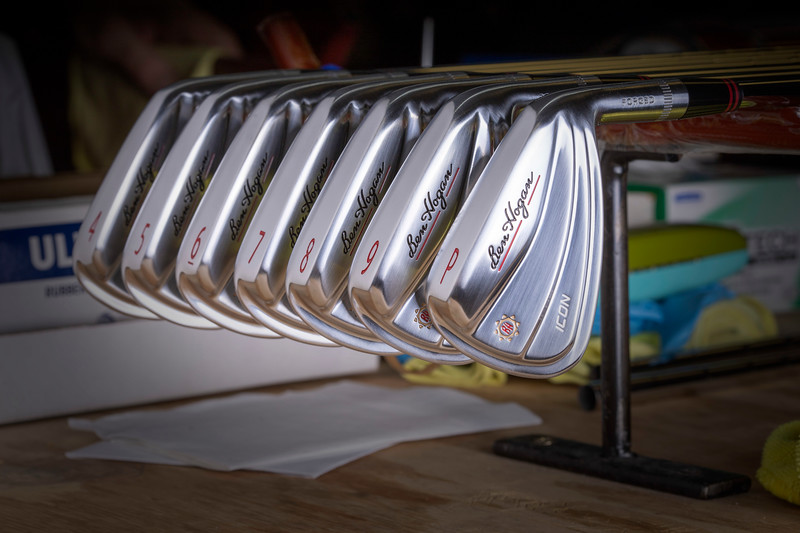 Ben Hogan Golf has offered a trial program that affords golfers a two-week demo period throughout the last few years. Those who have taken advantage of this program know how good of a deal it is. By introducing HoganFit, golfers will have an easier time seeing which of the current offerings are recommended for their trial period. It should help alleviate any worry about trying a club that will not meet your needs and demands.

As one might expect, there are some basic questions to answer to receive their recommendations. These questions are not that far out of the ordinary and include those that we would expect, such as:
How tall are you?
What club would you use for a 150-yard approach?
What is your current shot shape?
What is your desired shot shape?
How high do you want to hit the ball?
Do you prefer a hybrid or utility iron?
After answering roughly 15 questions, users will have the option of entering their email address so that the results can be readily available for them to look at, or they skip directly to the next screen to see said recommendations. What I found pleasant is that you don't just get results for one spot in the bag. Instead, the suggestions go from the driver down to the Equalizer wedges. Better yet, if you are ready to get involved in the trial program or a straight-out purchase, feel free to add the recommended clubs to the cart directly from this screen.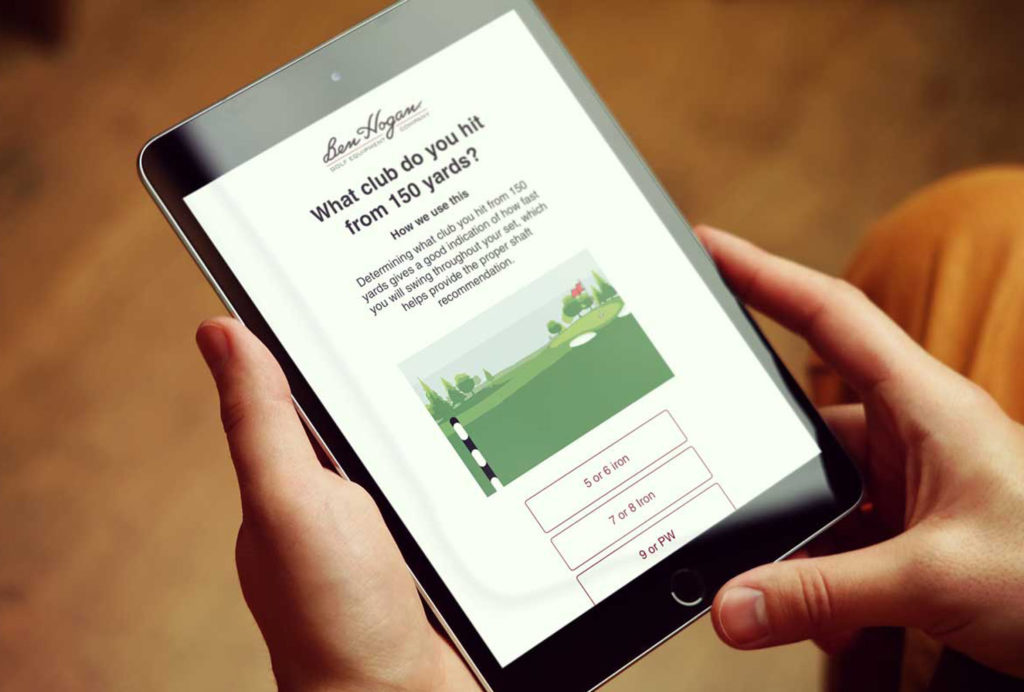 Please make no mistake about it, HoganFit will not replace a true one on one fitting with an expert, however, it will set a solid foundation on what Ben Hogan golf clubs could be the best to suit your game. Since this brand isn't featured in big box stores, it's slightly more difficult for someone to get well acquainted with the line. While not perfect, this fitting process provides the opportunity to educate golfers on what product in the Ben Hogan lineup compares to the clubs that currently occupy their bag. Across their website, Ben Hogan urges visitors to find their perfect clubs. By introducing HoganFit, the company hopes that they have made the process a little bit easier. HoganFit will be available to try at their website www.benhogangolf.com beginning today.