The Masters is all finished up, but that does not mean the fun has to stop on THP. If you look over to your left, you will see a pretty cool Bolle banner ad and you may have also seen one on the front of the THP Tour Van. Well with summer just around the corner, and bright days on the course coming up, we want to give you your favorite pair.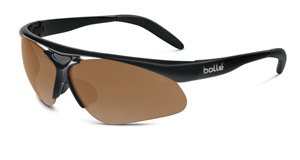 The Prize
The lucky winner will receive a brand new pair of Bolle Eyewear designed specifically for golf. The best part about it is that you will be able to pick the style.
Entering The Contest
Entering the contest is as easy as finding your favorite pair of Bolle Golf eyewear and letting us know which style they are. You do so on the THP Forum right below and a winner will be selected this week.