For those that have followed Callaway for a bit you have undoubtedly come across the fun Callaway Customs side of things that brings the unique and personal touches to their equipment. Today they are unveiling the system for Rogue and we are excited to offer a contest for THPers that want to get in on the design action.
Callaway Customs was first offered in their drivers with GBB Epic last year and some of the designs we saw come out of it were very cool and different. The ability to add your own personal touch to clubs is something that has been craved by golfers in wedges and putters for as long as we can remember and now having similar abilities in the driver feels right.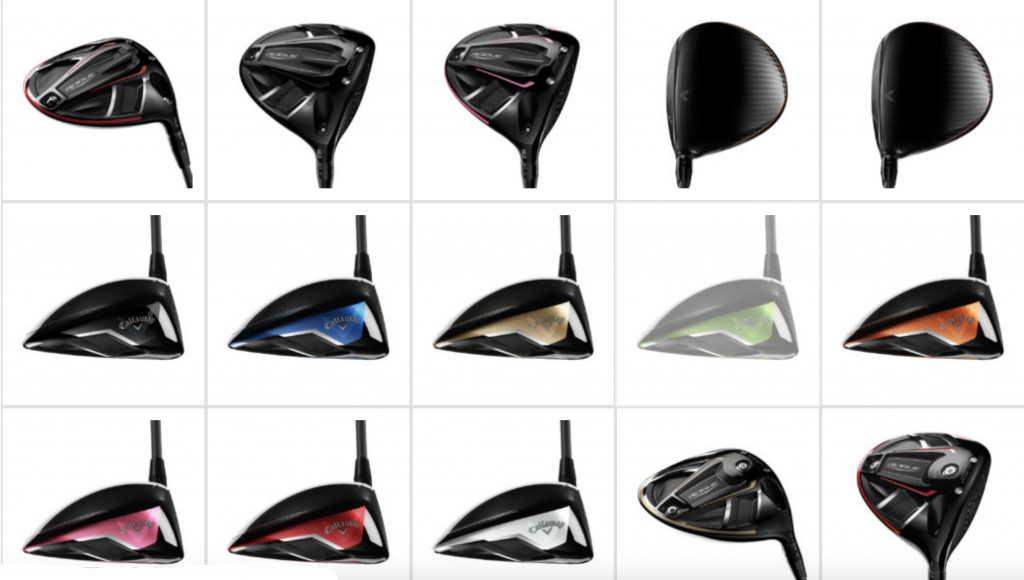 Callaway uses an interactive configurator (they need a cool name for that) and it has 2 different zones of custom goodness to splash on 9 color options. This gives you 81 combinations of creativity to really make your Rogue driver your own.
This hits retail today and is available on all 3 models. Standard, Sub Zero and Draw. If you missed the information on the driver lineup, here is Dave Neville to break it down for you.
To have some further fun with this, THP and Callaway Golf are hosting a contest on the THP Forum where you can design and win the Callaway Customs Rogue driver of your choice. With that said, it's time to get the Flux Capacitor interactive configurator loaded up and head over to the THP Forum and submit your entry.
Click here to head over to the contest thread, read over the rules and jump into your design. You could win the design option of your choice and go Rogue with one of the three new models from Callaway Golf.