Back in July, THP had a special announcement about something completely new and 100% unique with the title of Club Clash. For those that missed the news, you can read about it here. Today we are honored to announce the location of this special event coming in 2016.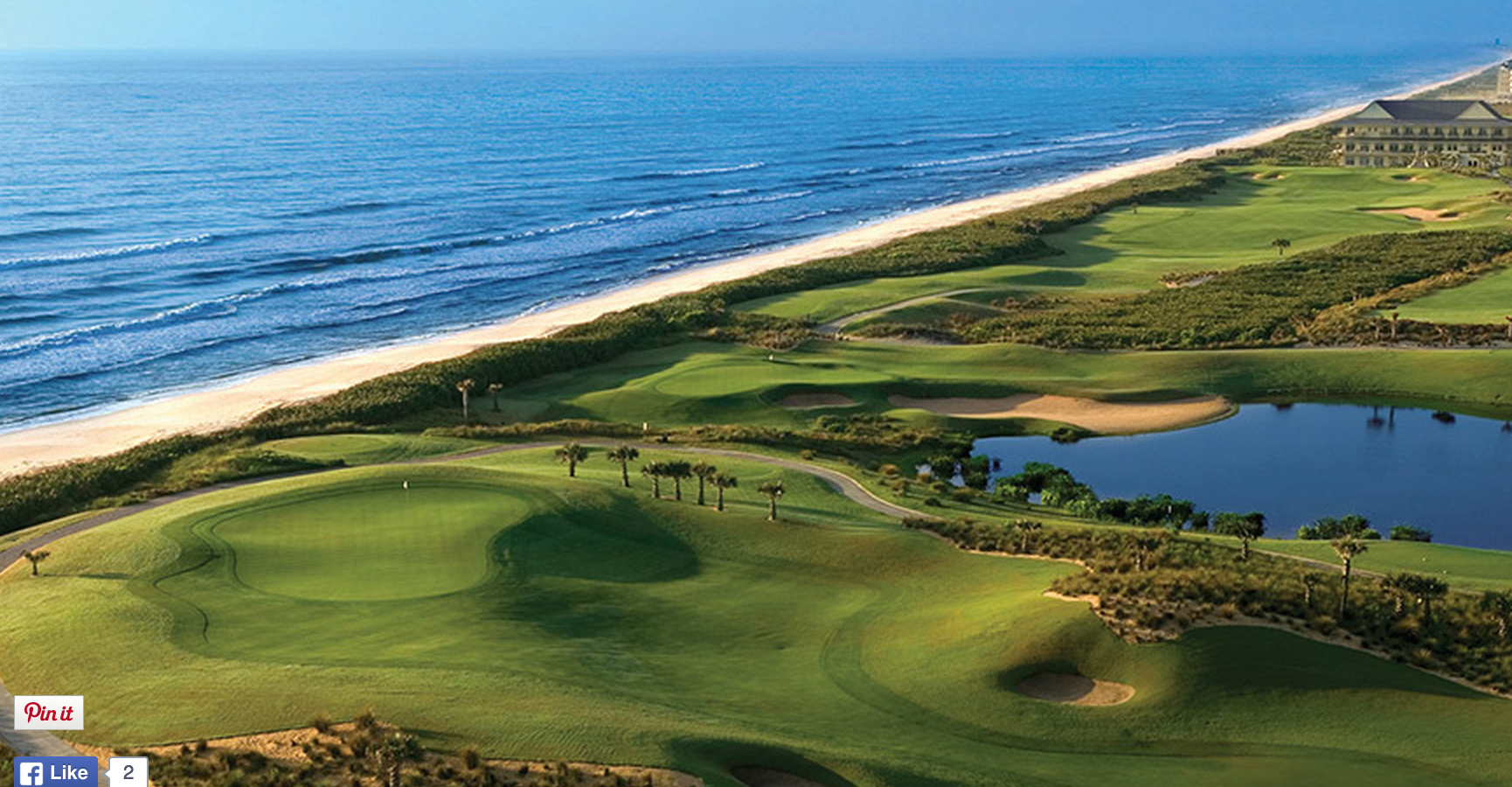 Hammock Beach Golf Resort will host this amazing spectacle and features two of the most incredible golf courses available anywhere.
There's golf, and then there's legendary golf at Hammock Beach Resort. With Signature design courses by Jack Nicklaus and Tom Watson, golfers can choose to take in breathtaking views of the Atlantic Ocean from 6 different holes or take on the longest and most-challenging course in the state.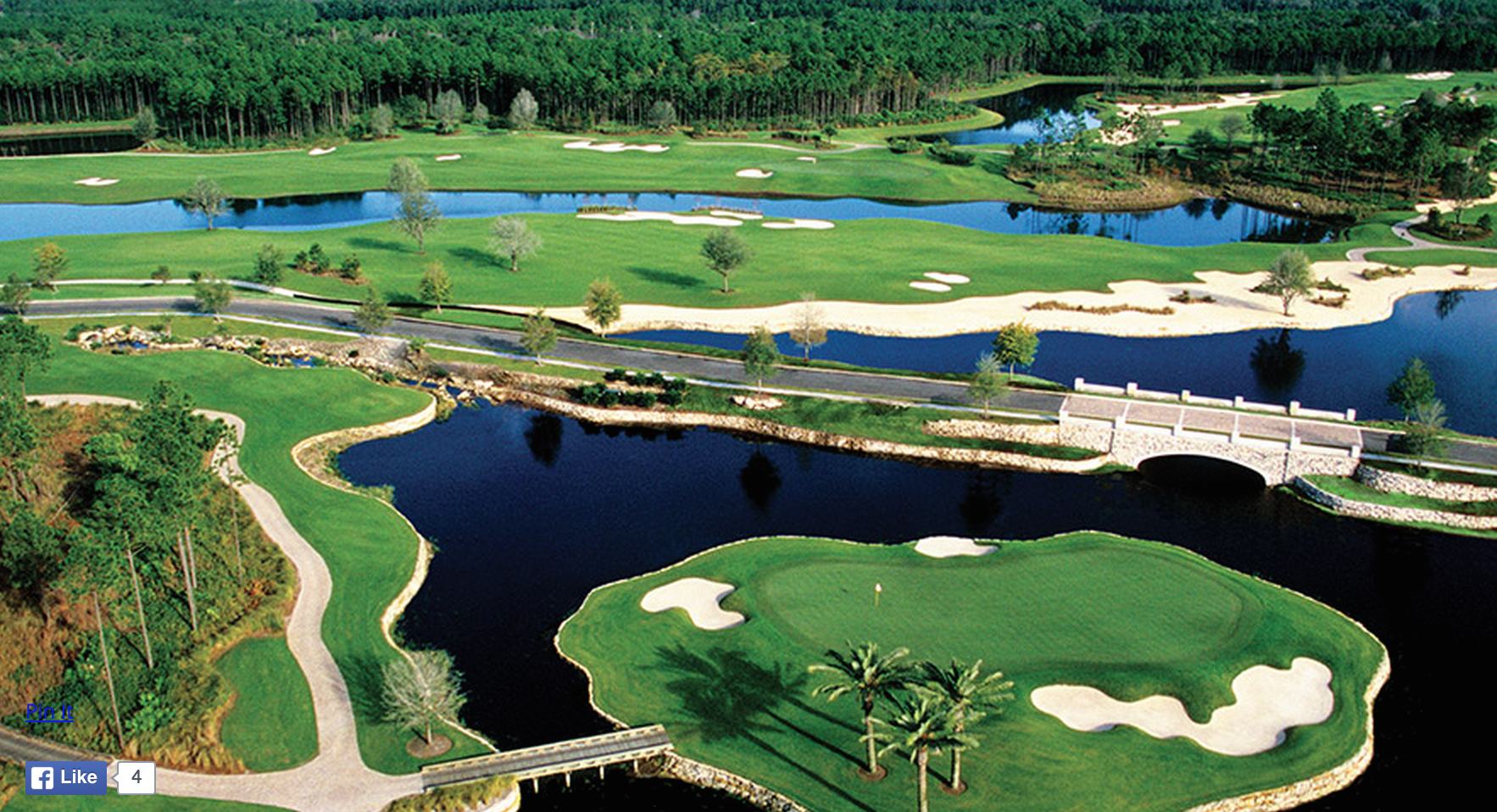 Ocean Course
With six holes that put the players right on the very edge of the Atlantic Ocean, the Ocean CourseSM has built a loyal following over the years. The course is lauded for its charm and beauty and often mentioned in lists of the country's best resort courses.
Conservatory Course
Comprised of 140 acres of dramatic elevation and undulating greens not commonly found in Florida, the Conservatory Course® includes nearly 76 acres of man-made lakes and three waterfall features. Currently ranked the longest and hardest course in the state, the Conservatory offers golfers of all skill levels a unique challenge.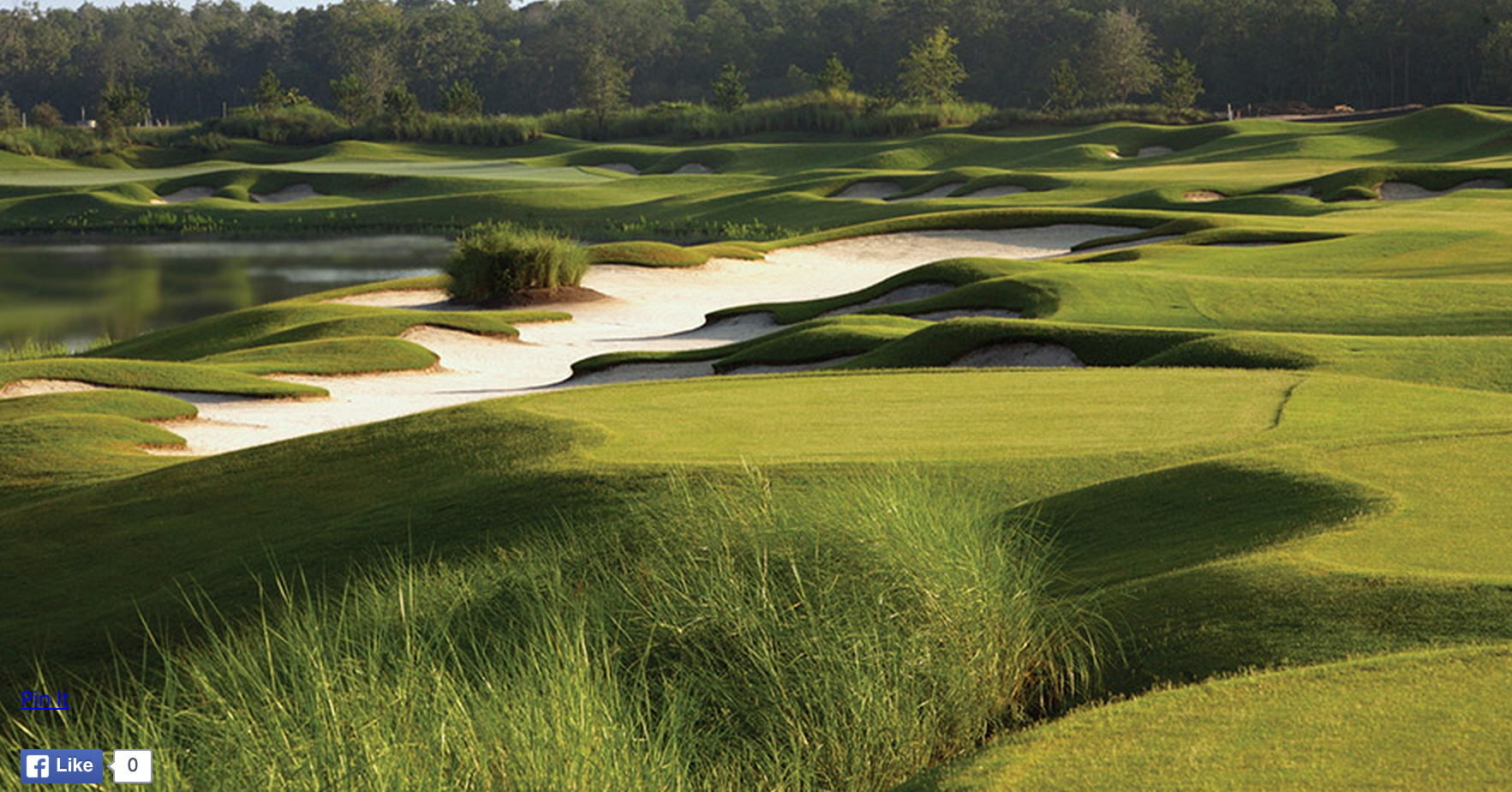 "When we decided to put together the new gold standard in club ranking, we wanted the perfect venue to match it", said Josh Babbitt of THP Media. "Hammock Beach is the ultimate compliment for a club test for golfers, by golfers and will change the way the mundane rankings have been done in the past".
More information on Club Clash will be coming soon and you can find out more about the beauty of the Hammock Beach Golf Resort, by checking out their website at www.hammockbeach.com.