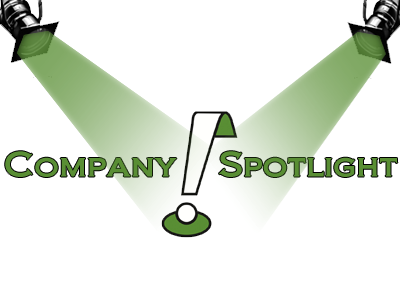 As golfers who spend a great deal of time outside, we should be conscious about the amount of time we spend in the sun, and the various ways we can protect ourselves against harmful UV rays.  UV Skins has introduced a series of clothing lines for children and adults that accommodate days in the sun without the hindrance of full body sunscreen application every few hours.  They have a plethora of beach/water based clothing lines, however they have options that lead into other activities like golf.
From UV Skinz
UV Skinz is not an afterthought as are swimshirt lines for other national companies that carry multiple clothing lines. UV Skinz produces swimshirts and focuses on providing the highest quality, hippest designs so that kids literally want to "Live in our Skinz" and not take them off. Our customer service, attention to detail, responsiveness and experience allow us to provide that extra measure of value which inspires invaluable customer loyalty. We care about our products and the ability of our clients who wear them to enjoy living under the sun.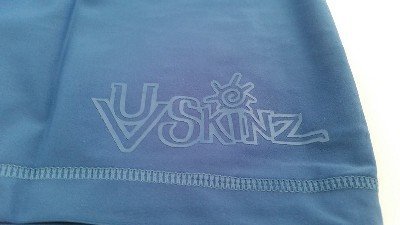 We are often asked how our UV Skinz are different and what makes them so special. There are a variety of skin protection choices out there. Every day, we do our best to help take the guesswork out of ensuring that you make the best investment in the highest protection rated, most comfortable, fun and fashionable outdoor and swimwear products that will maximize your fun in the sun. Building a family of loyal lifelong customers and partners governs every move we make. If this isn't enough to convince you, well, the proof is in the product!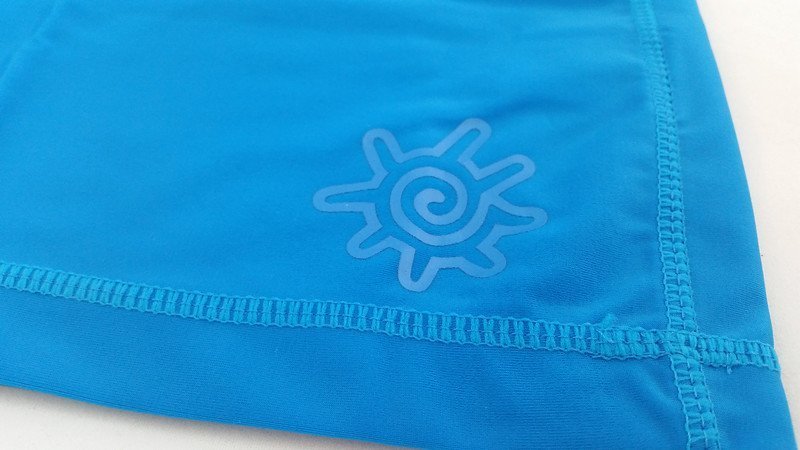 The Long Sleeve Half Zip Sun Shirt
A golf swing would not be compromised by wearing the long sleeve half zip sun shirt, thanks to lightweight shirt production that is quite breathable.  The materials utilized include 96% nylon, and 4% spandex, which would realistically provide some give when swinging.  The overall fit of the long sleeve half zip seems to be relaxed, but not to the point where material would get caught during various motions.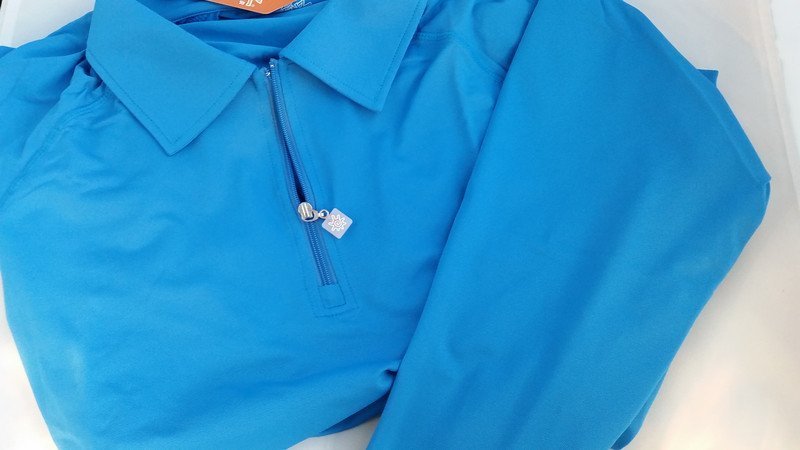 Beyond the composition, quality collar production along with sturdy cuff stitching highlight the long sleeve half zip.  This allows the user to wear the shirt for full protection, or slide the sleeves up the arms if preferred.  Additional benefits to the long sleeve include a quick drying fabric, and certified UPF 50+ grading. Colors include royal blue (pictured), black, and navy blue.
Collar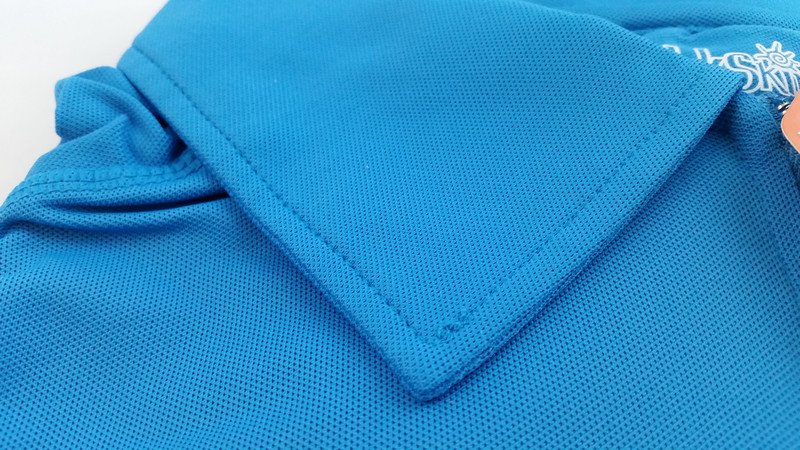 Short Sleeve Sun and Swim Shirt
Built from 86% nylon and 14% spandex, the short sleeve sun and swim shirt offers a unique, relaxed feel.  Obvious benefits stem from very lightweight and breathable material dries quickly.  Not unlike the long sleeve half zip, the short sleeve sun shirt offers UV Skin's certified UPF 50+ sun fabric, which will allow users to have confidence out in the sun without needing to apply full body sun screen every couple hours.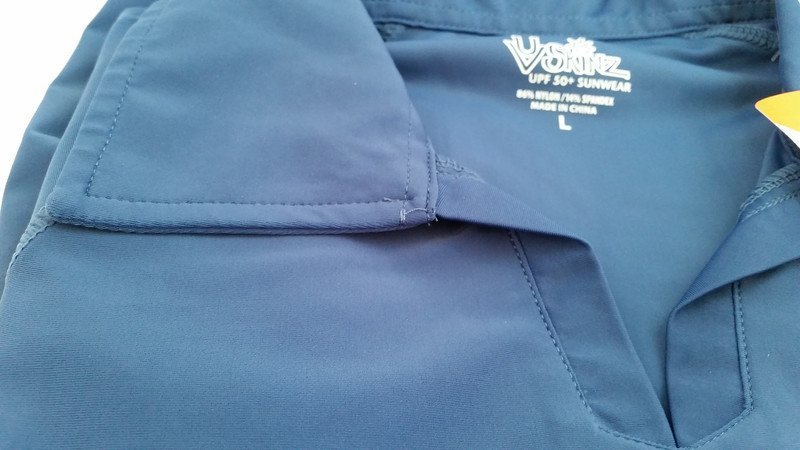 Practicality meets functionality in the chest pocket of the short sleeve sun and swim shirt, as the pocket offers a hidden mesh water drain.  Being collared yet v-neck in design is very unique, but also lends itself to the idea of this shirt being non-cumbersome by design.  Users never have to worry about buttons or zippers, just all day sun protection. The short sleeve sun and swim shirt is available in black, royal, regatta, navy, steel grey, and white.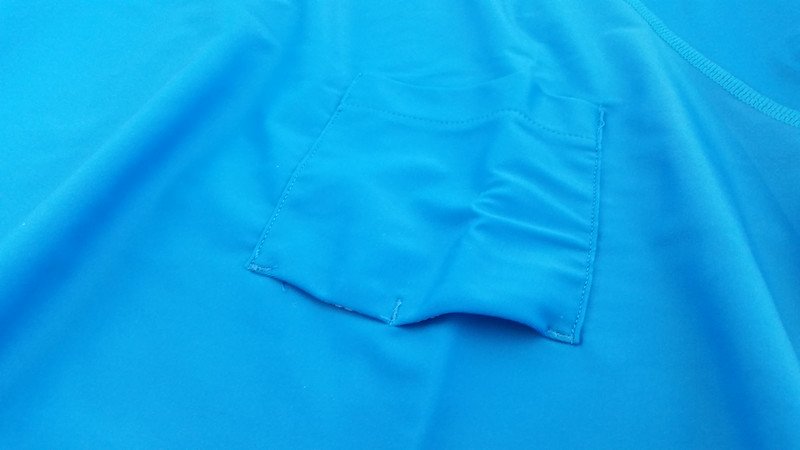 UV Skins has built a collection of clothing that allows people to live their life outdoors while being cognizant of how harmful it can be to not protect against the sun.   Not only has this review been valuable in knowing that clothing lines exist for all ages, it is a wonderful reminder of how important sun safety is.  What seems to be a mission statement for the company is the slogan "We will make a difference."  Between accommodating all ages and spreading the word about UV protection, it seems they already have made a difference.  For more information about UV Skins, visit www.uvskinz.com.