The time has come, it's finally here! 2015 #THEKING is upon us!
THP wants everybody to feel like they are part of this incredible weekend, even if they are not the lucky THPers competing.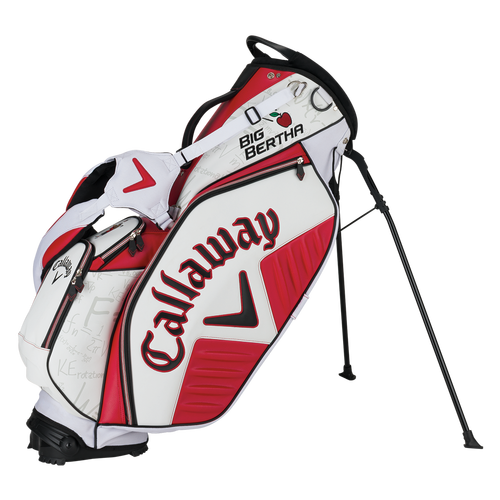 Entering
Entering is easy, all you have to do is post in the link below with your prediction for the winner. You will either post that you are choosing #ImWithHarry or #ImWithChad.
For more information on the teams and the event, click here.
And to enter the contest, post your prediction right here on the THP Forum