This coming weekend is the THP Event we call The Ben Hogan Experience. 6 lucky THP Forum members heading to Nashville for a weekend of golf, equipment and a whole lot of fun. Just because you are not headed with the group, doesn't mean you can't be a winner.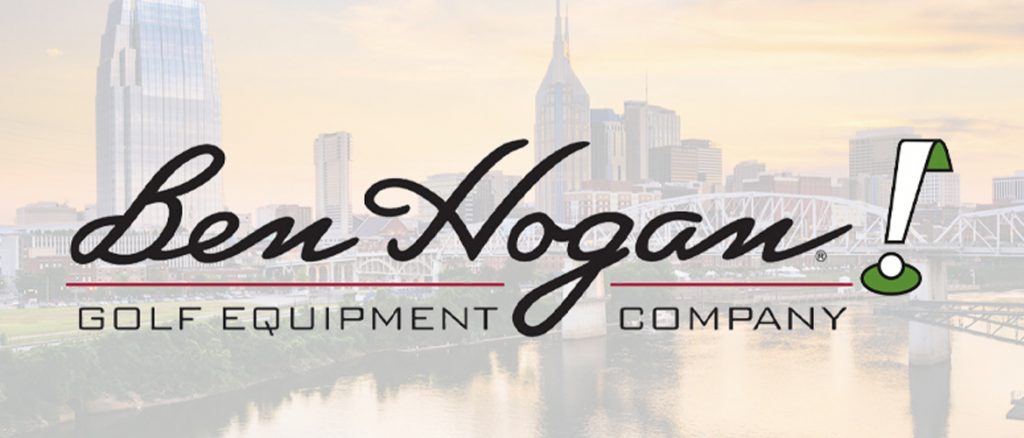 Two teams battling it out, each with a full bag of Ben Hogan equipment and one will come out on top. If you select the right team, you can win alongside them. All of the details are found in our online community and the link is below.
Entering is as easy as selecting which of the two teams you think will win and posting that in the forum thread.
The Teams
Team JB
JB
LLIB
jbuck31
Ohiogolfer
Team TB
Tyler Brewton from Ben Hogan Golf
QWKZ51
Jrt13
J.B.Cobb III
While those names might look foreign (and a bit strange), all of the information can be found here. Jump over to the contest thread and make your selection on who you think will come out on top.