Making the Impossible, Possible
The details are here and they are incredibly unique. What you need to know is that you will be fit, you will play golf and there are zero costs to you. That's right, zero, including the travel, but wait, read through this as there is a whole lot more including a bonus finale that is incredible. In case you missed out on what happened in the first one, click here. Each participant received brand new irons, wedges, shafts and a whole lot more and then in the 2nd one, each golfer got fit for a new driver and fairway woods.
When & Where
October 12th and 13th
UST HQ in DFW, TX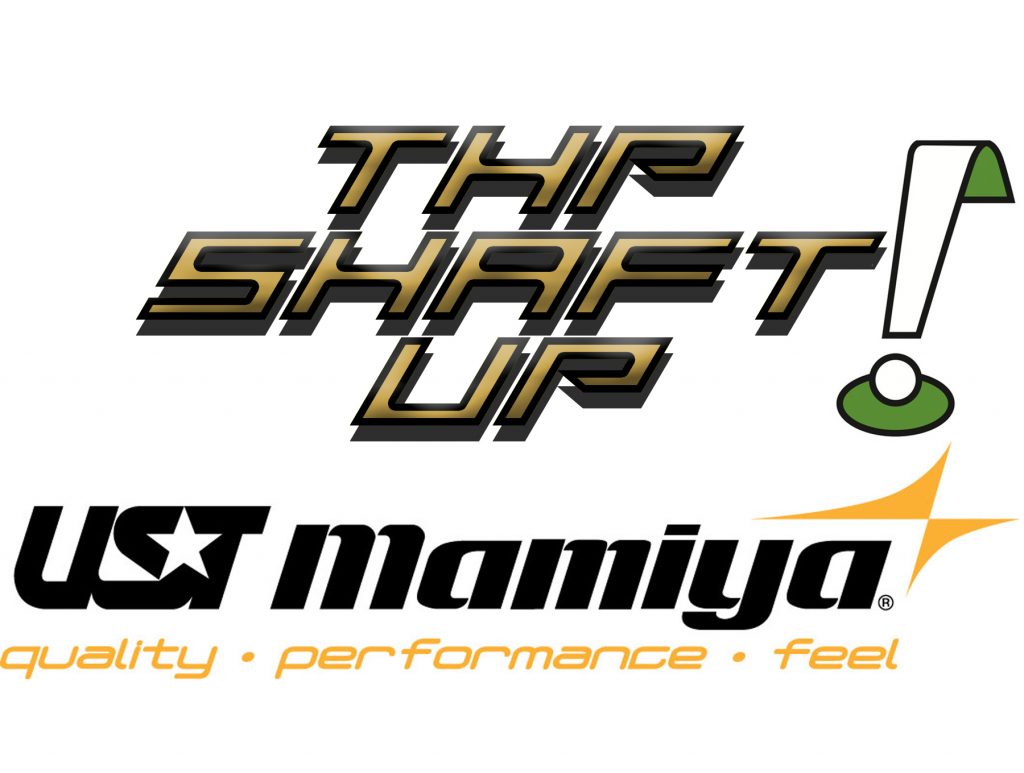 Cost & What's Included
There is no cost at all to you.
Tour the UST Facility
Get fit for new equipment
Every participant will get new equipment (shafts and heads)
Play Golf
Group Dinner
And much much more
THP Shaft Up with UST Mamiya is about making the impossible, possible. World Class fitting with one of the best in the business, new equipment for each participant and of course playing golf at one of the beautiful courses in the area. You will leave the event armed with more knowledge, better gear and of course the memories that last forever. All of this, completely free of charge including your travel.
The Finale
THP has teased this thing called the Finale and today we unveil the details. Each of the THP Shaft Up events (this is the final one) will feature the fun and equipment, and post event, your job will be to review the gear you receive. The person that does the best job of this, from each of the Shaft Up events gets a ticket punched for what we are calling The Finale. It's another event, held at a beautiful resort where you will go later in the year, meet with UST Mamiya and play some golf for the weekend with your new gear and even test some more new products…And it wouldn't be Shaft Up if there were any costs, so it is all 100% free of charge.
How to Sign Up
Entering is as easy as heading over to the THP Forum and entering the contest that is there. Super easy to enter, and you just might have your ticket punched for something special. You only have this week to enter and then the 2 lucky winners will hear their names announced and get ready for a very special trip.