The THP Major Series event begins today and the itinerary is jam packed.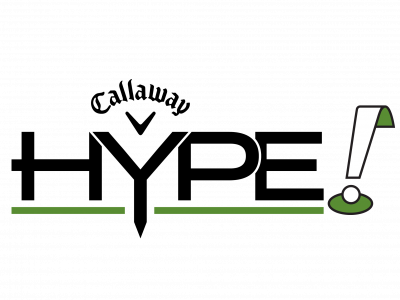 Itinerary
Friday 2:30pm EST – Tour of the Callaway Golf Ball plant in Chicopee, MA
Friday Night: Dinner with Callaway and THPers
Saturday Morning: Round of Golf
Saturday Night: Dinner with Callaway and THPers
Sunday Morning: Round of Golf
The THP Forum will serve as your live update thread for everything that the participants see and you will be able to follow along live, as it happens.
There is a lot on the line here, obviously one of the 9 participants can win a spot in the Grandaddy of em All, the all expenses paid trip of a lifetime. But to go along with that, someone following along will win a spot as well in the contest that is currently going on now.
The competition is going to be fierce, the ball education is going to be top notch and most importantly, the THP Event is going to be a whole lot of fun.