Shaft Up with UST Mamiya is about making the impossible, possible. World Class fitting with one of the best in the business, new driver for each participant and of course playing golf at a bucket list golf course. Two lucky winners will leave the event armed with more knowledge, better gear and of course the memories that last forever. All of this, completely free of charge including your travel.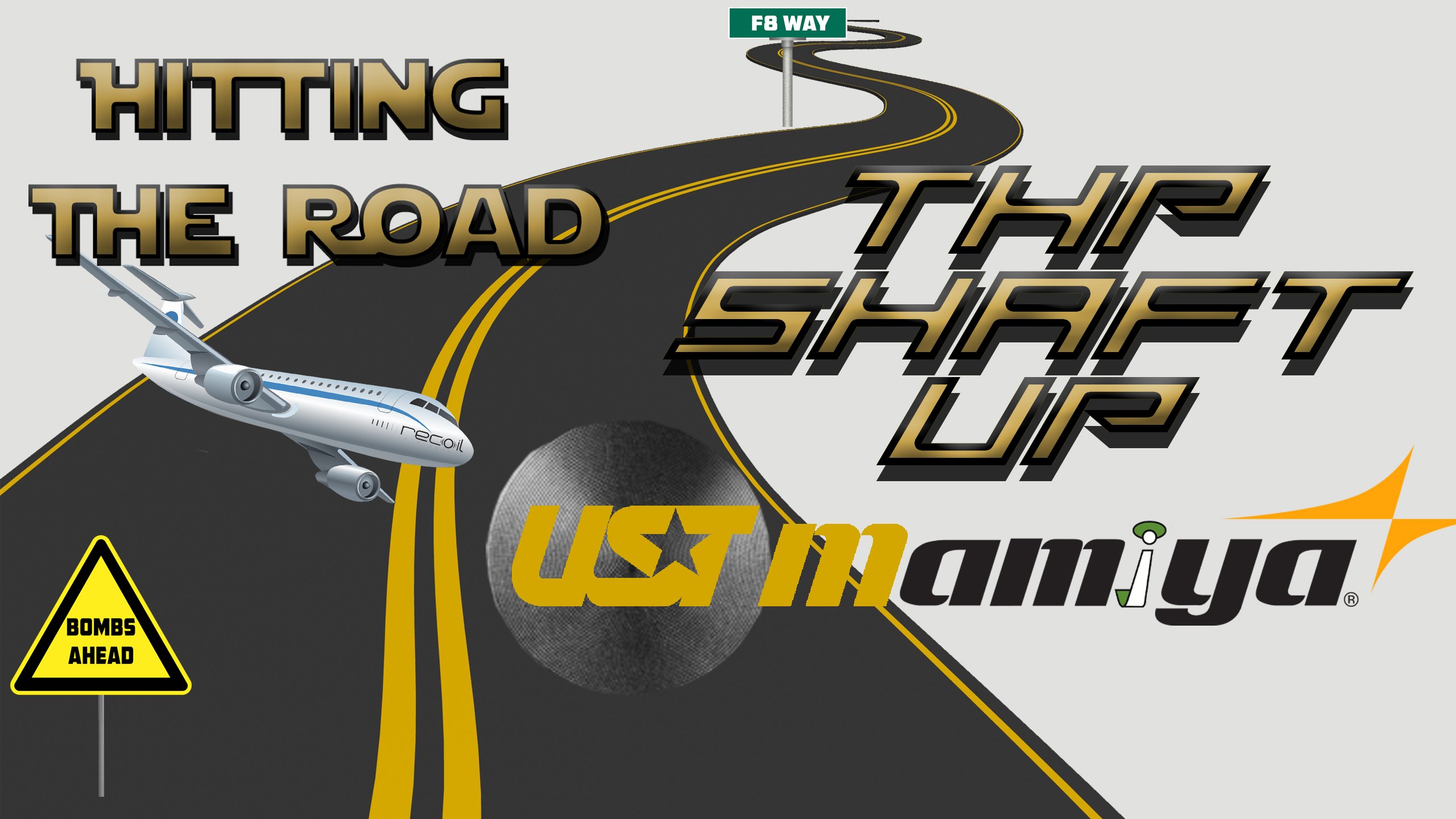 When & Where
August 15th & 16th
Chicago, IL
Cost & What's Included
There is no cost at all to you.
Get fit for a new driver
Play Multiple Rounds of Golf
Group Dinners
And much much more
It Said New Driver What Does That Mean
Every THP Shaft Up event will not only feature new shafts, but brand new equipment. This year we have partnered with Cobra Golf and each participant will get fit for Cobra equipment with a premium UST Mamiya shaft with the fitting done by Danny Le personally.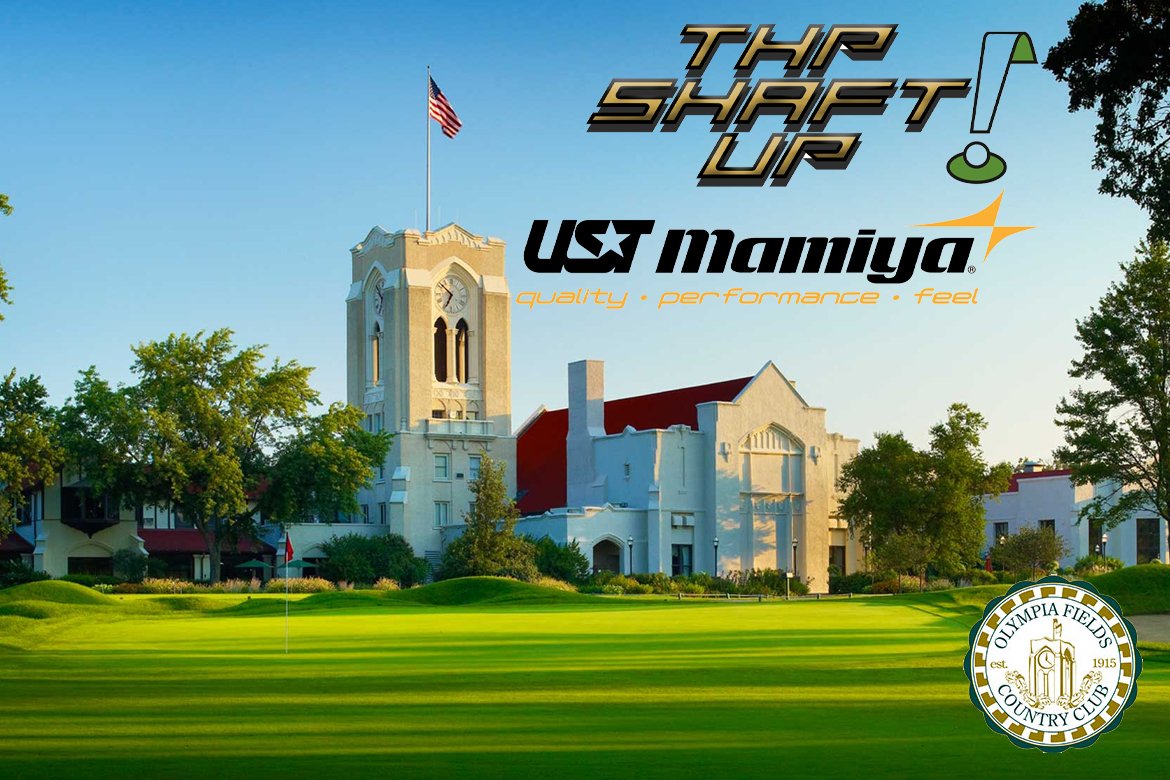 Olympia Fields
Olympia Fields Country Club is a private golf club in the central United States, located in Olympia Fields, Illinois, a suburb of Chicago, about 25 miles (40 km) south of The Loop. It is one of the few private clubs in the U.S. with multiple courses ranked, and it is on the National Register of Historic Places.
How to Sign Up
Head on over to the THP Forum and see the simple instructions that are as easy as sending in an email and making a post in the Signup Thread. Then sit back and relax and later this week, we will announce the two lucky winners that are headed to Olympia Fields.
If you like our weekly contests, make sure you share them across the social media platforms below and check back each day for more new exclusive THP content.