Everybody wants to be the best, we strive to be the worst. When a bad take is necessary, we will be here to share it with you. Thursday is Episode 4 of the Worst Golf Podcast and we are having a fun contest where you could win your choice of prizes including a Theragun mini or the famed Mystery Box of Awesome.
The Theragun mini vs mystery box contest is not all. We have an announcement of an upcoming contest next week for the Budget Championship for those that will not be there and a whole lot more. WGP is a new concept where you will frame what is discussed and be part of the conversation.
Join us live right here in this post, the THP Forum or any of the links below.
THP Golf YouTube
THPGolf Facebook Page
THP Golf Twitter
Do you BarkBox? If not, your dog is missing out. By using the URLs below, you can get a free month added to your subscription.
www.barkbox.com/THPGolf
www.superchewer.com/THPGolf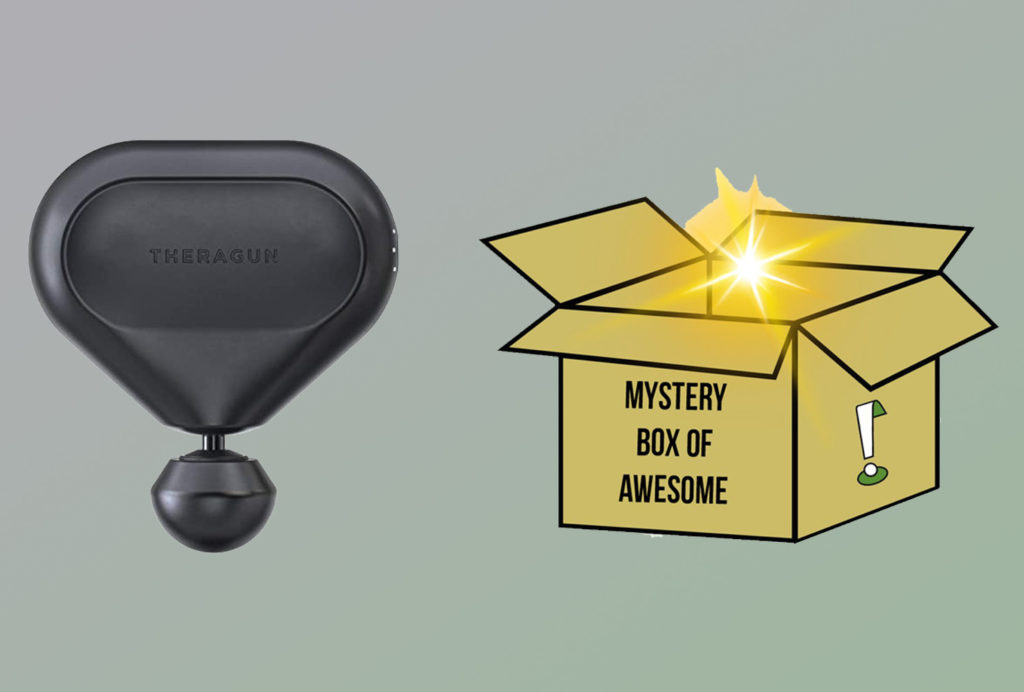 Of course, if you cannot catch us live, replays will be available, or if you prefer to not watch, you can listen to the show right here, Apple Podcasts or from anywhere you do your listening and downloading from. Search for the Hackers Paradise and make sure to subscribe so you never miss an episode. After listening, come back over and drop us a note below on what you agree and/or disagree with from each episode.
Podcast: Play in new window | Download
Subscribe: RSS