The Grandaddy is the pinnacle of all things golf and executed to perfection to give lucky THPers a trip of a lifetime. All expenses paid to California to get fit by experts, receive a bag full of equipment and put that equipment into play at one of the finest courses in the world. Getting into the event is as easy as winning one of the contests and today we are honored to continue them.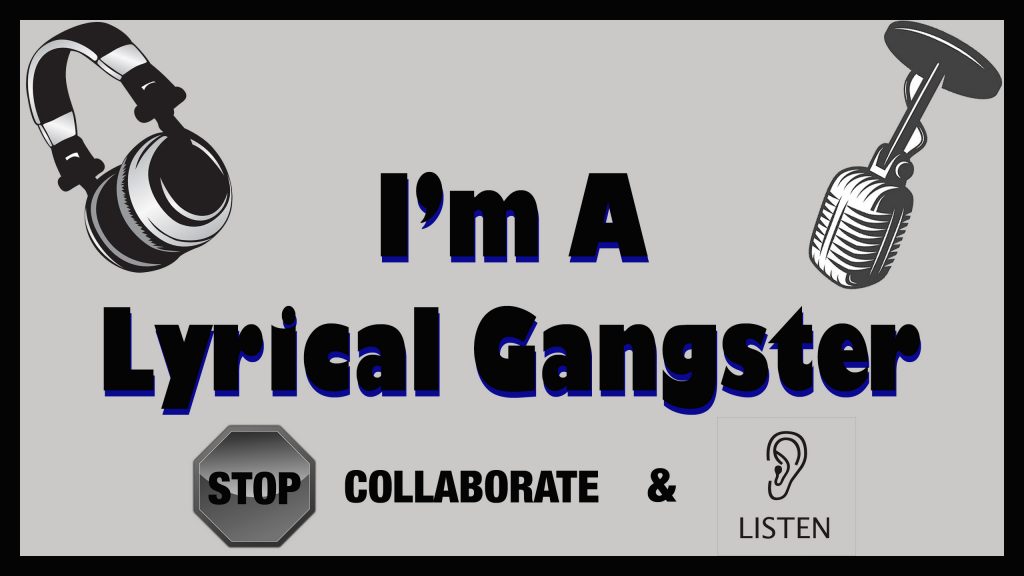 The Contest
One of the best part of the Grandaddy is having a team that gets to go through it together led by someone that you hope makes even better due to experience.
The Prize
One spot in the Grandaddy of em all with THP & Callaway Golf. Jason Finley describes it better than anybody in a previous THP Radio podcast when he says, it is a dream trip that money cannot buy. What's Included? EVERYTHING as this is all expenses paid.
Airfare
Hotel
Full fitting and clubs
Golf at one of the finest courses in the country
And so much more…
How to Enter
Entering is done on the THP Forum and will test your rhyming skills. Can you keep a beat? Throw down a rap or two? In this contest, you will have 50 words to do just that and take a shot at all of the glory that the Grandaddy of em All brings. Head over to the THP Forum now and enter the contest as it is open for the remainder of the day.