The Ben Hogan PTx irons have been on quite a run as of late and continue to get fantastic feedback in the THP Forum. If you missed those reviews, and want to read up on how golfers are faring with them, check out the thread here. Over 20 pages long with more thoughts posted every day.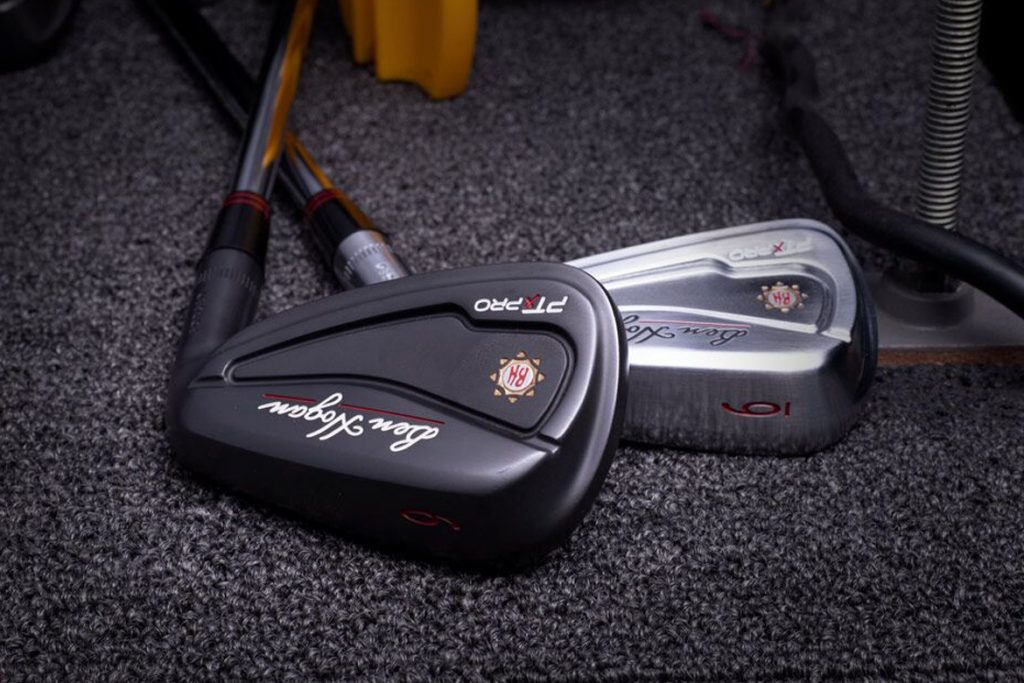 The idea of two finish options was not immediate, but when golfers were requesting the look based on the tremendous feedback of the wedges and other lines, it was an easy choice to make them available. Anytime a company releases a dark finish, the inevitable first question is about wear. Diamond Black Metal (DBM) finish is what is used here and we can say it is the most durable option available in irons as of late.
DBM is a process that chemically implants a finish so there is no thickness increase as nothing is being added to the club head. Instead, what you get is a darker appearance that is incredibly wear resistant and should stay clean looking, even with plenty of play. A unique byproduct to using a finish this durable is that testing has shown that it reduces wear to grooves as well, which can assist in both irons and wedges.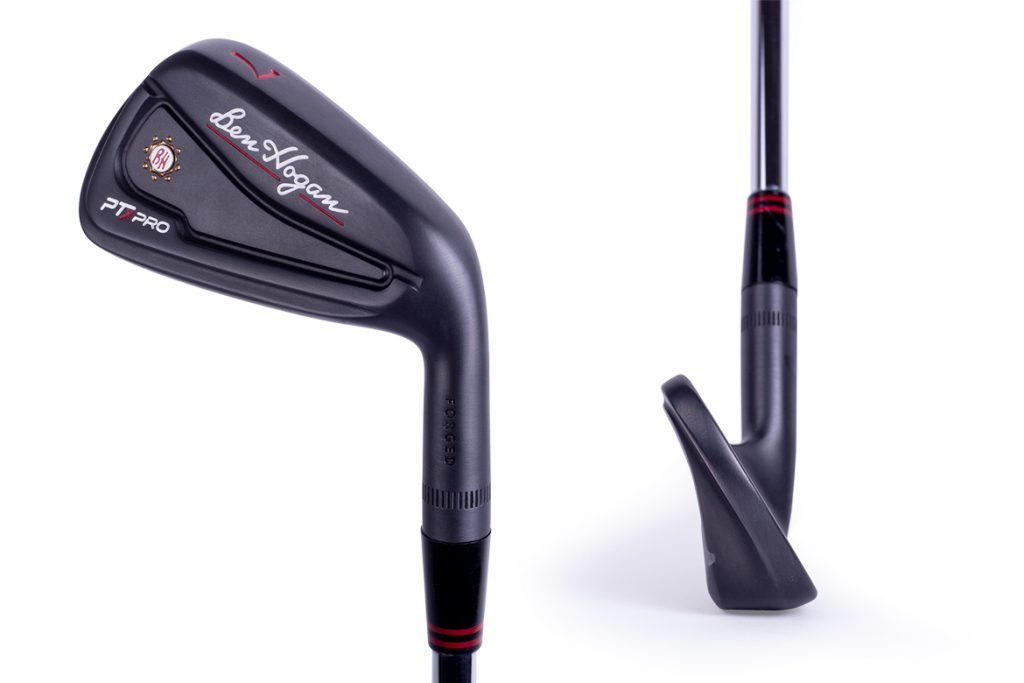 The PTx PRO Black irons are available on the Ben Hogan website beginning today.
The Details
Availability: Beginning Today
Cost: $805
Dexterity: RH Only