This is your first look at the limited edition driver that will hit the Cobra Golf online store tomorrow and it is a stunner.
Cobra is launching their new Pars & Stripes SPEEDZONE and SPEEDZONE Xtreme Drivers.  The new style celebrates America with inspiration from the US Open and July 4th featuring a white crown, a sole that has red and blue highlights and the exclusive Blue PVD Milled Infinity Face.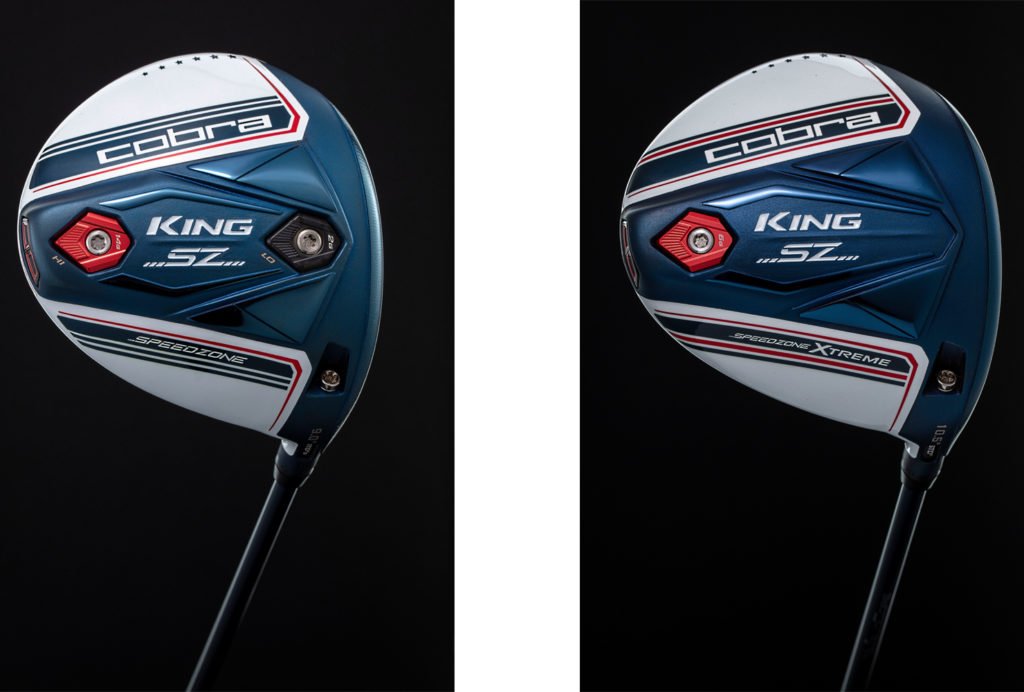 It will also feature a Fujikura Ventus Blue shaft, a Red/White/Blue grip and of course Cobra Connect built right in.
The word we received was that these are pretty darn limited in total count made and when they are sold out, no more would be created. The cost is $549 and the roll out from Cobra Golf will be on Monday through social media, so you are getting a bit of a head start.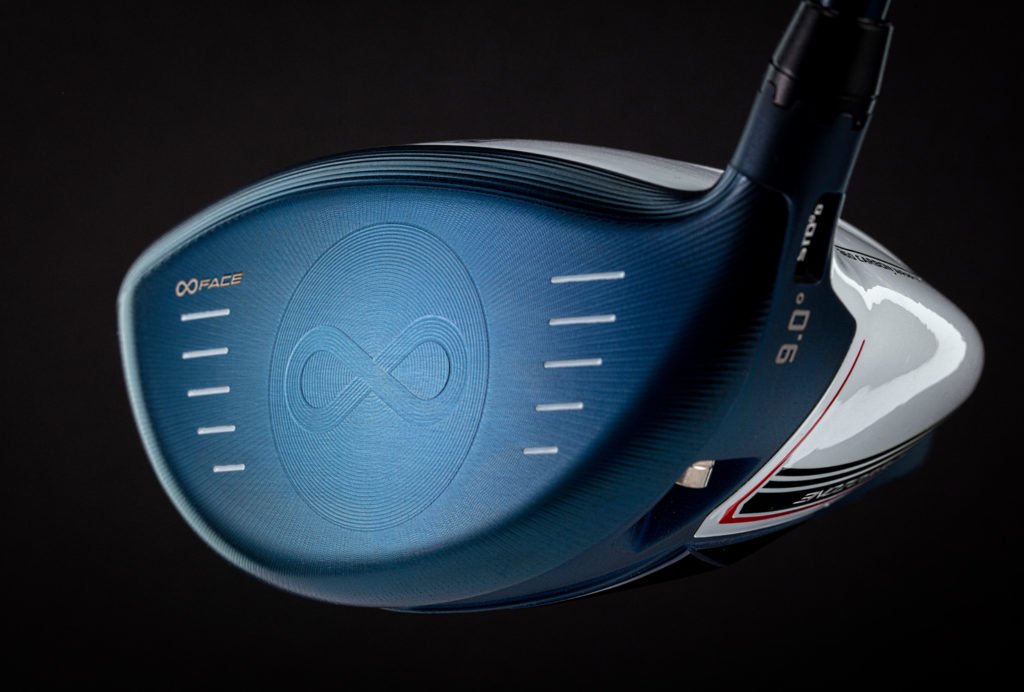 One area not to overlook is that while the aesthetics are a bit augmented with the gorgeous Red, White and Blue, the performance is still there. SPEEDZONE and SPEEDZONE Xtreme continue to get rave reviews almost universally on the THP Forum by a growing user base that continues to jump on board. With over 2000 posts and growing by the day, there is a ton of information straight from other golfers just like you that are putting this in play and talking about. Find their thoughts here.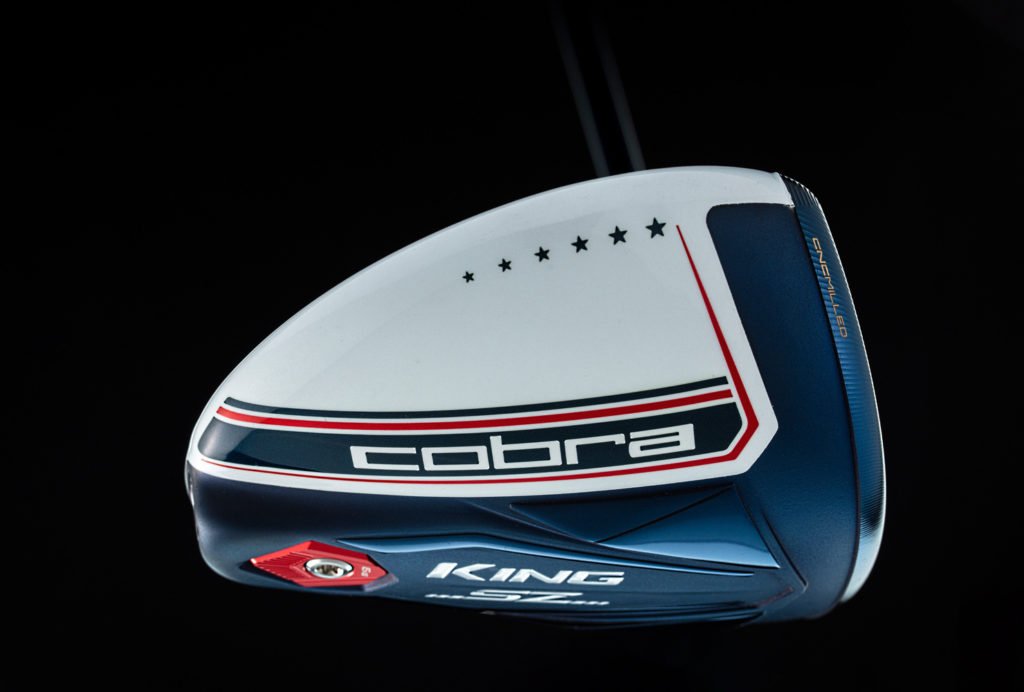 PARS & STRIPES SPEEDZONE: 9 Degree available with MyFly8 Loft settings that range from 7.5 to 10.5 in loft.
PARS 7 STRIPES SPEEDZONE XTREME: 10.5 Degree available with MyFly8 Loft settings that range from 9 to 12 degrees in loft.
Both models are available in Stiff and Regular and RH only. X-Stiff does have options available in the custom program.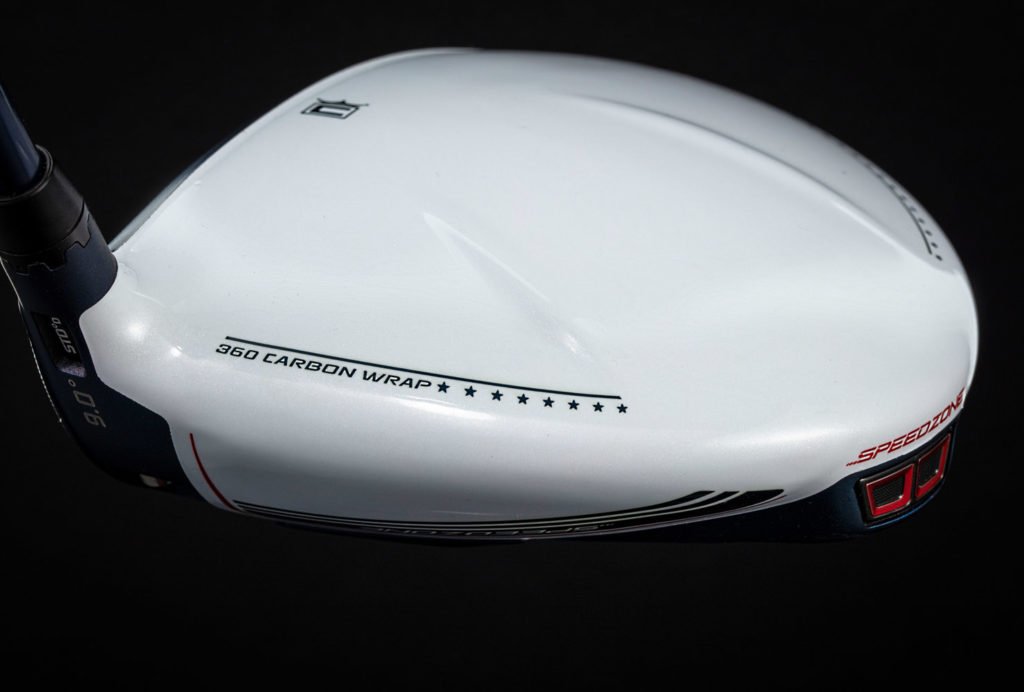 The Details
Where: www.CobraGolf.com
Cost: $549
Shaft: Fujikura Ventus Blue
Dexterity: RH Only