Back in 2014, Taylormade Golf released the SLDR Mini driver. The mini driver was 260cc in size and designed to promote more distance than your typical fairway wood, but offer a lower center of gravity and higher MOI to help with accuracy. The following year the AeroBurner Mini driver was released with a similar idea, but int he end, the Mini driver segment fizzled away. Until now.
The Original One Mini Driver combines the heritage of the brand with the modern technologies that has made their metal woods popular.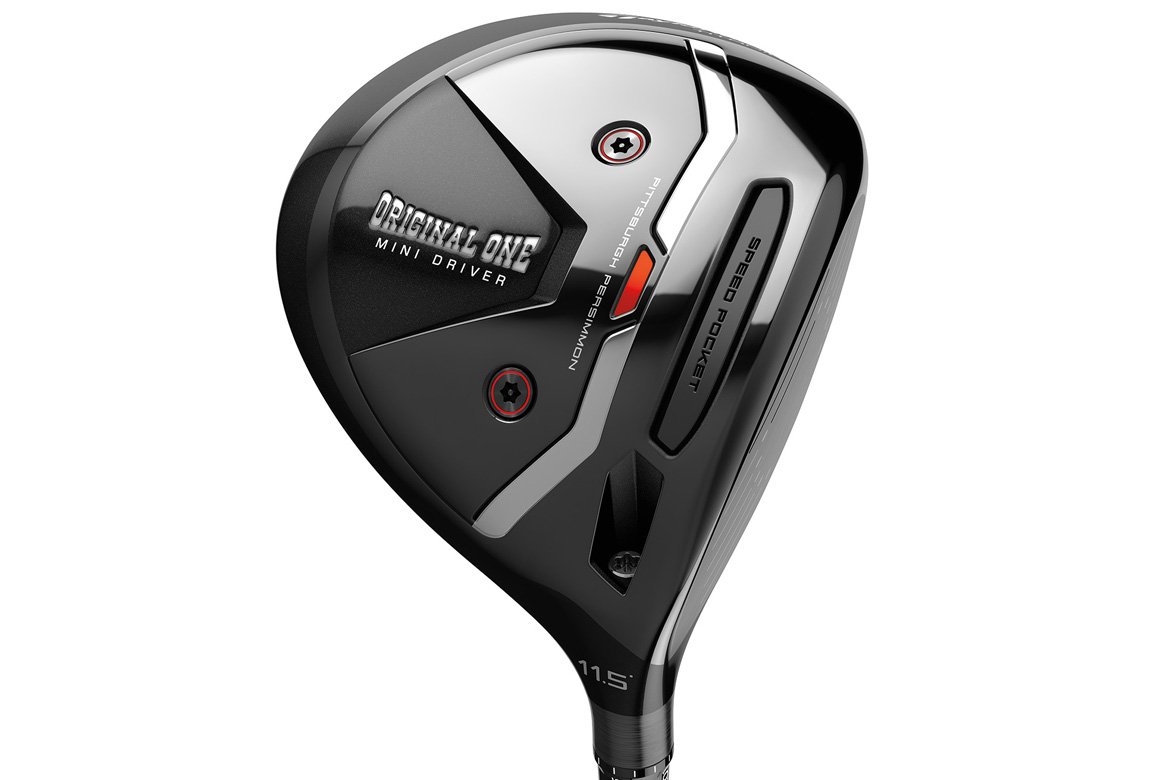 "In 1979, golf was changed forever with the introduction of the Pittsburgh Persimmon – the original metalwood. For the past 40 years, TaylorMade has continued that legacy of innovation with game-changing technologies, engineered to help golfers perform at their best. The Original One Mini Driver incorporates that heritage of innovation with key performance technologies, packed into a confidence-inspiring shape that delivers on distance, forgiveness and accuracy." – Tomo Bystedt, Sr. Director, Product Creation
At first glance, you can immediately tell that this is not the same mini driver from just a few years ago. Multi-material construction brings a titanium body, steel sole, and composite crown. This will bring the CG (center of gravity) low and keep it below the ball, which is desired in most metal woods. Modernization did not stop there, as TaylorMade included loft adjustability that goes + or – 2 degrees to help you dial in your distance. Just like their current M series drivers, the Original One Mini features Twist Face technology, which is their new take on bulge and roll designed to help more with impact that misses the center.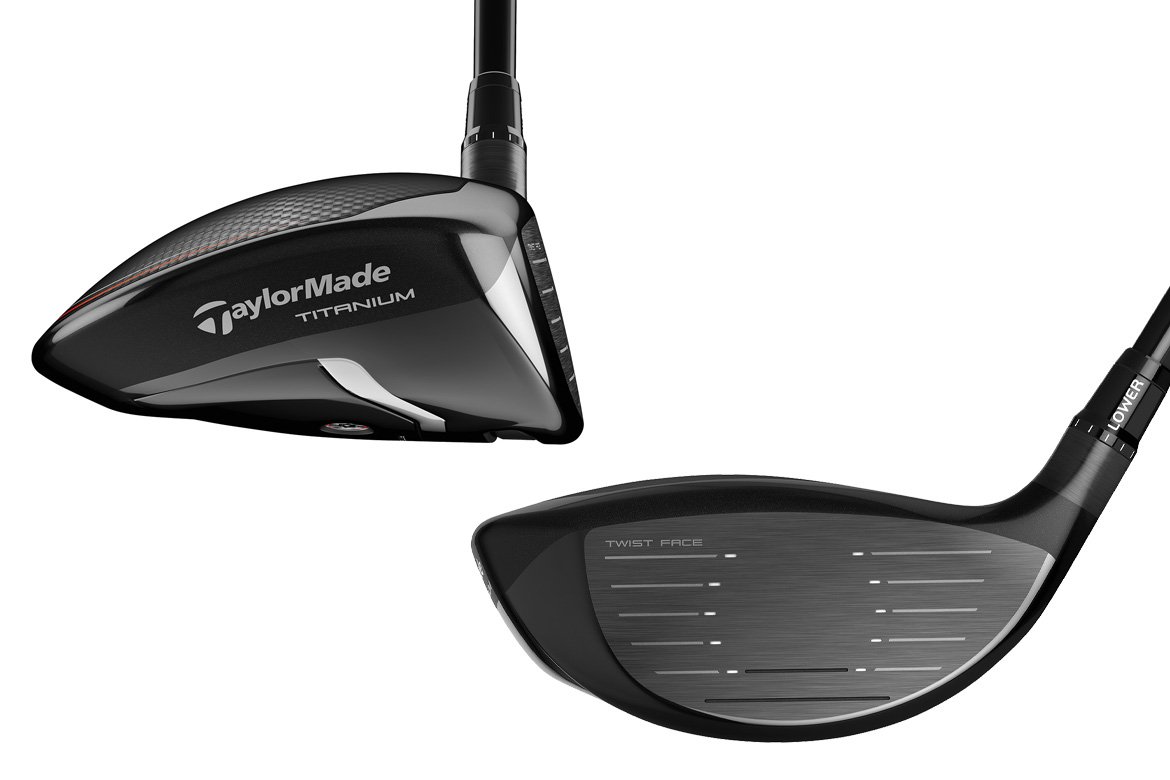 That all sounds great, but the biggest question you are asking right now is who is it for? Anybody that reads the THP Forum knows that I play two drivers, because my lower lofted fairway wood is primarily used off the tee. A mini driver would fit right into that same spot. If you are not insane like I am, the most common spot in the bag would be between your driver and fairway wood. The 275cc head will be slightly larger than one size and smaller than the other and may fit the eye better than the double driver monster that I am rocking.
The biggest question that golfers should ask themselves is how do you use your fairway woods and could something with a larger footprint assist off the tee?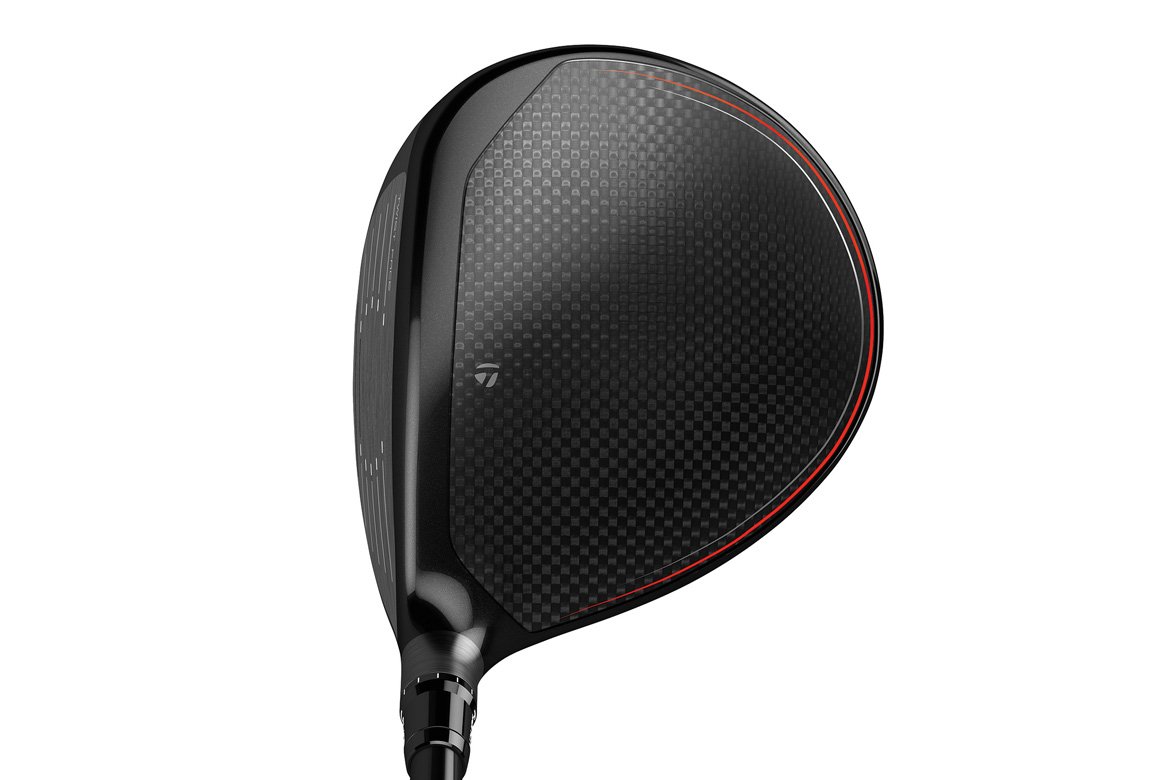 The Details
In Stores: May 1st, 2019
Cost: $399
Shaft: Mitsubishi Diamana F Limited (55, 65, 75)
Grip: Golf Pride MCC Decade in Black and Blood Orange