The first of three Shaft Up events is kicking off and this thread on the THP Forum will serve as host for all of the action that the two lucky winners encounter in Las Vegas. Here is what you know.
They are being flown into Las Vegas.
They are staying at Caesars Palace
They are getting fit by Danny Le and myself
They are getting new Ben Hogan Equipment
They are placing both TPC Las Vegas and Cascata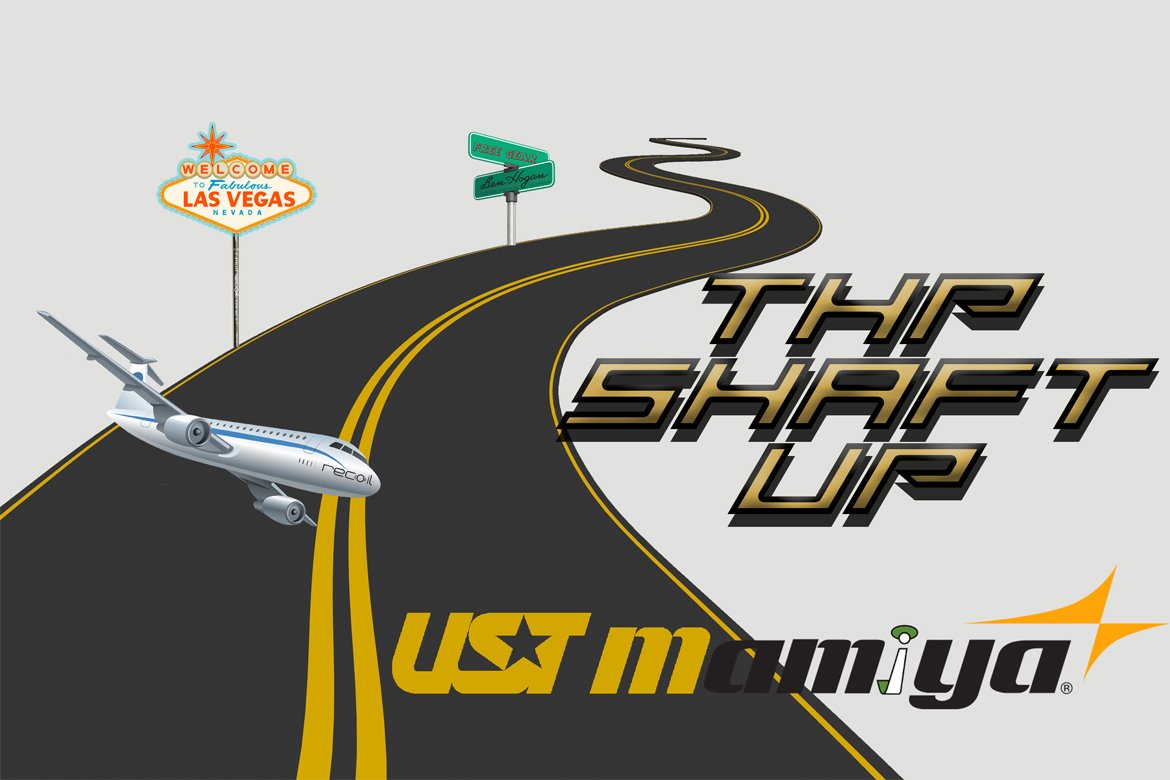 The THP Forum thread will be going fast and furious with all of the action when it kicks off. If you want to be a part of special events like this, check out the 2019 Albatross Club and enter as they pop up.
There is something for everybody including 2 more Shaft Up Events with UST Mamiya. Jump into the THP Forum and enjoy the fun and if you have questions about UST Mamiya Shafts or fitting in general, post them up and we will get them answered for you.