The P700 series of irons from TaylorMade has been one of the companies most successful Tour Preferred lines to come out in the last decade. Currently the lineup consists the the very popular P790 irons, the P770 irons, the P730 irons and even the P750 Tour Proto irons. A crowded lineup for those choosing what to jump into, but with the launch of the new P760, not only is the company bringing some impressive tech to a small space, they are simplifying the entire space to help make it easier to jump in.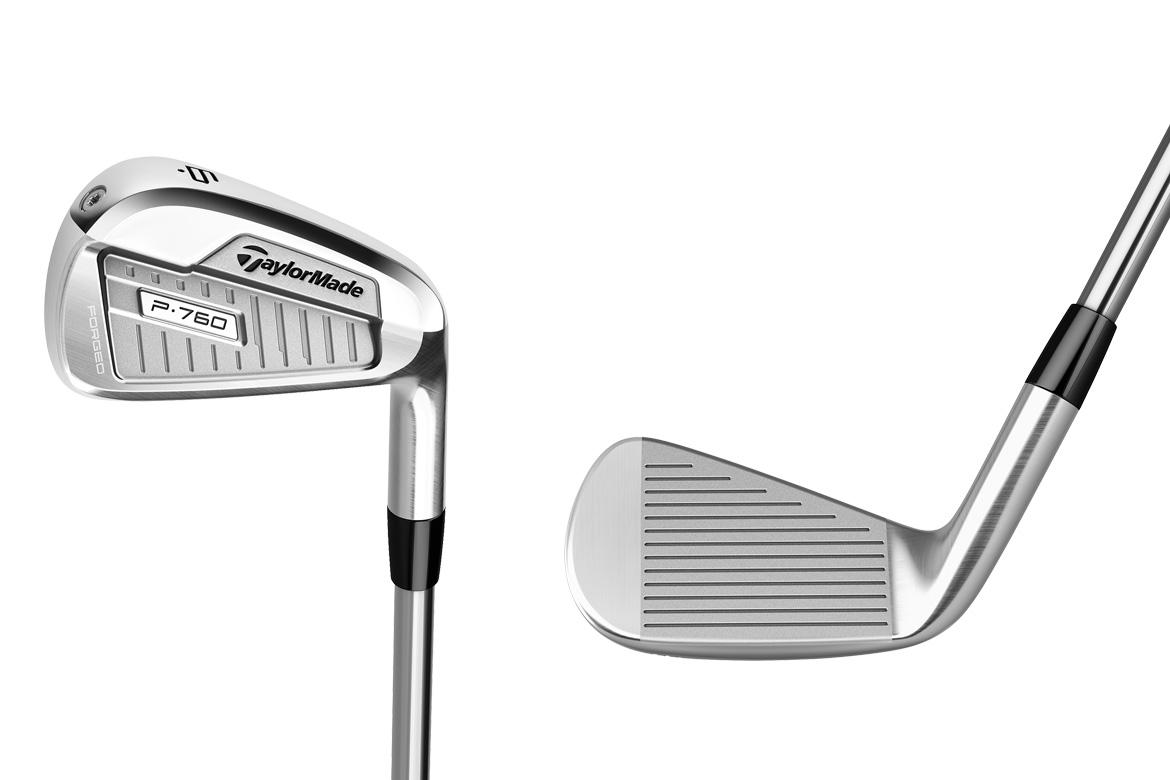 Before moving on, it's important to note and mention again in the interview just below, the P790 and P730 are going to stay in line, which means moving from effectively four sets to three if you count the protos. The P760 pulls from each of the previous models to fit right in where the P750 and P770 were, removing both from the lineup. We have more on these below, but we got a chance to chat with Matt Bovee from their irons team and go over exactly what this set is all about.
Matt covers pretty much all of the technology and gives a better understanding to what makes the P760 set unique and how it falls in the P Series lineup so well.
For the loft peepers out there, you will see this set falls a bit closer to the "traditional" side to give you a better idea how your gaps lofts will be maintained as you move into your wedges.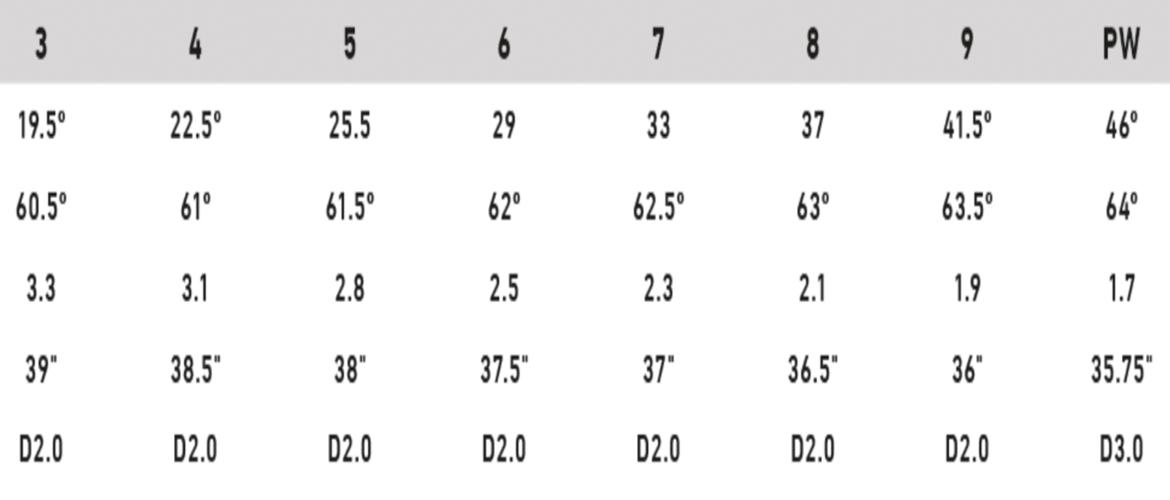 These will be in stores November 2nd, with a MSRP of $1,400 as an 8-piece set (3-PW) with an AW available for an additional cost. The standard shaft is the True Temper Dynamic Gold 120 available in S300 or X100 and the very popular Golf Pride Tour Velvet 360 grips.