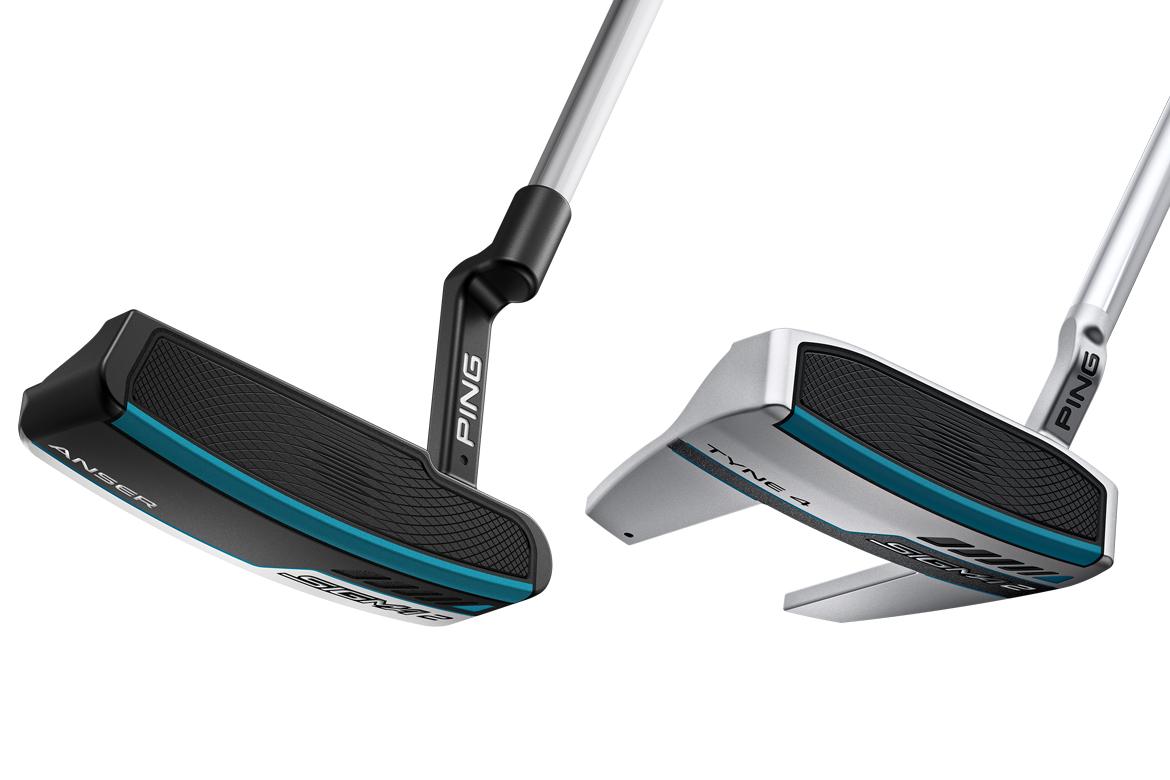 New putters from PING bring adjustable length shafts and dual durometer face. Available in 10 different options, the new PING Sigma 2 is available for pre-order from authorized retailers immediately.
Upon first inspection, you will not notice any adjustability or gimmick to it. PING did a tremendous job of making this super functional, without any bulk unnecessary items. The putters are completely USGA conforming, and designed so one putter can be used to fit any golfer that falls into 32″ to 36″.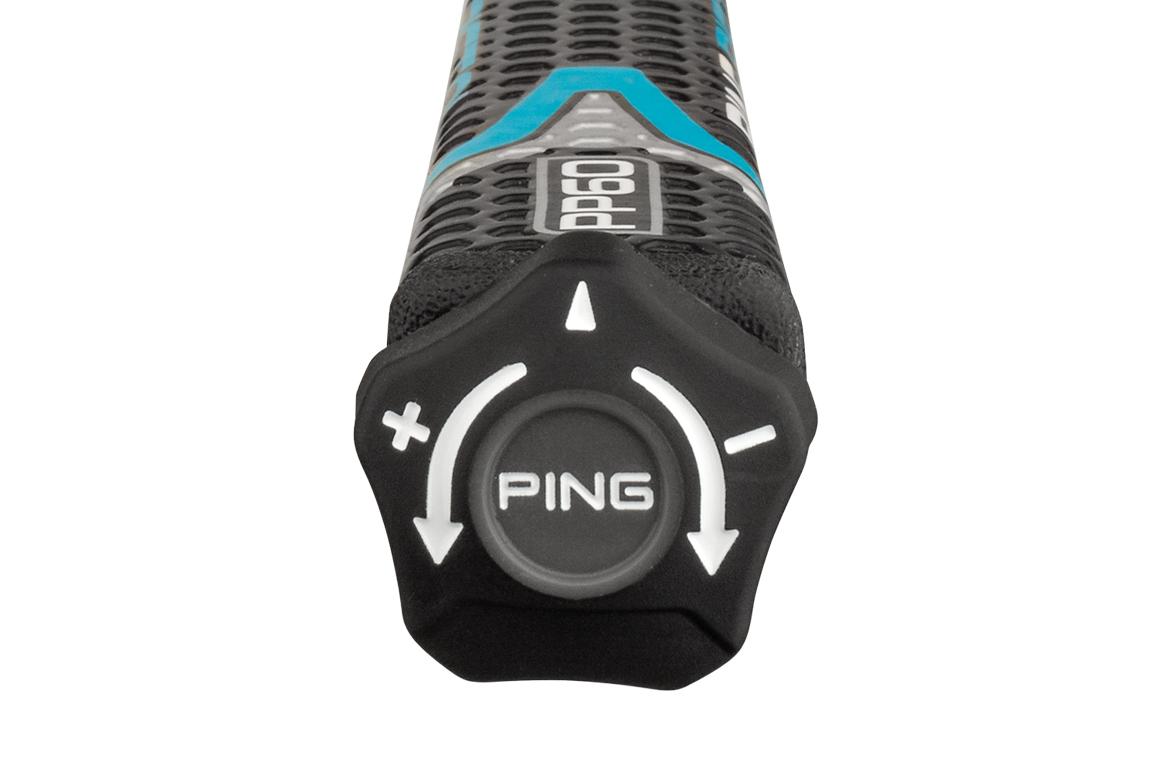 The way it works is rather simple. You have an adjustment tool that inserts into the top of the grip and with each full turn, the length moves about 1/4 of an inch up or down depending on if you want shorter or longer. The grip itself stays unchanged and perfectly aligned the entire time.
Dual-Durometer Face
The soft, responsive face in the Sigma 2 putters is the result of an innovative dual-durometer PEBAX face material. The softer front layer ensures the precision necessary for shorter, delicate must-makes. The firmer back layer offers the solid feedback and distance control required for holing longer-range putts and improving overall consistency. Touch and pace are further improved with PING's patented TR face pattern, which varies in depth and pitch to speed up off-center impacts for consistent ball speeds.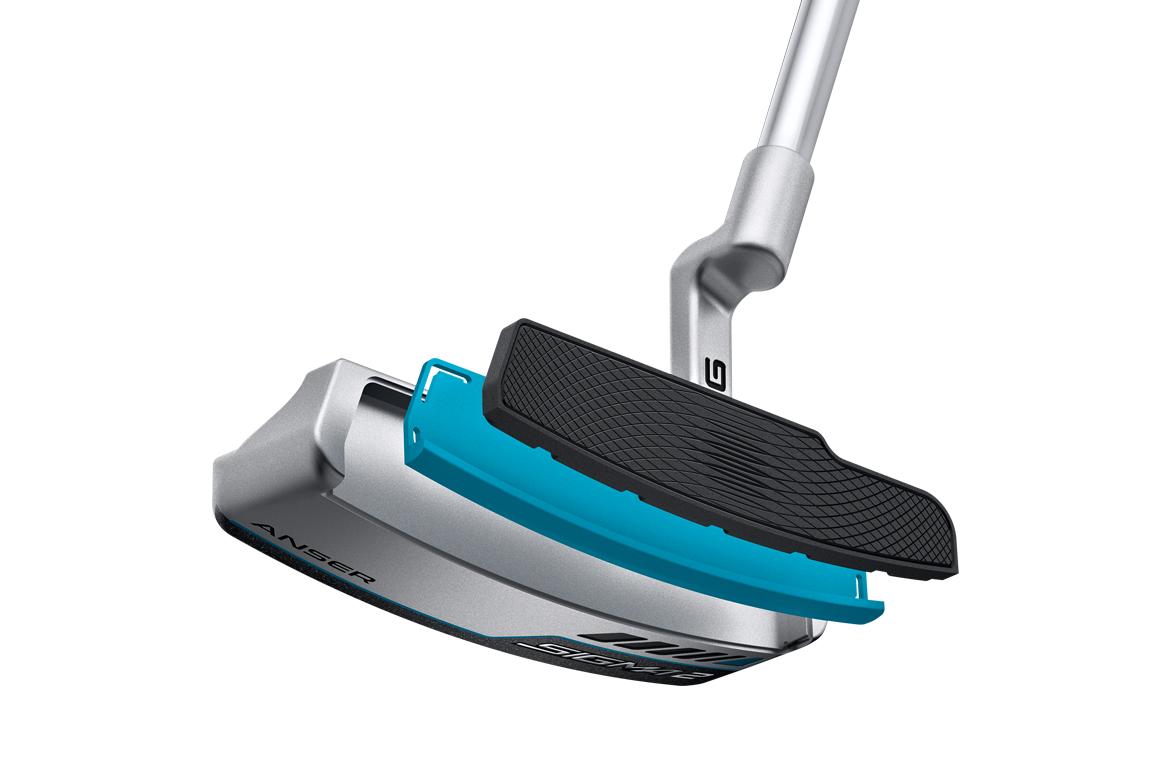 Models: Kushin C, Arna, ZB 2, Anser, Fetch, Tyne 4, Wolverine H and Valor
Prices Range fro m$215 to $235