In the fall of 2020, Titleist released their TSi lineup of drivers to the players on the PGA Tour. Collaboration over the next two years has brought us to today where the company is introducing both drivers and fairway metals at TPC River Highlands.
Over the next three days, Tour Reps will be working with players in the field fitting them into the new Titleist TSR lineup of metal woods. All leading to Thursday's Opening round where we are sure to see a few in bags immediately.
With a vast tour staff, Titleist is the most played driver on the PGA Tour and has been for 3 years now. Their last/current release, the Titleist TSi has 25 victories under its belt in the 20 months or so since it hit the Tour Van.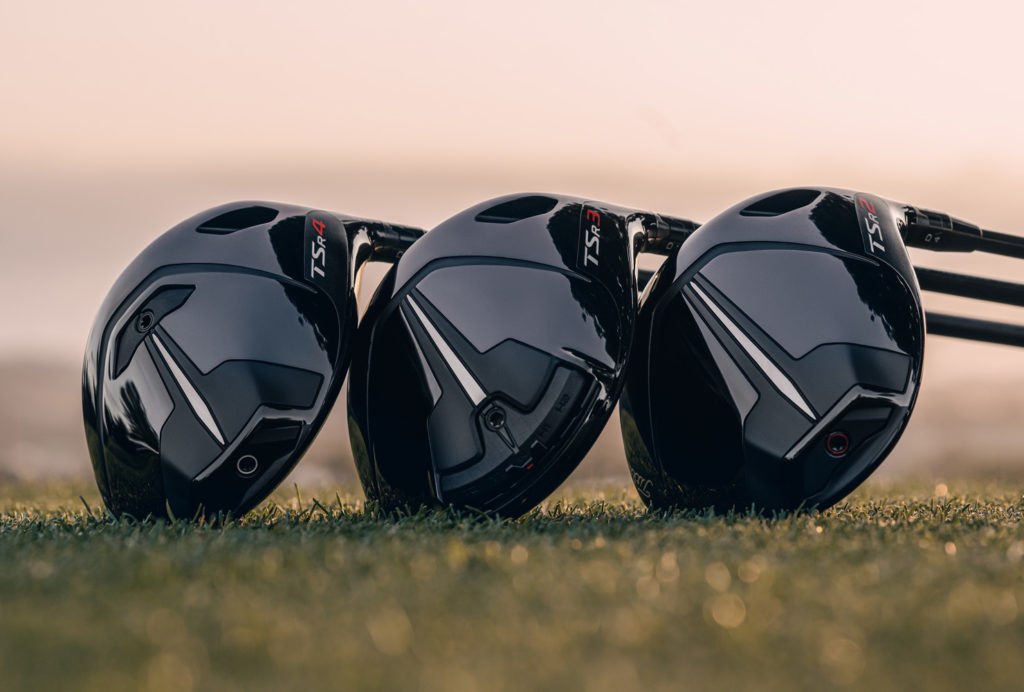 For recent releases, Titleist has brought two options out immediately. The latest being the TSi2 and TSi3 and shortly thereafter rounding out the lineup with the TSi1 and TSi4. As you can see by the image above, that is being altered with the early tour release containing three different heads TSR2, TSR3 and TSR4.
While our typical deep dive into the tech will have to wait until the official launch, it will be a safe bet that TSR2 will fit a pretty high rate of golfers. Based on the image TSR3 features a similar weight movement to the current TSi3 and the TSR4 has more weight up front, which will be a lower spin model moving the center of gravity forward, while still keeping it low.
The company is not showing off the face as of yet, which was a big part of the story with the previous release and well liked by most THPers on our forum that put them in play. As they go in play this week on Tour, you can expect more to come out.
Have you tested out the current Titleist TSi driver lineup? Which model do you think would fit your game best? Drop us a comment below and start speculating on what you expect to see out of the new Titleist TSR when it gets released.