Over the next two days, two lucky THPers will be in Covington, GA visiting the Bridgestone Golf offices and they are going to bring you along for the ride. Everything they see, you will see and the live updates will be coming fast and furious for the duration of their stay. These are some of the first golfers to get to test out and get fit for the new TourB line of clubs from Bridgestone Golf.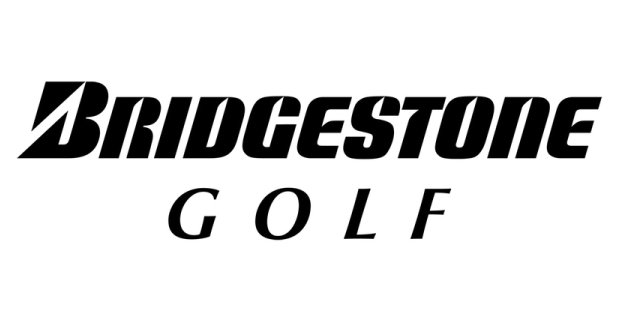 Last year, the THP Championship was held in Las Vegas, NV and the winning team of two won a trip to GA and now they are getting to take advantage of their stellar play at what was an already incredible THP Event. Here is a look at what is on the itinerary of the next few days.
Meet the Bridgestone Golf team
Get fit for the 2017 TourB line of clubs
A round of golf
and leave with their newly built clubs
You can follow along the entire journey right on the THP Forum in the Bridgestone HQ thread and see what this trip is all about, straight through the eyes (and camera lenses) of the lucky THPers.
Have you downloaded the THP Mobile App for iOS yet? The 100% free iPhone and iPad app keeps you up to date on all of the THP content.