Is there an aspect of the game as impactful on confidence, both positive and negative, then one's performance on the greens? Shape, balance, stroke, weight, loft, lie, length, and a seemingly infinite number of other things are at play which makes it easy to get overwhelmed. Fortunately, putter fitting and its benefits are very real and accessible.
This article will have a little more personal flavor to it than I typically write, but I think the experience and journey is worth it. Historically, I've always been a very solid putter, but in the last year or so all of my testing and tinkering on the greens had mentally caught up with me. I lost sight of precisely what worked for my stroke from a putter design standpoint as well as just where my stroke was.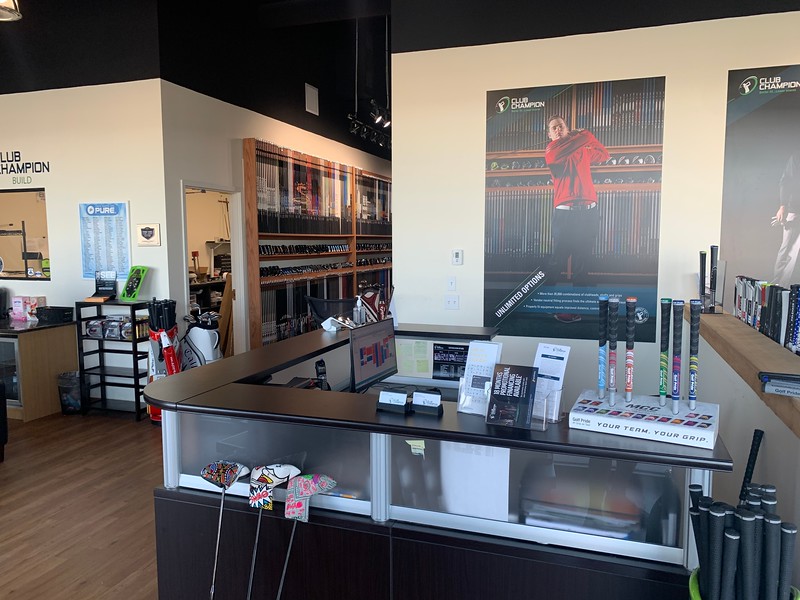 After reading a thread on the THP community about putter fitting and one of our members experience with Club Champion, I decided to get onto their website for the Oklahoma City location and see when I could get an appopintment. Turned out, they had an opening that morning, so I jumped into the car and booked it down I-44 to show up just minutes before my fitting.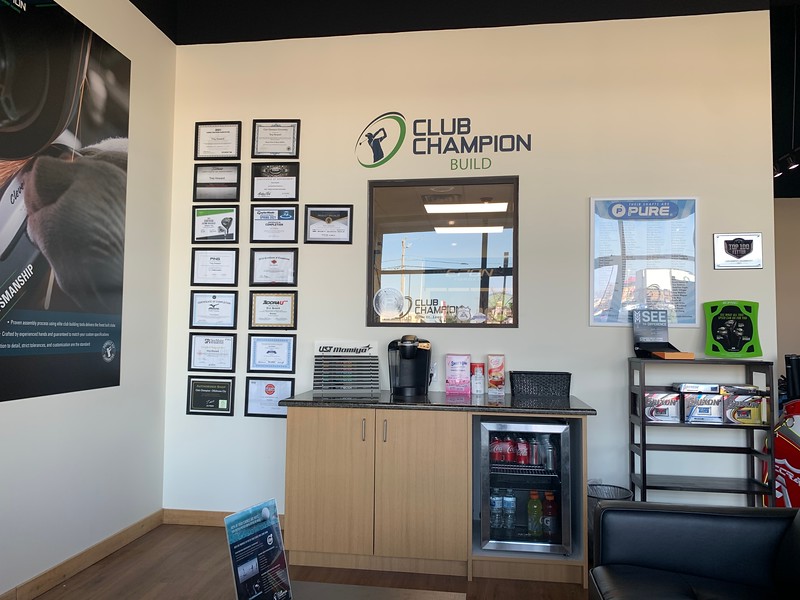 Having been to Club Champion headquarters in the past to film Range Days with THP, I had an idea of what to expect entering the OKC location, but honestly the cohesiveness and flow of the store was super comfortable. This store is operated by Club Champion Master Fitter & Builder's Trey Howard and Jacob Prentice, my putter fitting was with Jacob, and upon entering the doors he was there and waiting.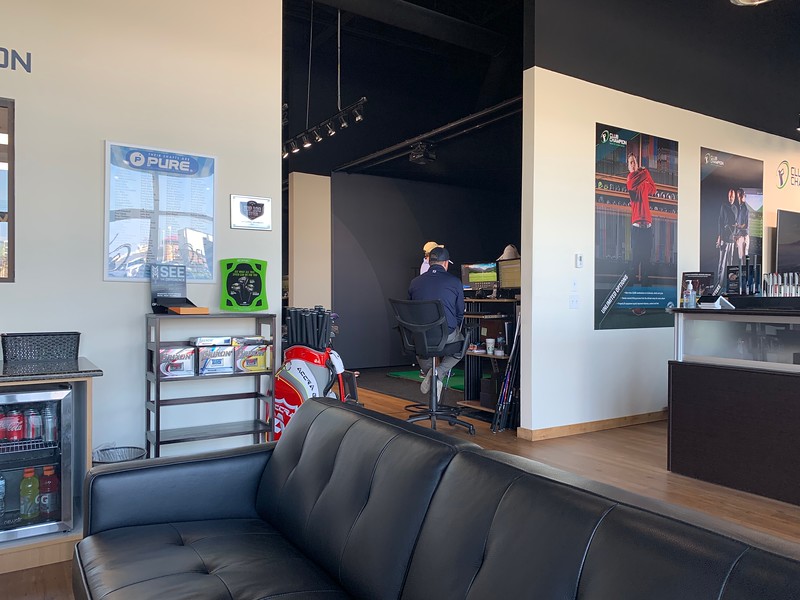 I brought in the three putters I had been using the most recently, one for a review and the other two being previous gamers. I knew that we would be using the SAM PuttLab which all Club Champion locations utilize, and while I have been on one a couple times before it has been many years. Jacob gave me the rundown that I would be making seven putts on the SAM to get our data set for analysis, this way there isn't time for the person being fit to acclimate to the putting green and alter their natural stroke.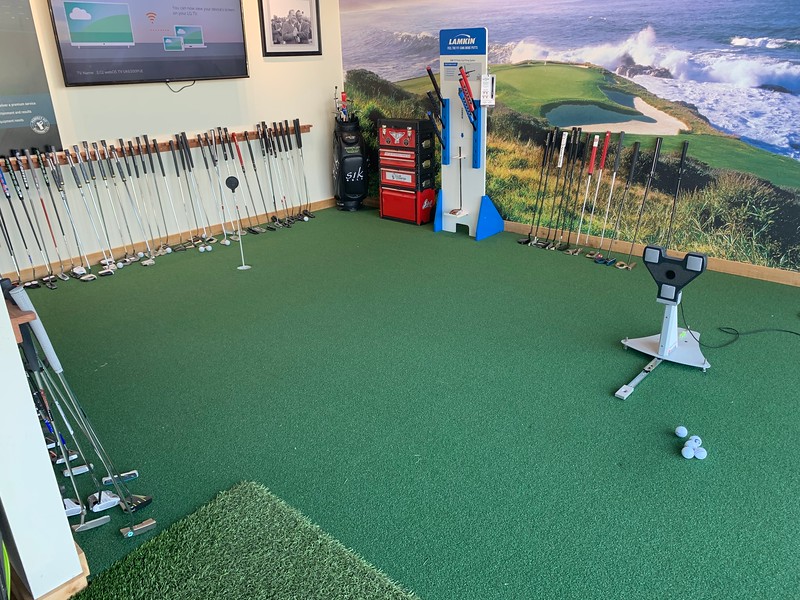 Entering my fitting I had been using the Mizuno M-Craft V which I've discussed a lot on THP as well as the episodes of Off Course I've been fortunate enough to be a guest. I decided that 2021 would be the year I try to use a mallet, and though the V is more of a mid-mallet it had been surprisingly enjoyable prior to my fitting so I wanted to see if it was a model that would work with my stroke. After we calibrated the SAM PuttLab to the M-Craft V and entered the specs at which I brought it in, it was time to get to work. After seven putts the data which I received can be seen throughout the rest of the article.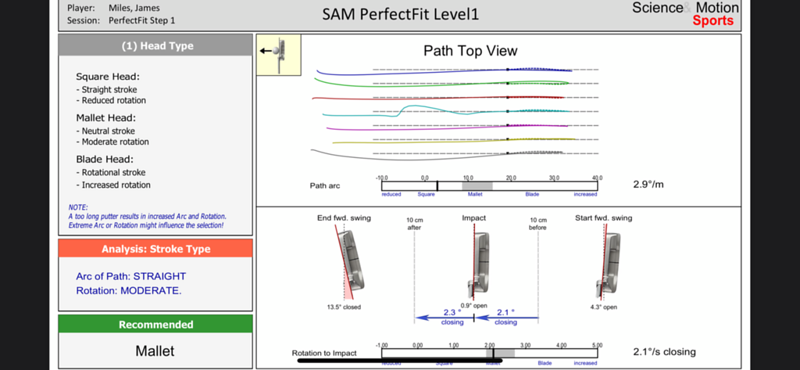 Now, before the internet destroys my putting path and that one hiccup in there with the follow through on a putt, there is a lot to unpack, which was where Jacob was in his element and we both got to geek out a bit. While SAM is cool, it is of little good without the right person there to break it all down for a golfer. The first thing that stood out was the arc of my putting stroke, there is more to it than I realized and through impact I tended to have the face open by about 0.9° and rotated closed hard through impact in an effort to combat my right miss and steer the ball back on target line.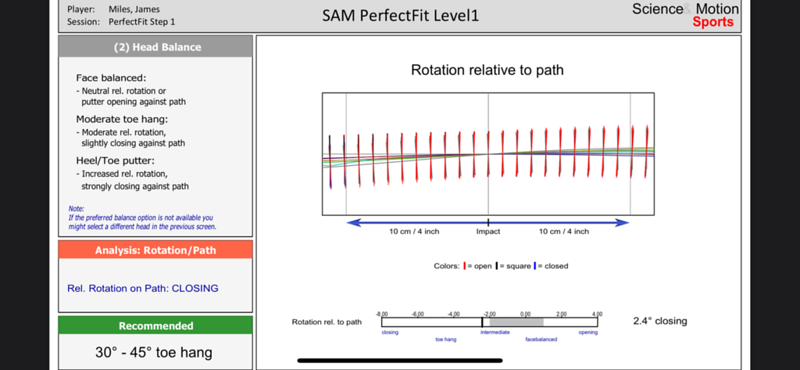 Another aspect which stood out was the consistency of my putting stroke, though that one follow through (where I'm almost positive I was chatting up with Jacob and not paying attention) threw the overall consistency off a bit, SAM still showed with no doubt that I have a consistent stroke. The thing is, there were some things we could do to improve. From a fitting standpoint, my stroke proved to be a pretty ideal match for the M-Craft V which made me chuckle. It fits within the 30-45° toe hang recommendation and my aim was on point at 0.1° open to target. Additionally, the lie angle was spot on as was the 35.5" length I had been fit into many years ago.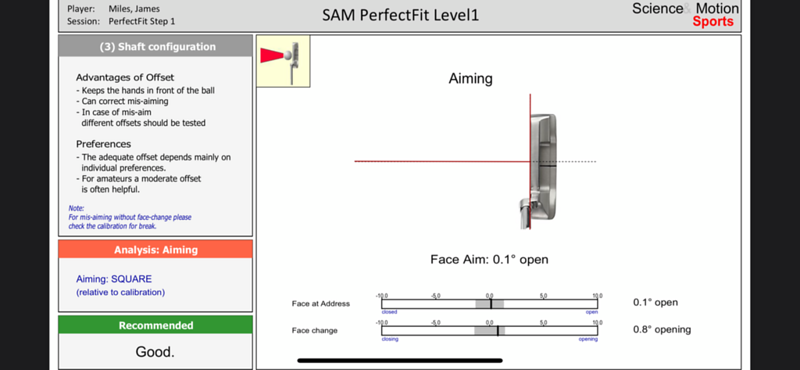 There was, however, an issue which was pretty eye opening to me. I put some serious loft onto the putter at impact with a positive AoA. Now, this actually explained one of my biggest mental hurdles lately on the course, that I felt like I was having to put a lot of effort in putting strokes to get the ball to the hole, which with that loft at impact it makes sense why. For those unfamiliar, too much loft at impact will get the ball airborne and lead to a loss of distance control. Although SAM recommended 0.0° loft, both Jacob and I agreed that is a bit extreme for the various surfaces I play on, so we settled in at 1.0°.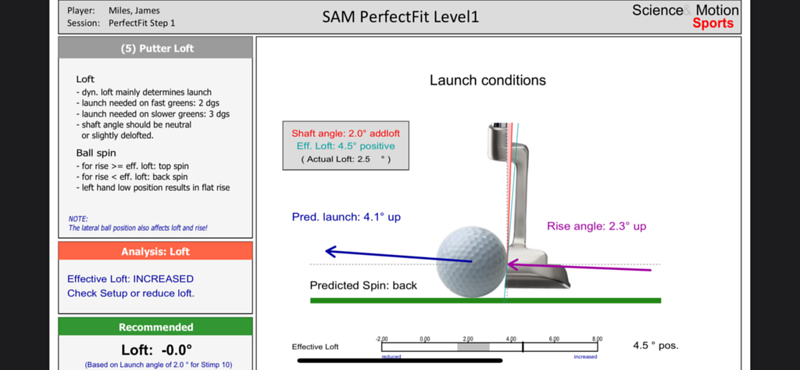 Not only did Jacob adjust the M-Craft V for me, but he also went ahead and bent the other putters I brought which was really cool. From there I was able to try anything else that they had and ended up trying a Cleveland Frontline Elevado on the SAM PuttLab again only to have the previous results re-confirmed and to find that putter (which I previously gamed) is also an incredibly good fit for me.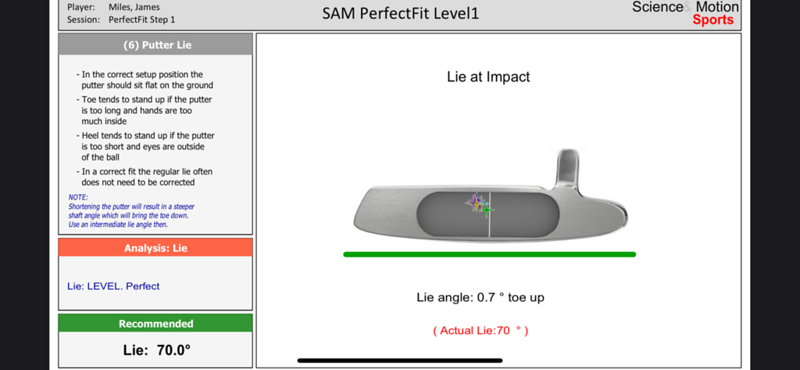 As it turned out, Jacob and I had a bond through me coaching high school golf in Oklahoma and him being a former individual champion when I was actually just beginning my coaching. Not only that, we have pretty identical putting strokes so the fitting also bled over into just overall improvement with discussions on my stroke and different drills and training aids which could really work well to help build an even better stroke. What is more impressive though, I got to hang around and see Trey and Jacob at work with other customers and they both went above and beyond for everyone who came through the door. Golfers showed up for a fitting and got education and insight to go along with it.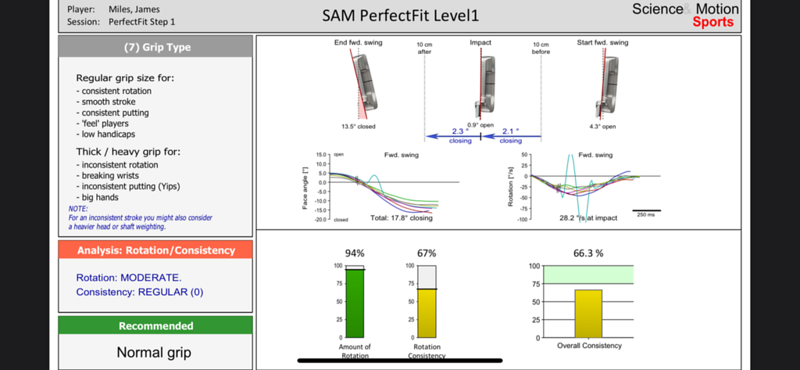 The experience was one that I'm well beyond happy with, and with all we were able to do and cover, the $100.00 price tag is well worth it for the peace of mind if nothing else. Club Champion has done a tremendous job in ensuring all of their locations and Master Fitter & Builders are on top of things and super well versed on the current trends in clubs and golf in general. The biggest compliment I can give is that I'm looking forward to going back soon to work with Jacob and Trey on some full swing fits, I've got no problem at all trusting either of them with my game.
Club Champion has over 70 locations across the United States and are still expanding. Have you been in a CC location for a fitting? How was your experience? Jump into the conversation and let us know!