Part of the 2015 THP Events Calendar is something incredibly unique and dubbed The HandCrafted Experience. Can you imagine creating your own Project X HandCrafted shaft? Today THP is excited to unveil a new and exciting event coming later this year.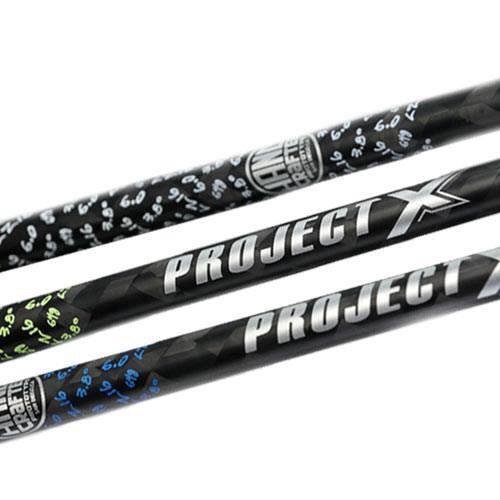 When & Where
August 20th -21st
San Diego, CA
Project X Headquarters
What Is The HandCrafted Experience
The experience will begin about a month before the event where you will get a shaft sent to you from Project X. This is called your baseline shaft and your job will be to test it out and take some notes for a few weeks about what you like and what you would change.
Once the event begins at Project X Headquarters, there would be a tour of the facility and then you will sit down with the experts and design your own shaft. Based on the current feedback as well as the performance notes from your baseline shaft, adjustments to flag sizes, material angles and more would be made. You will get to see torque, frequency, tip deflection change as your design gets adjusted. It might sound overwhelming, but trust me when I say with the team in place, this will be an unforgettable experience.
The next day would begin at Project X Headquarters again as you watch your design get hand rolled and put into the oven. Then its off to graphics. Here you will work on design and color options for your completed project.
That is the HandCrafted Experience and it is going to be EPIC!
More details will be coming in the next few weeks including how to signup for this once in a lifetime THP Event. Click here to be taken to the THP Forum thread where the details will be announced.