Each year the THP Store gets stocked with numerous items ranging from hats to tees and we constantly get requests for more. Today we are proud to announce something a fun called the THP Limited Series that will be hitting the store soon with a bit of a twist.
For those that like our normal items, that won't change and we have some things coming this year. The THP Limited Series is going to be different, a bit more unique and a whole lot of fun.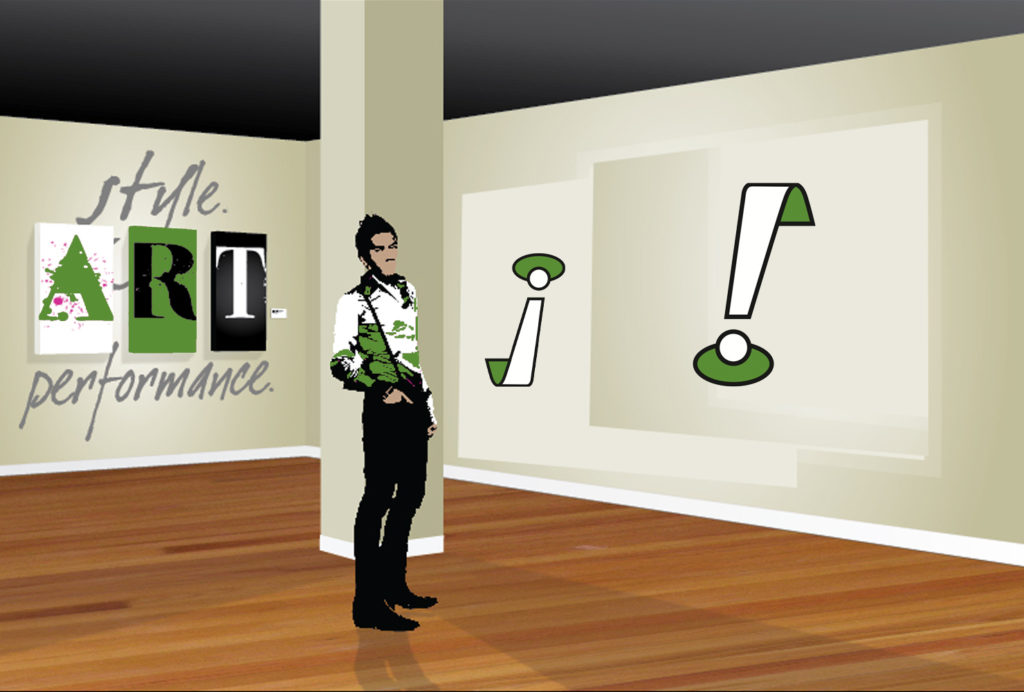 Each month a new item will hit and they will be very limited and scarce. If you miss out on something, never fear, the next month will have something new and it will always be first come, first served. Of course, the trading thread could help you find what you are looking for, and there is more on that below. You won't know what is hitting until drop day, but we will offer some hints on the THP Forum or Instagram as we approach.
Quantities of each offering in the THP Limited Series will be extremely low, and each piece will be designed in house by our creative staff. While the scarcity is real, we will not be adding to the price of these because of the low quantities, they will be priced similarly to most of our offerings, which are below what is expected retail. And each item will be limited to one per person.
Pieces will be hand selected by our staff and designed with a discerning eye that creates something a bit more bespoke. The items in the THP Limited Series will each feature unique designs that will not be incorporated anywhere else and can be proudly worn, displayed or used depending on the piece that month.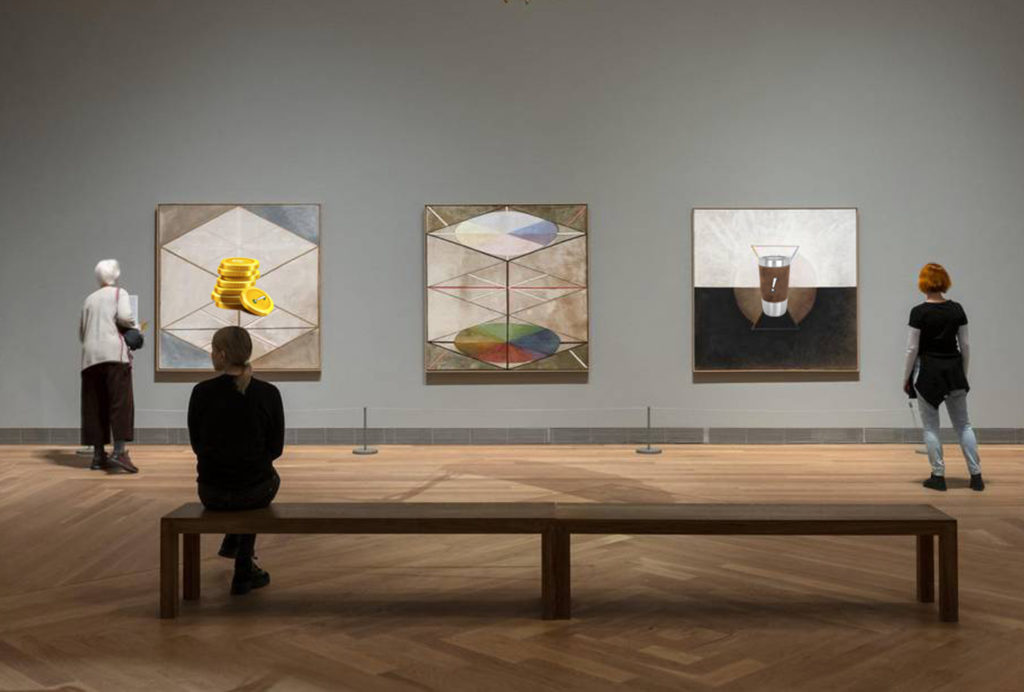 Following the Collection launch, there will be a trading thread setup on the THP Forum where those joining in on the fun will be able to trade with other THPers that might not have gotten an item they were clamoring for.
Be on the look out in the THP Forum for our first introduction to this coming soon. We will unveil the drop date and the item type, but not show the actual photos until launch day, and those with the quick hands will be able to grab it.