Earlier today on the THP Forum we broke a story about Justin Rose testing new equipment, despite being under contract with Honma Golf. Throughout the day, we spoke to many around Rose that confirmed our story.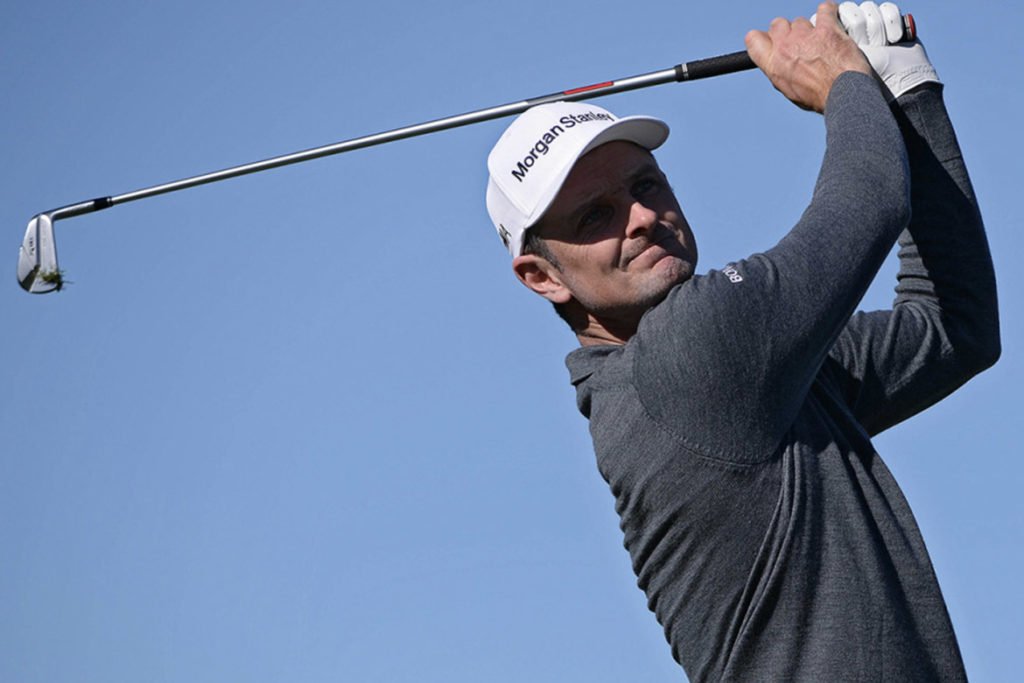 Rose, who earlier this year switched out his driver, is now testing the rest of the clubs in his bag. While he is not a free agent, the different tour vans were building a plethora of options for the former #1 to test.
Updates came in the THP Forum and will continue over the next few days and you can follow along with all of them as they happen here. Jump into the conversation and give us your thoughts on what he will put in the bag.