The most requested item of the company is now available. Golfers have been asking this since the launch of the combo set, and the company took notice. Ben Hogan Player's Combo Set in DBM Finish is here.
Hogan is set to introduce a limited run of the black combo set featuring . Featuring the PTx Pro irons for 4/5/6/7 before rounding out the scoring area with ICON in 8-PW.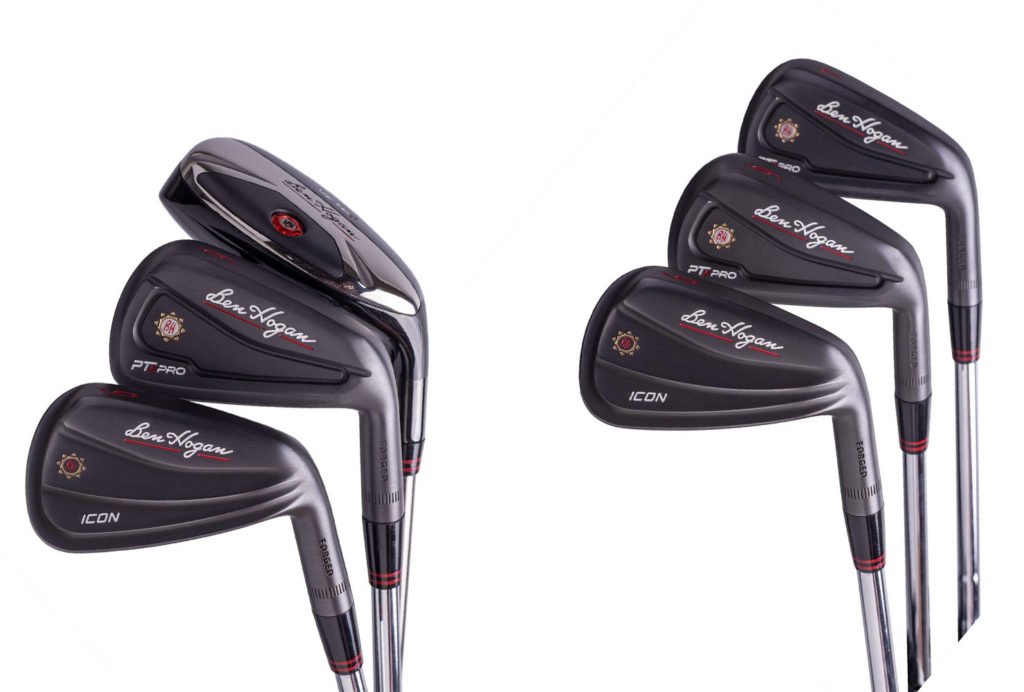 "Quite candidly, we were blown away by demand for the Player's Combo Set. We knew it was a great concept, but never expected it to become a cornerstone of our product line. Throughout the latter half of 2021, we just couldn't keep up with demand," said Scott White, President and CEO of Ben Hogan Golf Equipment Company. "On top of that, we've had ongoing requests for the set to be made available in black finishes. The Player's Black Combo Set is the response to those golfer demands."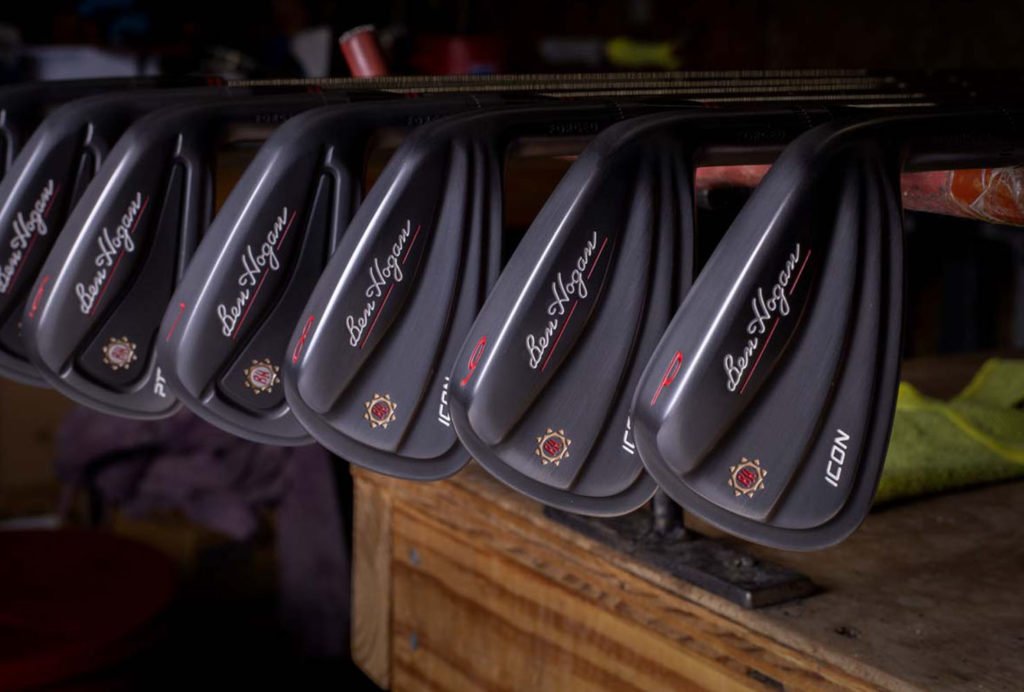 The Limited Edition Combo set is $840 for the blend of PTx Pro and ICON.
The limited edition DBM Combo Sets will only be available direct on www.benhogangolf.com.