There is little doubt that anyone who golfs knows what the number one ball in golf is, as well as number two, and what company they belong to. Familiarity which has been established through both longevity and outright dominance. Titleist with their Pro V1 and Pro V1x golf balls remain at the top of the mountain, but they also understand that if you want to stay on top, you must continue to innovate and evolve.
The 2021 Pro V1 and Pro V1x is the most innovation forward evolution of the legendary golf balls that we have seen in some time. Titleist isn't resting on anything, they're moving forward.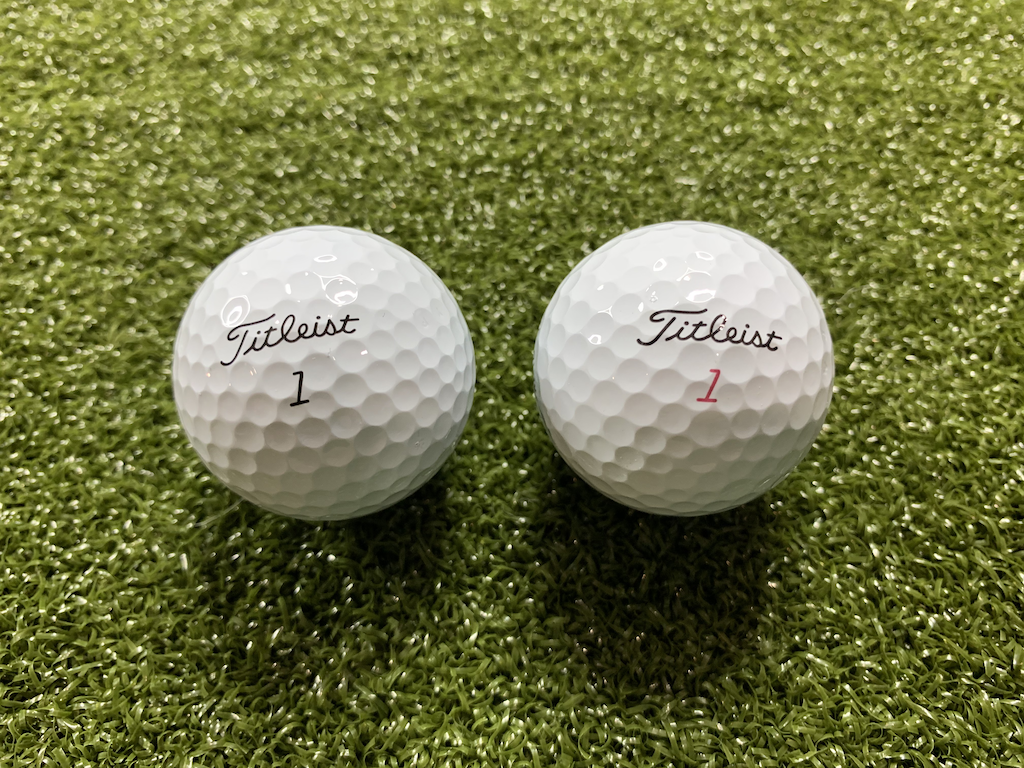 Titleist Pro V1 and Pro V1x Golf Balls
Let's be real, every company is seeking out more distance and more spin, and these are things which Titleist believes they too have accomplished with their newest versions of the most popular balls in golf. But not only are they seeking out more of what everyone wants, they're also claiming a softer feel in both balls thanks to some internal changes which have been applied. Again, willingness to make a significant change to what you know is tried, true, and massively popular is impressive to see.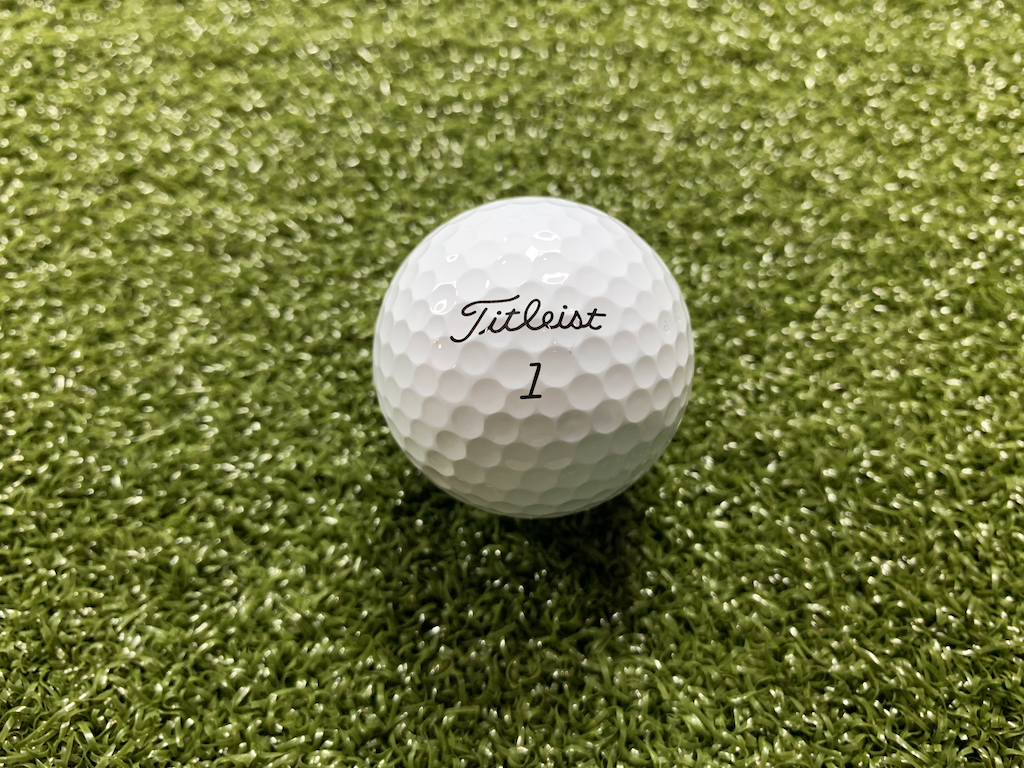 In terms of design, Titleist considers the Pro V1 to offer "the greatest combination of speed, spin, and feel in the game", and to be the best fit for the majority of golfers wanting to play a Pro V. The Pro V1 will fly lower than its sibling with a more penetrating overall ball flight as well as the softer feel of the two.
The Pro V1x for 2021 "has a fast, high flight and delivers spin when and where a golfer wants it". This is the ball of the duo which is for those wanting a higher trajectory as well as more spin. The Pro V1x will also be the firmer feeling ball of the two.
Internally, both balls have a Reformulated 2.0 ZG Process Core (solid in the Pro V1 and dual in the Pro V1x) which are a big part of the added distance aspect. Additionally, a Faster High-Flex Casing Layer is the utilization of an ionomer which was used in the Pro V1x left dash, and Titleist was thoroughly impressed with its ability to add speed while keeping the spin in the long game down.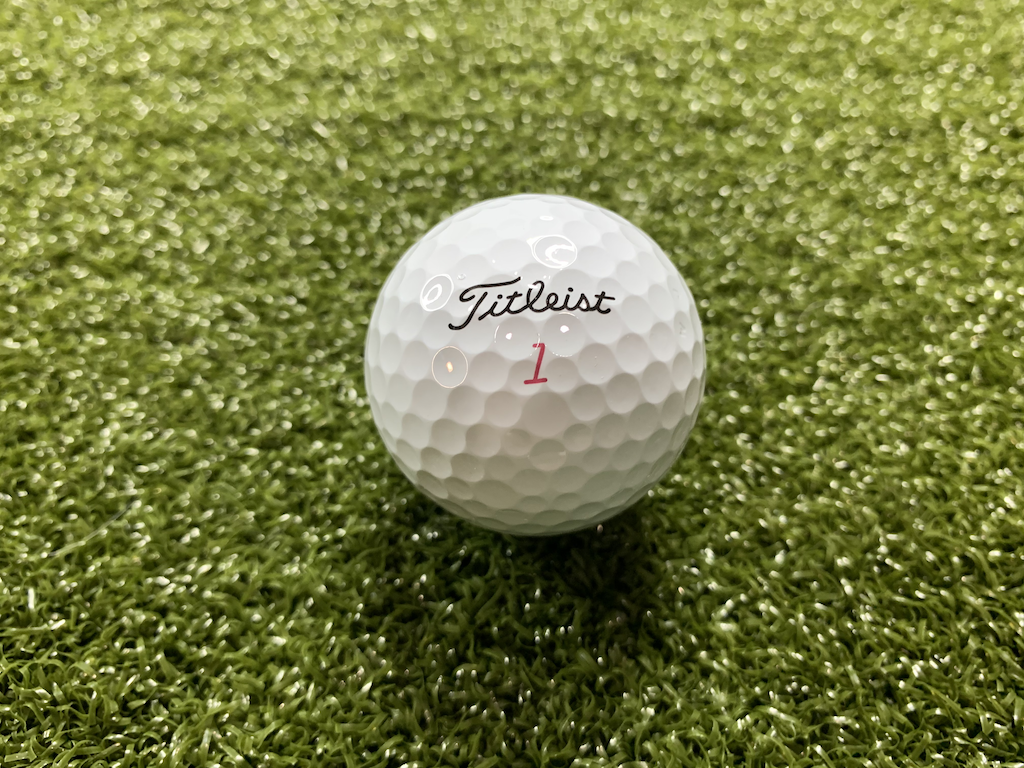 Externally will potentially be the most intriguing design story for golfers, however. First, they have applied a New, Softer, Cast Urethane Cover with a focus on improving greenside capabilities with both balls. The second part though, that is quite literally almost a decade in the works. For the first time since 2011, Titleist is changing the aerodynamics of both golf balls with the new Spherically-tiled Tetrahedral Dimple Design. The Pro V1x has 388 dimples and underwent over 60 iterations in development, while the Pro V1x has 348 dimples and over 30 iterations. The designs which are unique to each ball maximize the distance and flight consistency which has been engineered by Titleist.
The Details
The 2021 Titleist Pro V1 and Pro V1x golf balls will become available on 1/27/21 with a MAP of $49.99, additionally both golf balls will be available in white and high-optic yellow.
Are you going to jump in and try the new Pro V1 and/or Pro V1x? Be sure to chime in with your thoughts both below as well as on the THP Community!