A couple of years ago, Titleist released their Left Dash version of the Pro V1x golf ball and it became an instant favorite to a lot of golfers on the THP Forum. Today, another ball is coming and this one features a dot rather than a dash. Enter the Titleist Pro V1 Left Dot.
Titleist as a whole has a lot of golf balls available in pro shops and stores around the country. They also have something called the Custom Performance Option (CPO), which are models designed to offer specific flight, spin and feel performance variations compared to Pro V1 and Pro V1x, and are played across the worldwide professional tours.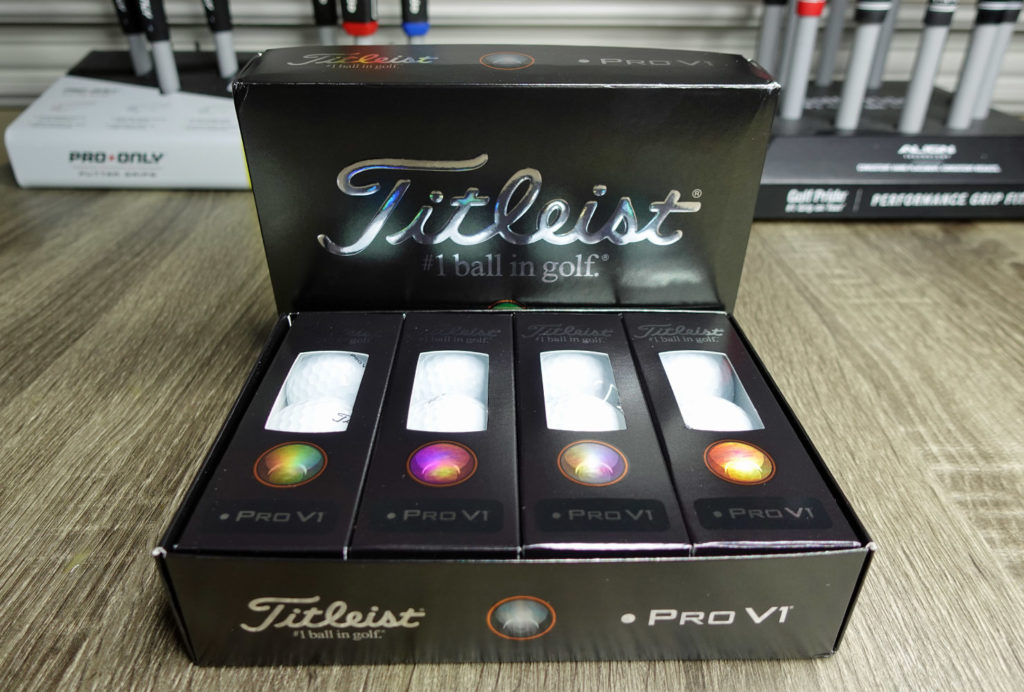 The Titleist Pro V1 Left Dot kicks off today with a limited run at select shops as well as Titleist.com, but only while supplies last.
"CPO models are designed to fit players with very distinct needs and preferences," said Jeremy Stone, Vice President, Titleist Golf Ball Marketing. "They might launch in a slightly different window to fit a player's eye, offer slightly more or less spin, or feel softer or firmer. CPO's give us more tools in the toolbox to optimize and personalize performance for a small percentage of the hundreds of players we work with weekly on tour."
Each year custom models like this appear on the USGA conforming list, but are produced in very small quantities and tour use only. After the recent success of the Left Dash Pro V1x, it seemed only natural to make this one available as well.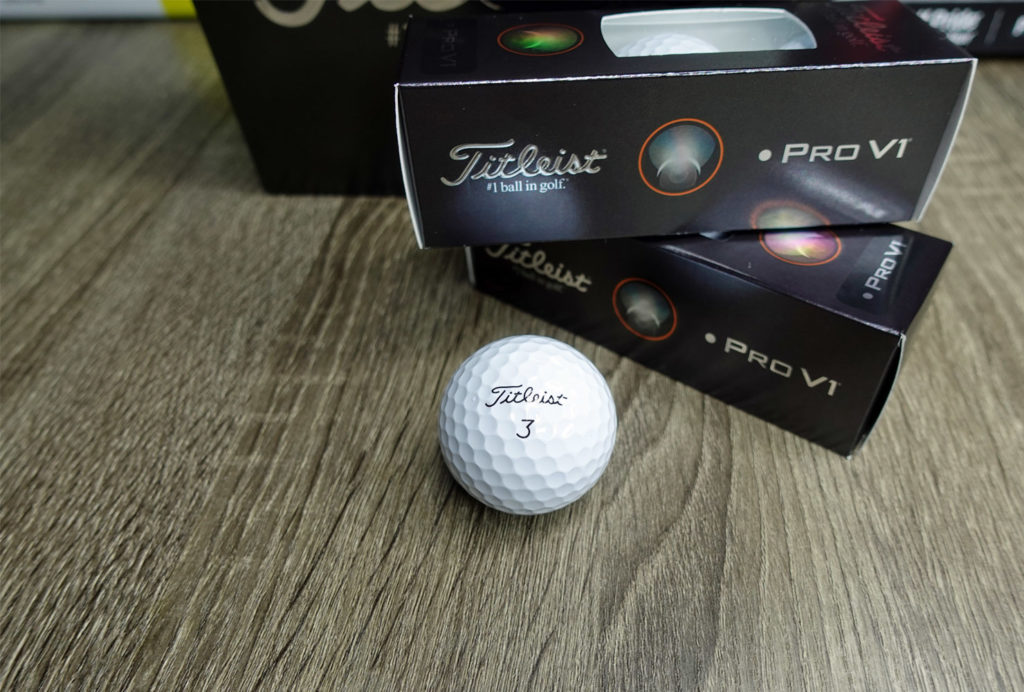 Before we get into the characteristics, an interesting note on the Titleist Pro V1 Left Dot. It is the 5th most played ball on tour this year. Tony Finau busted through with the victory just a couple of weeks ago using it, along with nearly 10 golfers in that field.
So what is the difference between the Pro V1 and Left Dot? It is quite the targeted offering, as most limited runs should be. If you have higher initial launch and high spin, the benefits will be most noticeable. In brief testing, Left Dot slots in between the current Pro V1 and AVX golf balls in terms of flight and spin. For Pro V1 players currently, you should expect lower flight and lower spin throughout the bag, but it becomes apparent with scoring clubs in your hand. For AVX players, expect similar low spin and flight off the tee, but more spin with scoring clubs and greenside.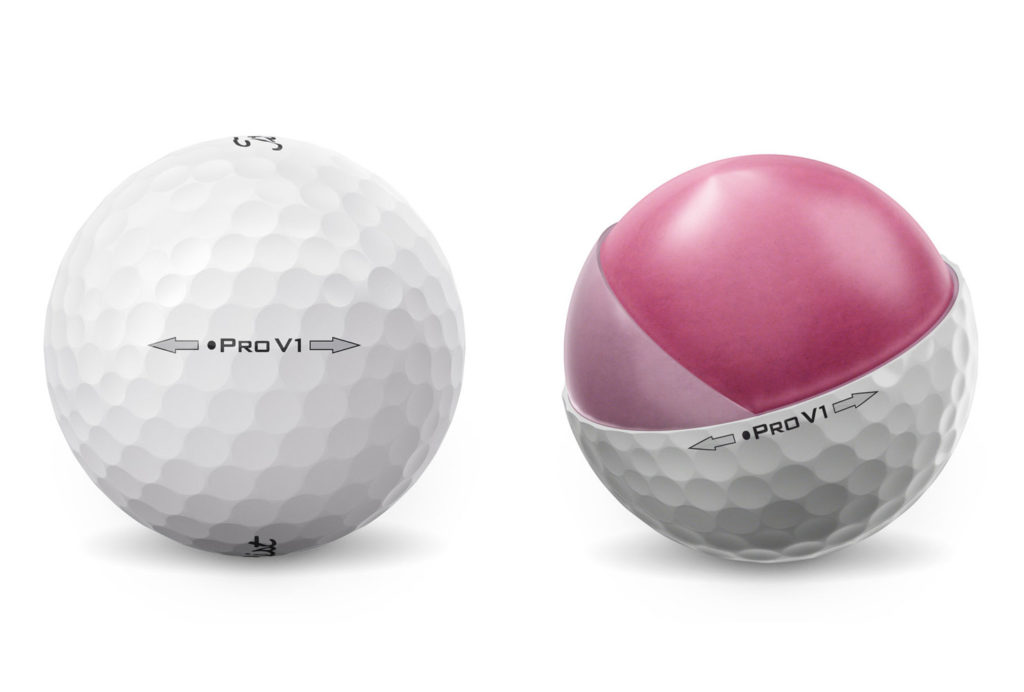 Testing will continue both in the THP Tech Studio as well as on the course here and we will provide updates in the THP Forum. We expect this one to gain some near cult like following based on what we are hearing, and we look forward to your feedback as well.
The Details
In Stores: Today For A Limited Time
Cost: $49.99